PRODUCT SEARCH
Samson Online Shop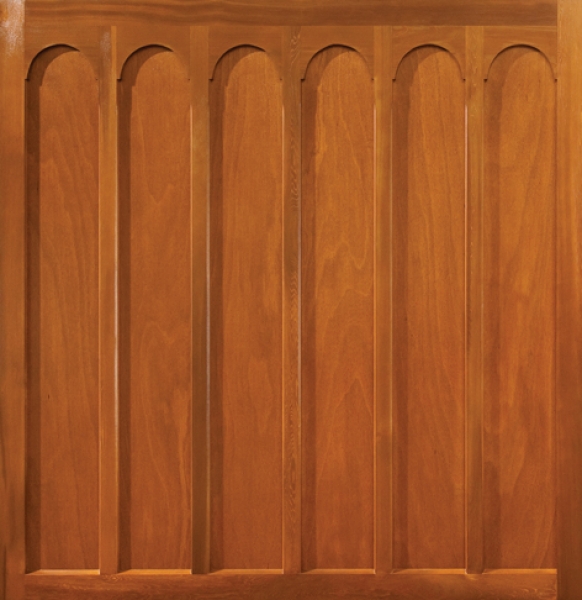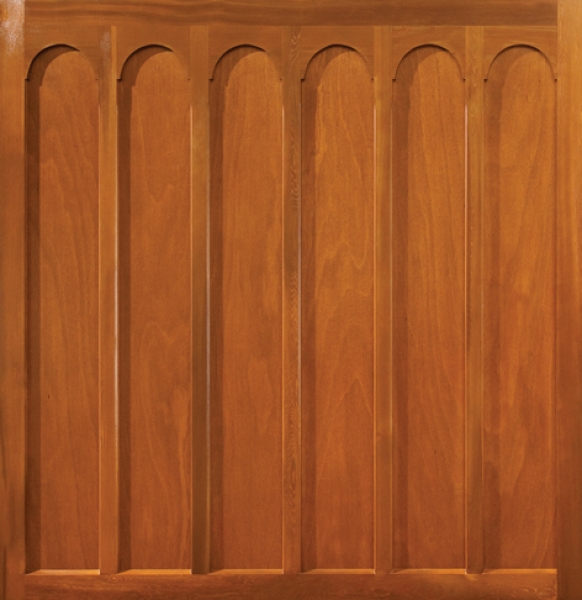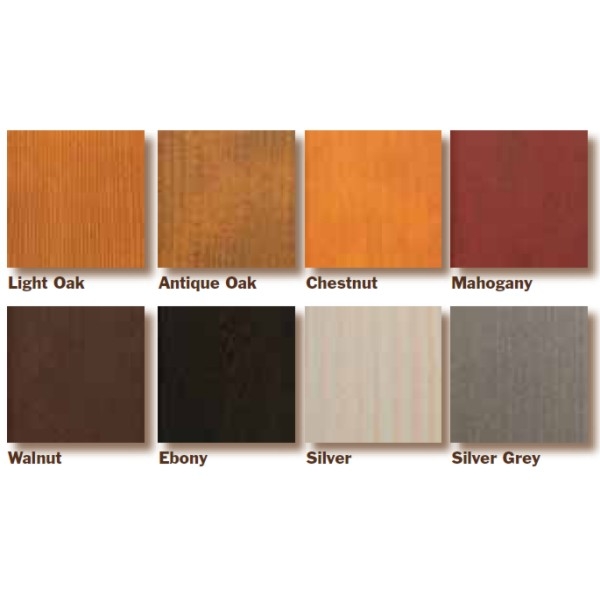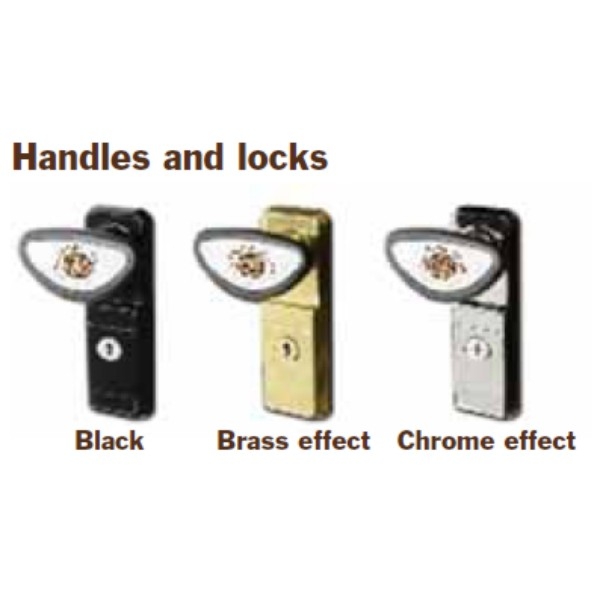 Alternatives to this product
Yeovil up and over garage doors
Up and Over Garage Doors
Material: Timber
Gear Type:

Web Price: £
(Excluding VAT and £0.00 Inc. VAT)
Web Price: £
(Excluding VAT and £0.00 Inc. VAT)
Add to Cart
Enquire
Description

Specification

Installation

Warranty
Description
The Woodrite Yeovil garage door is hand crafted in Cedar Mouldings and cedar faced ply for a timeless appeal.
Specification
All doors are treated with a base coat ready for staining.
Woodrite recommend that a topcoat finish must be applied immediately after installation to all surfaces. They recommend using a Sonneborn and Rieck high build microporous water based finishing stain or equivalent.
Fully finished doors are also available in a range of colours.

Colour Options:
Light Oak
Antique Oak
Chestnut
Mahogany
Walnut
Ebony
Silver
Silver Grey
Handles:
Supplied with a black handle and key operated lock to activate the multi point latches as standard for extra security.
Chrome Effect or Brass Effect handles are available at an extra cost.

Doors are supplied with a crank arm retractable gear as standard. Canopy gear is also available as a no cost option on doors up to 8'0" wide x 7'0" high. Doors over 7'6" high and 8'0" wide are supplied with a heavy duty retractable gear.
Operating Gear:
All doors have retractable operating gear as standard. The door will slide up and back into the opening.
Canopy Gear is available but only on single doors, sizes up to 8'0" wide and 7'0" high. The door will slide into the opening and form a 'canopy'that projects out from the front of the garage.
Installation
The Woodrite Yeovil garage door installation instructions are to follow...
Warranty
Woodrite doors are guaranteed against any form of manufacturing defect or mechanical failure for a period of 2 years from the date of original purchase.
The exterior panel is fully factory finished and is guaranteed to provide a weatherproof membrane which will resist perforation of the substrate from the weather side due to corrosion for a period of up to 5 years, dependent on location and position of the door providing the door has been maintained in accordance with the manufacturers instructions.