PRODUCT SEARCH
Samson Online Shop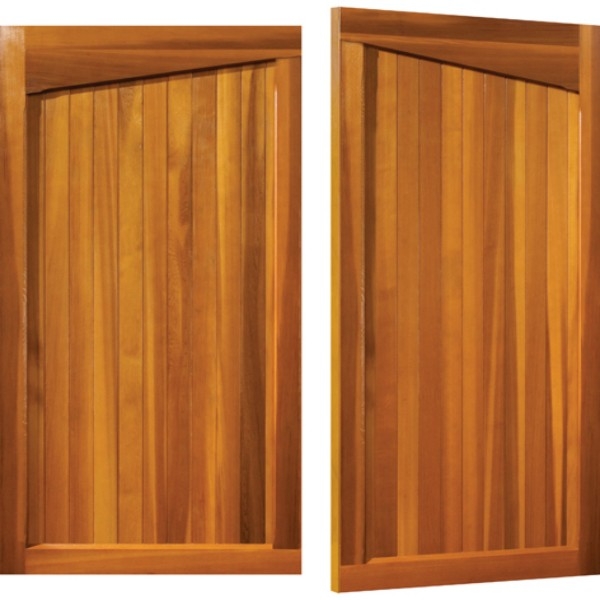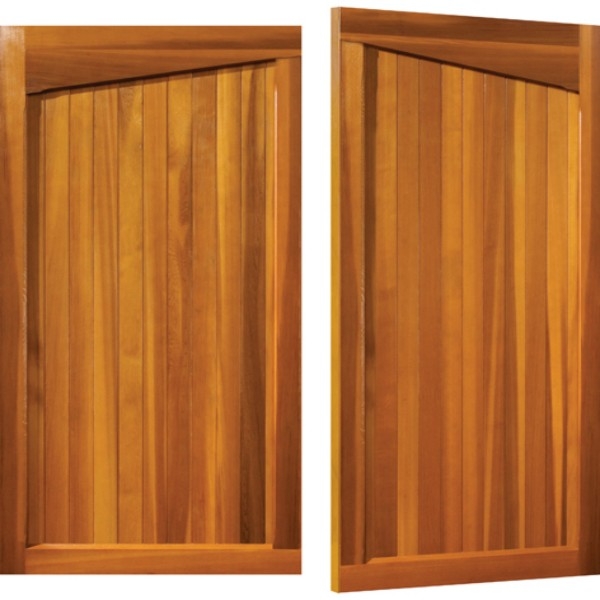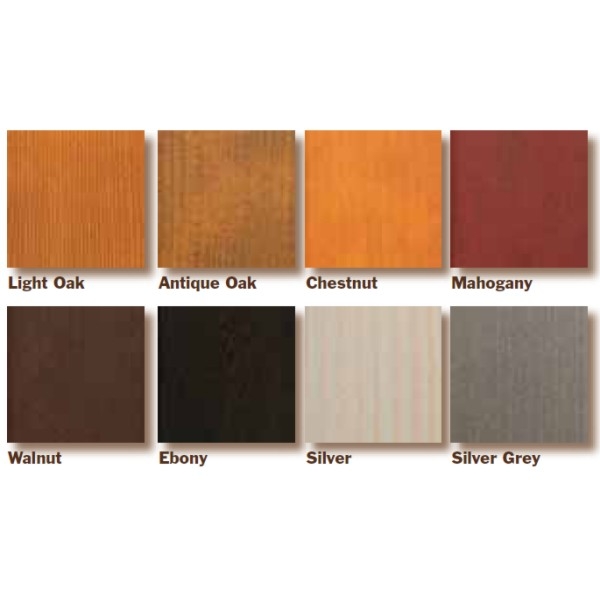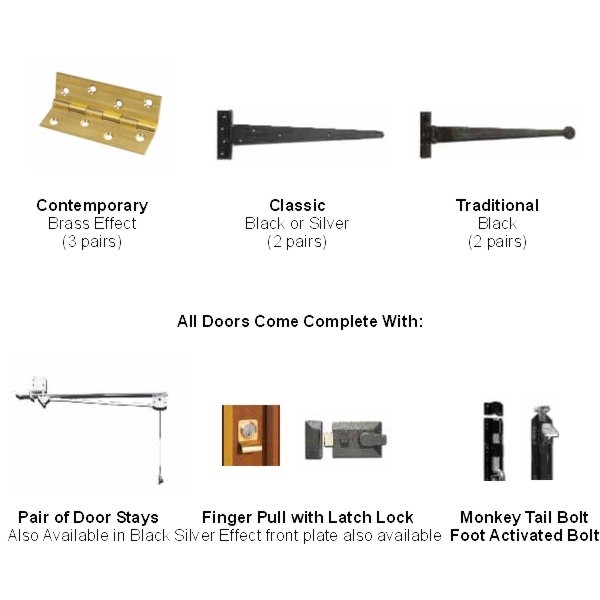 Alternatives to this product
Woodrite Garforth Side Hinged Doors
Side Hinged Garage Doors
Material: Timber
Gear Type:

Web Price: £
(Excluding VAT and £0.00 Inc. VAT)
Web Price: £
(Excluding VAT and £0.00 Inc. VAT)
Add to Cart
Enquire
Description

Application

Specification

Installation

Warranty
Description
The Woodrite Garforth Side Hinged Door is hand crafted using the highest quality cedar tongue and groove boarding factory pretreated for ultimate protection and designed for a timeless appeal.
The ordering sizes refer to the internal measurements of the fixing sub frame and tolerances are built in from the factory. Every side hinged door set requires a fixing sub frame and these can be different sizes so please check carefully when ordering. If you have your own sub frame already fitted then measure the internal dimensions for ordering purposes.
Application
Domestic garage doors
Specification
Choice of three styles - Contemporary, Classic and Traditional.
Contemporary is fitted as standard and includes three pairs of brass effect butt hinges, a brass effect night latch lock and finger pull (also available in silver effect), a black monkey tail shoot bolt (bottom) to the inactive door leaf. A pair of stays is also supplied to hold the door open at 90º and prevent accidental slamming when the weather is windy.
The Classic pack contains two pairs of black or silver effect steel strap hinges and the Traditional pack includes hand forged black wrought iron strap hinges.
All doors open right hand leaf first when viewed from outside the garage with the option of left hand opening available on request.
All doors include: pair of door stays (also available in black). Latch lock with finger pull (silver effect front plate also available). Monkey tail top bolt (also available in silver). Foot activated bottom bolt (also available in silver).
Colour Options:
Light Oak
Antique Oak
Chestnut
Mahogany
Walnut
Ebony
Silver
Silver Grey

Remote Control Operation
The Seip TS75 Operator with Swing Door Kit allows Woodrite Side hinged Doors to be automated.
The swing door converter will offer well over 90 degrees of opening. This makes a big difference when driving your vehicle in and out of the garage. These also act as door stays to prevent damage from windy conditions.

The automation system has an internal manual emergency override in case of power failure.

The manual release is a simple mechanical release device 'unhitching' the carriage block from the main boom to enable manual operation until power is restored.
Installation
Installation details and ongoing care and maintenance details are provided with every door set supplied.
Warranty
Woodrite doors are guaranteed against any form of manufacturing defect or mechanical failure for a period of 2 years from the date of original purchase.
The exterior factory fully finished panel is guaranteed to provide a weatherproof membrane which will resist perforation of the substrate from the weather side due to corrosion for a period of up to 5 years, dependent on location and position of door and provided door has been maintained in accordance with the manufacturers instructions.