Feel free to find prices on Entrance Doors, Garage Doors, Security Shutters, Security Grilles and more in our new online shop.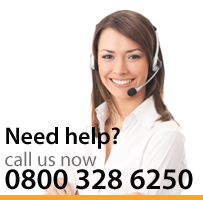 residential

Roller Doors, Front Entrance Doors, Garage and Side Doors and Physical Security products for the home

commercial

Security shutters, Grilles and Steel Doors for offices, shops and other commercial buildings

industrial

Industrial Roller Shutters, High Speed, Sectional and other doors for factories, warehouses and distribution.
Latest Tweets

15/08/2014

If you're on #Facebook, like our page. We'll keep you updated with all of our latest products and special offers! https://t.co/yjGdzljPD5

15/08/2014

Good morning all!

13/08/2014

@TheTradesHub hey guys! We're specialists in Industial, Commericial and Residential doors, including Roller Shutters and Security products!