PRODUCT SEARCH
Samson Online Shop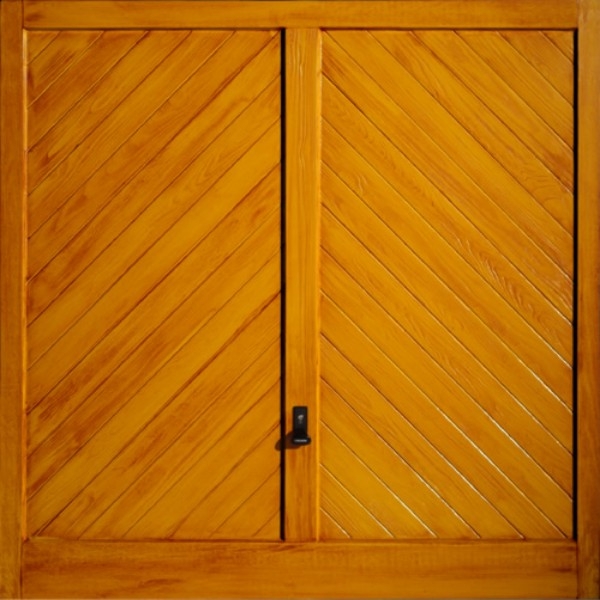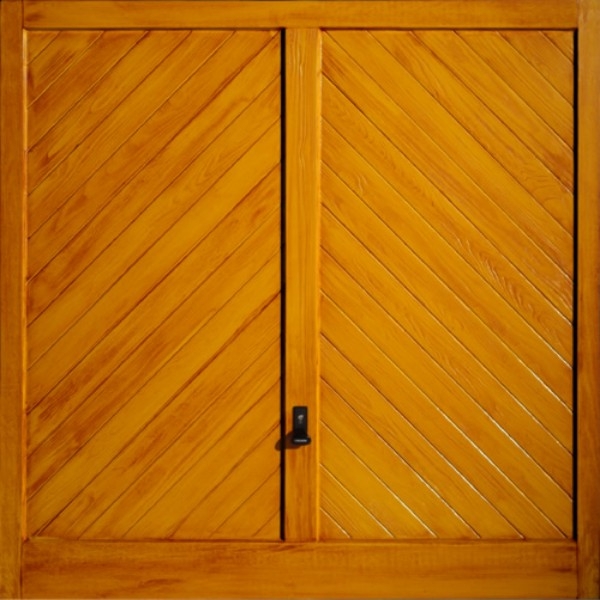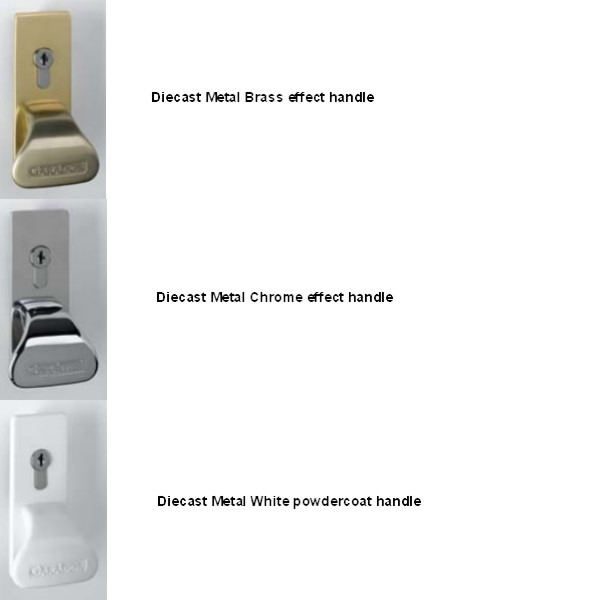 Alternatives to this product
Hartfield - single width sizes
Up and Over Garage Doors
(Standard Sizes)
Material: GRP
Gear Type: Canopy


Web Price: £1,205.00
(Excluding VAT and £1,446.00 Inc. VAT)
Web Price: £1,205.00
(Excluding VAT and £1,446.00 Inc. VAT)
Add to Cart
Enquire
Description

Specification

Warranty
Description
Garador Hartfield GRP up and over garage doors are available in woodgrain finish and are virtually maintenance free.

Door finishes:
Ebony
Matt White*
Dark Mahogany
Cherry Oak
Mahogany
Honey
Golden Brown
Dark Oak
Rosewood
Light Oak
Golden Oak

Mahogany and Dark Mahogany are now discontinued.

The GRP Hartfield is not available in Matt White* colour option.

GRP Doors are provided as standard with a flow-coat to the inside face for a smoother finish and reduced translucency.
Specification
Garador GRP Doors are made as an infill and then fixed into rigid box section chassis. These doors provide a very stable door construction that will not twist or warp.

Please Note:
The Frame Options are as follows: -
For all GRP White Gloss Doors a White Frame RAL 9016 will be as standard. Ebony Doors will have a Black Frame RAL 9005 as standard and any other coloured doors will have a Brown RAL 8028 Frame as standard. Garador do not offer frames to match door colour.

Canopy Gear - The canopy gear allows the door to travel in vertical tracks and is counterbalanced by an overhead torsion spring.

The nominal drive through clearance is 40mm less than the opening width and 130mm less than the opening height.

In the open position, the door projects approximately one third of the door height, forming a canopy.

Retractable Gear - The retractable gear allows the door to be retracted inside the garage when open by means of horizontal overhead tracks supported by wall or ceiling mounted suspension brackets. This gear is available as an option for single doors and comes as standard with double garage doors.

Optional Retractable Plus Gear - available on 1931mm, 1981mm and 2136mm high doors and up to 2284mm wide.
Retractable Plus Gear is an optional extra for garages that have narrow openings, they have specially designed lifting arms and bottom spring brackets to allow for maximum use of the clear passage.

The nominal drive through clearance is 105mm less than the opening width and 110mm less than the opening height for single doors and 140mm less than the opening height for double doors.

De-Latch Security Locking Kit
When an electric operator is fitted the garage door only locks on the operator – the door is not locked on the locking catches fitted to the door. A delatch kit will engage the locking catches on the garage door as well providing a further level of security.
Warranty
2-year Warranty on the door panels.
10-year Warranty on the door mechanism and steel frame.

The Warranty does not cover damage caused through:
> Normal wear and tear
> Improper installation
> Negligent care and maintenance
> Improper initial and subsequent operation
> Negligent or wanton destruction
> External influences such as fire, water, salts, alkaline solutions, acids, abnormal environmental influences
> Mechanical damage through improper transport and fitting
> Priming and other surface protection treatments
> Repair by non-qualified persons
> Using non-Garador parts without the approval of the Manufacturer
> Remove of the product number or making it unidentifiable