PRODUCT SEARCH
Samson Online Shop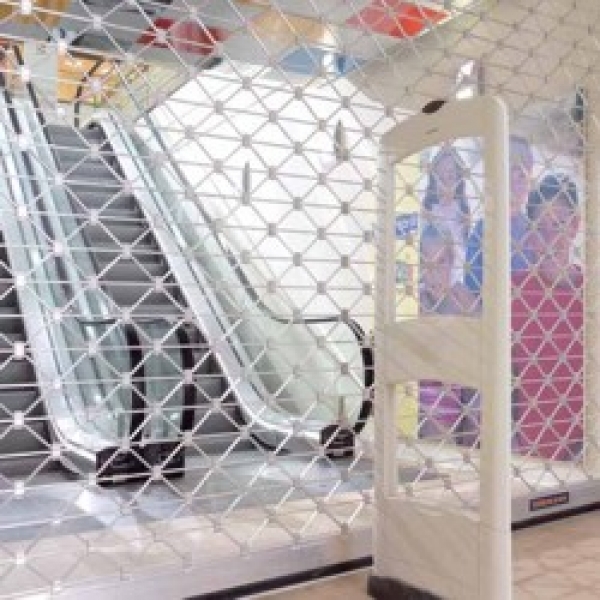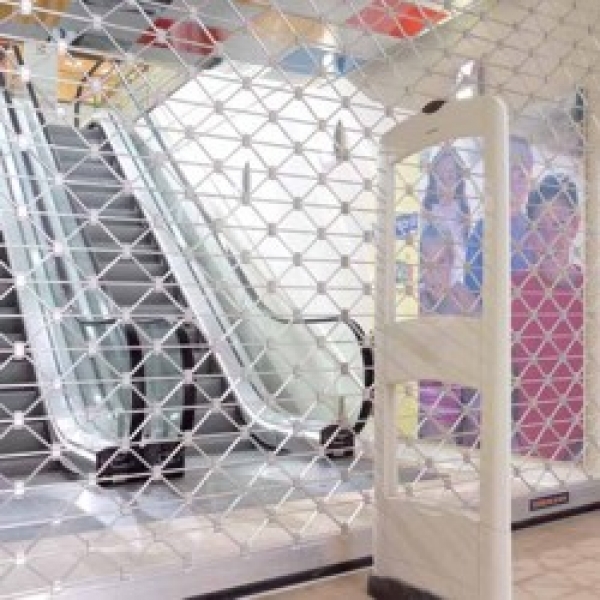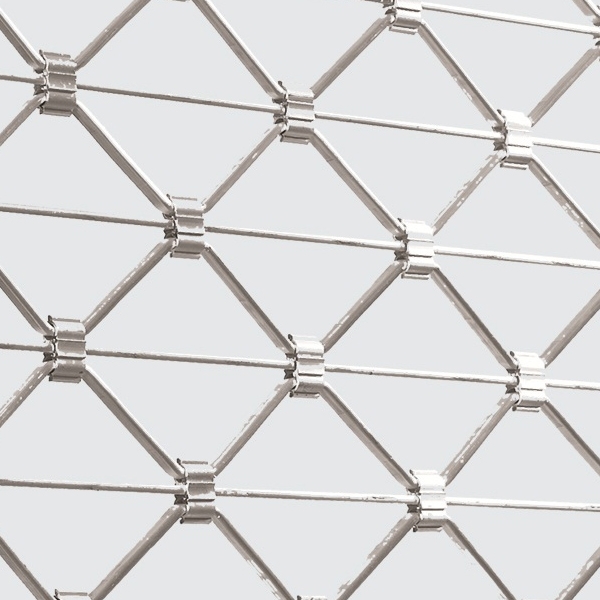 HG L Roller Grilles
Roller Shutter Grilles
Manually Operated
Material: Aluminium
Gear Type: Roller Shutter


Web Price: £1,369.00
(Excluding VAT and £1,642.80 Inc. VAT)
Description

Specification

Installation
Description
The Hormann HG-L Rolling Grilles have Lightweight Aluminium profiles. The elegant and space-saving version, particularly suitable for use in shopping arcades. Aluminium grille and honeycomb connections with crossbars as trap guards and to provide additional reach-through protection. On request in colours according to the RAL and NCS colour charts or anodised to DIN 17611 in natural colour (E/EV1).

The manual version of the HG-L Rolling Grilles are operated via pull cord or chain hoist and interior / exterior handle.
Specification
Interior and Exterior of door curtain:
RAL 9016 Traffic White
RAL 1015 Light Ivory
RAL 3003 Ruby Red
RAL 5011 Steel Blue
RAL 6005 Moss Green
RAL 7016 Anthracite Grey
RAL 7035 Light Grey
RAL 8028 Terra Brown
RAL 9001 Cream
RAL 9005 Jet Black
RAL 9006 White Aluminium
Please Note: Dark colours should not be used for doors that are exposed to the sun, as possible section deflection may resist the doors function and increase door curtain wear.

The manual doors are operated via pull cord or chain hoist and interior / exterior handle.
If the doors are to be fitted behind and in the opening generally without barrel casing, doors with chain hoist with seperate chain sprocket cladding. Doors fitting in front of the opening - external fitting generally with barrel casing.
Please Note:
A fitting gearbox is required for fitting the manually operated version. The fitting gearbox can be reused for additional fittings.
Optional Extras
Lockable bottom profile with two point locking and lever handle or shootbolt.
Compensation Kit
To accomodate for uneveness on the building structure when fitting behind / in front of the opening.
For further technical details, please click here PDF >
Installation
Installation Instructions provided.