PRODUCT SEARCH
Samson Online Shop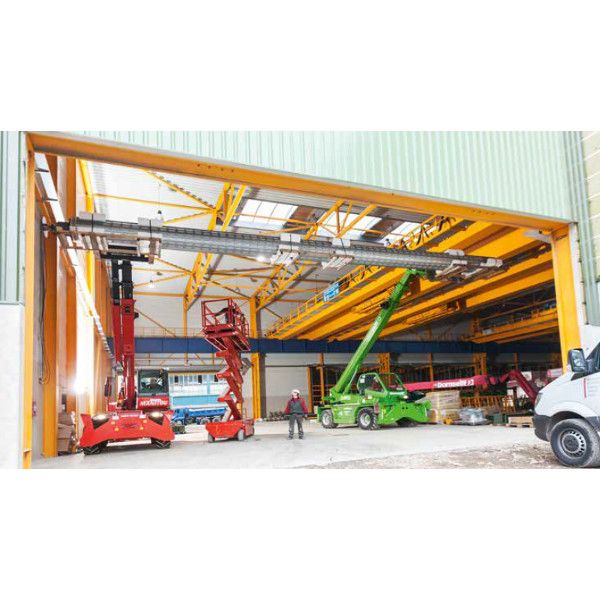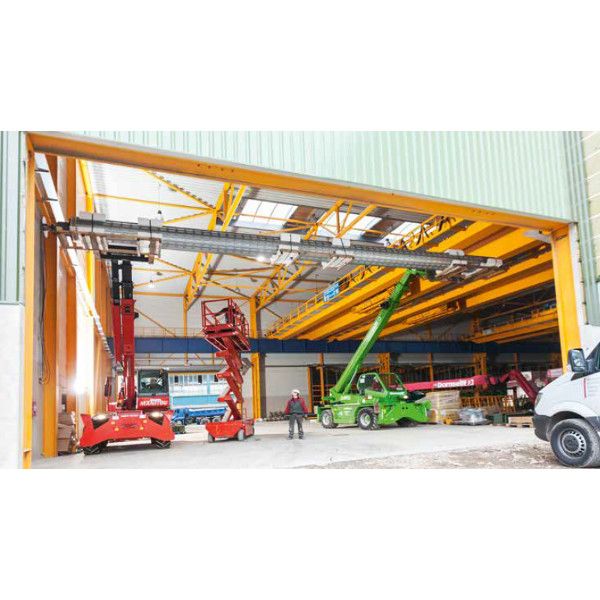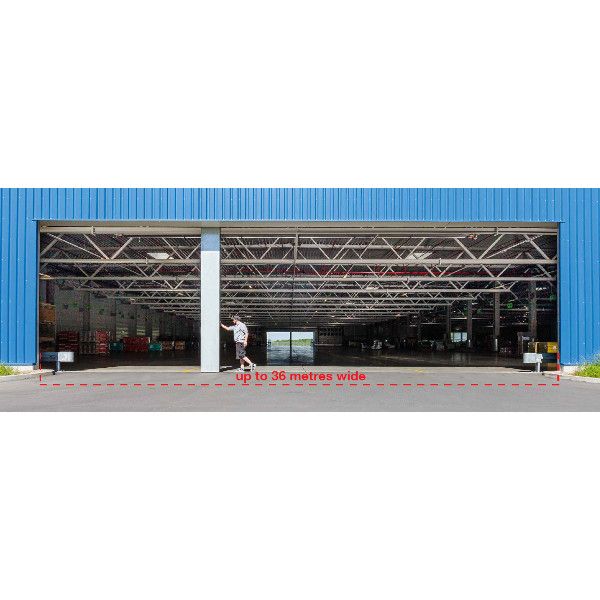 Background Information about this Product
ThermoTeck XXL
Roller Shutters - Insulated
Extra Large Roller Shutter Door
Material: Steel
Gear Type: Roller Shutter


Price on Application
Please click enquire or call our sales team
Enquire
Description

Installation

Videos
Description
If you require a very large roller shutter door for your building then this is the one to look at. Manufactured in one piece up to a massive 18 metres wide but then able to be doubled up in width to 36 metres wide this is truly a super size roller door. It is also available up to 12 metres high and makes it ideal for shipyards and waste disposal centres and the like.

The Thermoteck is a masterpiece of engineering and offers tested capability rather than a lot of companies who simply put longer sections of lath onto a larger barrel and hope it works in daily operation, a fingers crossed approach. The Thermoteck is a tested roller shutter door, CE marked and fully compliant with all the very latest safety regulations in the UK and Europe.
For the 36 metre wide door there is a sliding centre mullion which needs removaing before the full 36 metres wide is achievable and clear, this is a simple operaion once the curtain is lifted open, see video.


Installation
This is a roller door requiring professional installation and lifting equipment at all stages. Getting an 18m wide door to any site is a challenge in itself let alone getting it up several metres into the air during installation.
Please ask for professional ibstallation prices on this product and we can arrange for anywhere in the UK.
Video