PRODUCT SEARCH
Samson Online Shop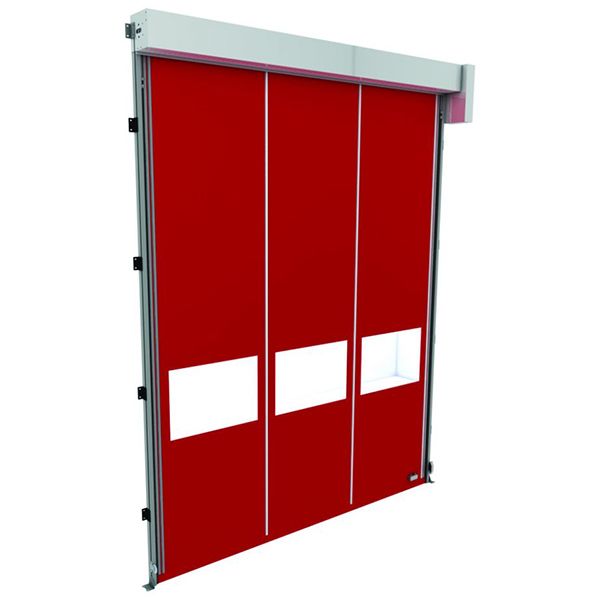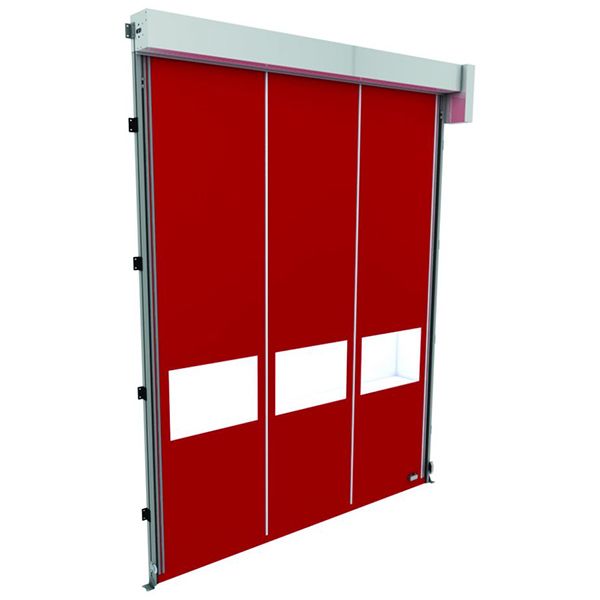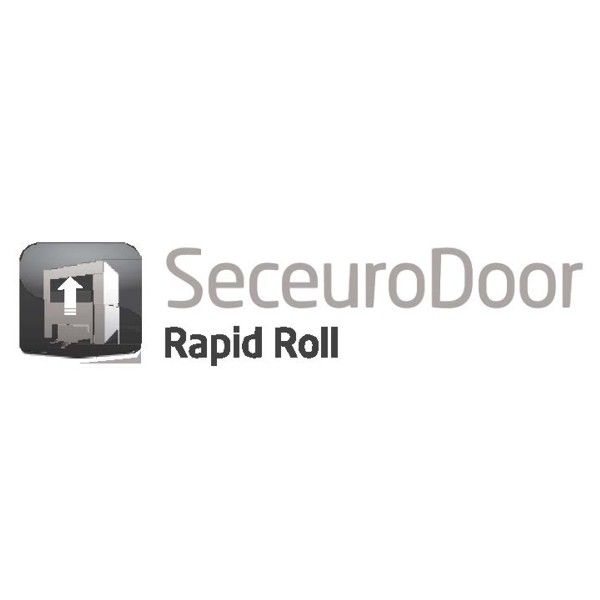 SeceuroDoor Rapid Roll - Standard
High Speed Roller Doors
External/Internal High Speed Door Wind Class 5
Material: Steel
Gear Type: Roller Shutter


Coming Soon....
The SWS SeceuroDoor Rapid Roll High Speed Fabric Door.
The industrial style, high speed PVC fabric vertical roller door is suitable for commercial and industrial applications.

If you require further information on this product, please contact us on 0800 328 6250.
Enquire
Description
The SeceuroDoor Rapid Roll is high-speed, fabric industrial door with excellent wind resistance, a robust self-repair facility, and a wide range of options and colours.
Two versions of the Rapid Roll are available; the standard and self-repair. Both use the same 160rpm GfA Safedrive motor and durable 900gsm PVC curtain. Designed with the installer in mind, the Rapid Roll curtain comes pre-rolled on the lightweight aluminium axle.
All our bespoke bracketry inserts into a channel on the guide allowing you to manoeuvre them to overcome awkward onsite obstructions. Our unique 'spacer clip' which sits between the bearing and axle provides assurance that the door is installed correctly and within tolerance.
The Rapid Roll not only benefits in terms of installation, but also comes in a range of colours (we have 2 colour areas; 1 curtain, 2 hardware and brackets, allowing you to create your own colour combinations), offering unique aesthetic and branding opportunities. Rapid Roll has been fully developed and tested in accordance with all relevant clauses/standards with BS EN 13241-1.
Specification
Two Options:
Standard - wind class 5

Self-Repair* - wind class 3
*Self-Repair - should the curtain be displaced from the guide channels, the operator simply opens the door fully, the door leaf will relocate into the guides on closing (no additional servicing is required)
Sizes
Up to 5m (w) x 4.7m (h) clear opening

300mm end plate

300mm curtain hang down
Curtain Options
Safety
GfA Safedrive motor

Resistive safety edge

Photocell kit

Presence and/or motion detection kits