PRODUCT SEARCH
Samson Online Shop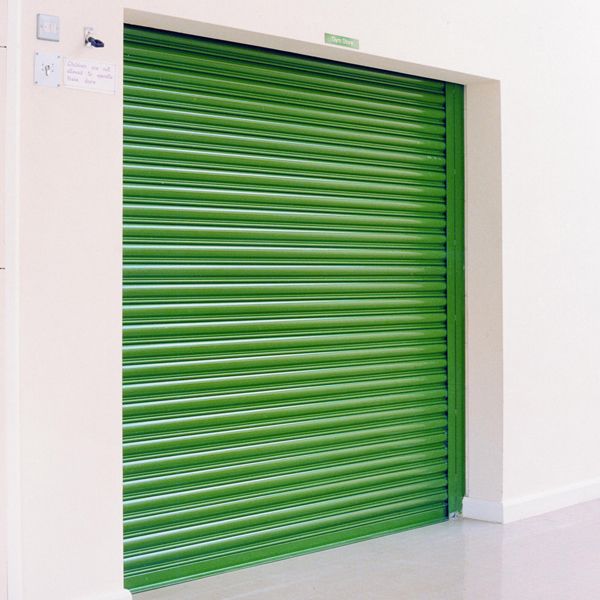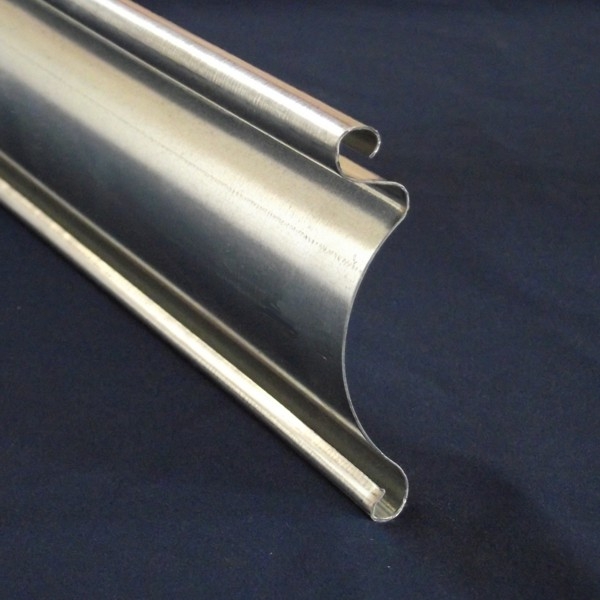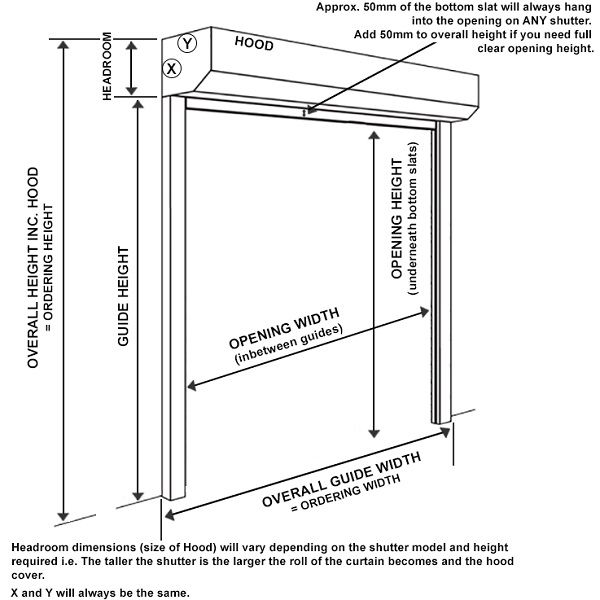 If an option you choose is marked as POA, your quote will be prepared while prices are confirmed. Please process your order normally and we will get back to you with a firm price. No commitment before you have a confirmed price for POA items.
Background Information about this Product
Related Downloads
SeceuroShield 75 Electric Operation 22 Gauge
Security Shutters - Roller
Solid Steel Security Shutter
Material: Steel
Gear Type: Roller Shutter


Price on Application
Please click enquire or call our sales team
Enquire
Description

Specification

Installation

Warranty

Measure
Description
The SeceuroShield 750 is a traditional heavy duty steel security shutter constructed from 75mm concave roll formed galvanised steel lath sections making a shutter capable of larger sizes.
The shutter is electrically operated using a single phase internal mounted barrel motor which is not suitable for continuous or frequent use but ideal for up to 20 operations per day.

For further information on the SeceuroShield 750 Shutters, please click here >
Specification
Traditional shutter construction employing steel channel and angle guides with electric or manual operation. SECEUROSHIELD 750 and SECEUROVISION 750 are compliant with the latest European product directives and standards including BSEN 13241-1 applicable from the 1st May 2005

Download Technical details for Continental spec build >

Download Technical details for Traditional spec build >

75mm 22swg galvanised solid or perforated slats.
>Curtain is fully endlocked with nylon endlocks. Steel endlocks available at a surcharge.
>Curtain is reverse coiled on external shutters.
>The top three slats on reverse coiled curtains will be reversed to aid rolling of the curtain round the axle.
>Curtain attached to axle with 400mm attachment strips attached to the axle 250mm from each end and then every 500mm with M8 bolts.
>Perforated curtains will have approximately four solid slats at the top of the curtain to aid rigidity.
>Windlocked curtains have a windlock on the third slat up, then every eighth slat up to the middle of the curtain.
>Curtains will be despatched in sections no greater than 50kg.

Motor and Controls
>Single phase tubular motor (not suitable for frequent or continuous use).
>Surface mounted internal switch supplied as standard.
>Keyswitches available at a surcharge.
>Maximum current draw is 3Amp.
>Manual override facility can be specified at a surcharge (hook and eye as standard with 1100mm crook).
>Battery back ups are available at a surcharge.
>SeceuroSmart remote control available with bottom slat safety edge. The SeceuroSmart includes a bulk head light and integral controls on the receiver lid.
>SeceuroSmart Professional, hold to run, remote control available without bottom slat safety edge. The SeceuroSmart Professional does not include a bulk head light or integral controls on the receiver lid.
>Anti-drop brakes are supplied as an anti-fall back device when required. The anti-drop brake may include a micro limit switch which will require wiring into the electric control circuit.

New Manual Lock: Orders placed for the Manual SeceuroGlide or Commercial Steel Shutters will be manufactured with a new bottom slat lock.

At just 6mm thick this new high quality lock is much slimmer than the current one and so is a neater fit in the SeceuroGlide slat and the commercial bottom rail. It also has a smoother operation than the lock it replaces. The lock can be easily retro-fitted onto existing products using a standard kit of parts.

To view the Colours & Powdercoating Options available, please click here PDF >
Warranty
Security Shutters
The operation of the shutter along with the finish of the curtain, guide rails and box is guaranteed for a period of 2 years. The Somfy tubular motor is guaranteed for a period of 5 years against faulty materials and workmanship.