PRODUCT SEARCH
Samson Online Shop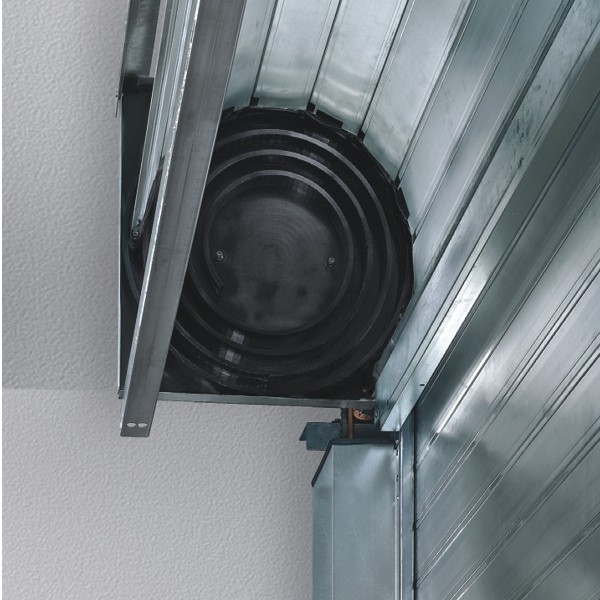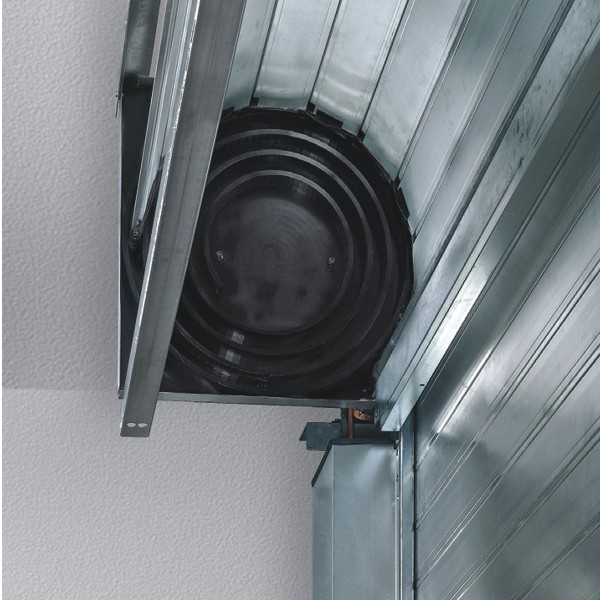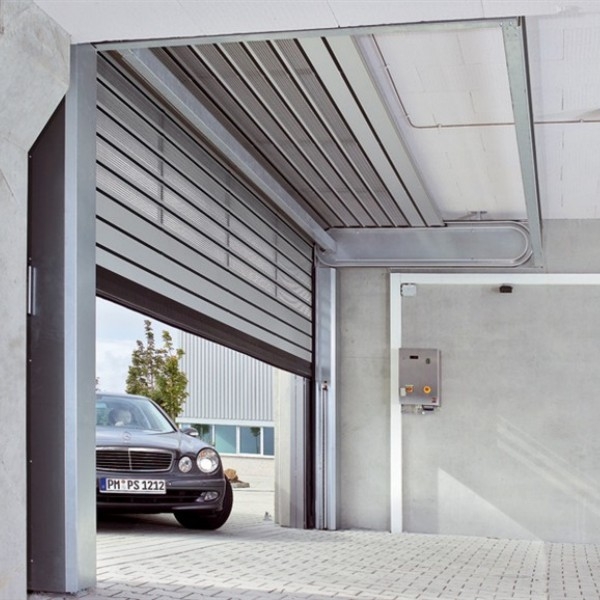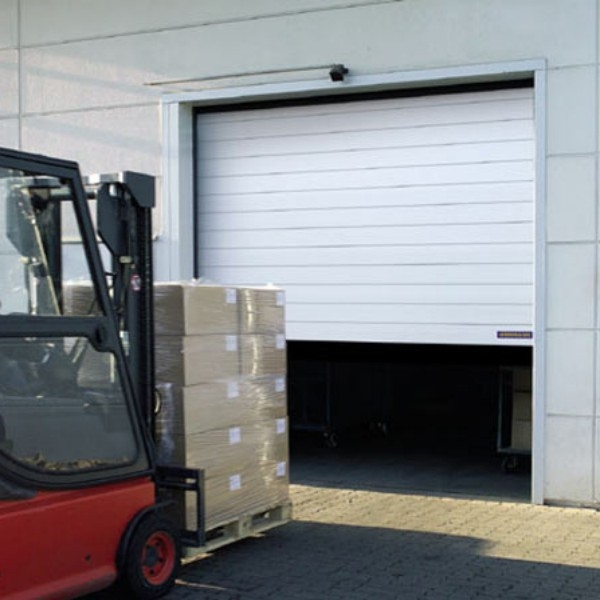 Background Information about this Product
Related Downloads
HS 7030 PU
High Speed Doors
42mm Insulated with Spiral Track Application
Material: Aluminium
Gear Type: Roller Shutter


The Hormann HS 7030 PU is a high speed smooth-faced aluminium spiral door. It includes non-contact roll-up technology which saves wear on the shutter curtain and preserves the visual aesthetics of the door.
The Hormann HS 7030 PU has many innovative features:
Speed in a top design
Fully prepared for installation
Thermally insulated on all sides
Stability with a long service life
Easily repairable profile slats
The video below shows the high speed and unique action of this door
When operated, the sections are rolled up into a spiral bracket to ensure an exceptionally fast opening speed whilst maintaining a precise door travel. With the combination of a powerful frequency converter control (FU), door speeds of up to 3 m/sec are achievable.
The door is easy to open manually by hand with help from the spring compensation support. Electric operation is also available as a surcharge for quick & easy opening/closing cycles.
The door leaf comes directly from manufacture pre-assembled as a unit ready for quick and efficient installation. This saves both time and money.
The double-skinned anodised profiles are constructed with thermal breaks. A powder-coat finish is available on request to allow you to design your door with brand colours in mind.
Due to the complex pricing structure of this product, we cannot offer an accurate cost online.

Please call us direct on (01933) 274276 or email us directly



Enquire