Contact Us

Please fill in your details below and details of your requirements.
Alternatively telephone us during normal office hours on the number below:
Tel: 01933-274276
Fax: 01933-442676
Email: enquiries@samsondoors.co.uk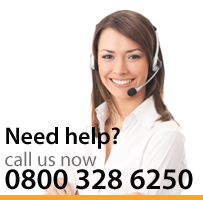 residential

Roller Doors, Front Entrance Doors, Garage and Side Doors and Physical Security products for the home

commercial

Security shutters, Grilles and Steel Doors for offices, shops and other commercial buildings

industrial

Industrial Roller Shutters, High Speed, Sectional and other doors for factories, warehouses and distribution.
Latest Tweets

Sorry, there seems to be a problem with the twitter feed.