Contact Us

Please fill in your details below and details of your requirements.
Alternatively telephone us during normal office hours on the number below:
Tel: 01933-274276
Fax: 01933-442676
Email: enquiries@samsondoors.co.uk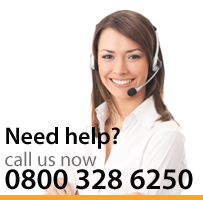 residential

Roller Doors, Front Entrance Doors, Garage and Side Doors and Physical Security products for the home

commercial

Security shutters, Grilles and Steel Doors for offices, shops and other commercial buildings

industrial

Industrial Roller Shutters, High Speed, Sectional and other doors for factories, warehouses and distribution.
Latest Tweets

25/02/2014

Take a look at the size of this roller door! We do them all... http://t.co/FleAj2nmth

22/02/2014

Security window shutters - the europeans have got it right! We specify and install these... http://t.co/TeMyzrkDUG

15/01/2014

Service, repairs and maintenance, emergency call out and installation of large, commercial and industrial doors of any description.