Shop Categories

Products Overview

Services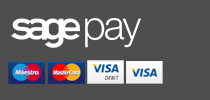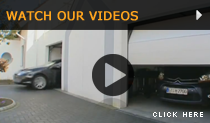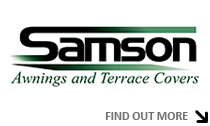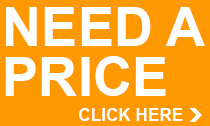 PRODUCT SEARCH


Hormann Industrial and Commercial Roller Doors
The Hormann range of roller shutter doors are synonymous with high specification and high quality.
If you are after a basic, no frills roller door then the Hormann range probably isn't for you.
The levels of safety are exceptional, with innovative mechanical systems assisting in the long term operation of the door in different applications. Patented spring balancing systems to assist the for in its operation and take strain off components and enable the use of more energy efficient and smaller electric motors all make Hormann roller doors so much more appropriate in a modern world.
Very high quality curtain lath section in aluminium and steel define the various ranges of doors as well as the various motor drive options and controls used.