Shop Categories

Products Overview

Services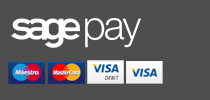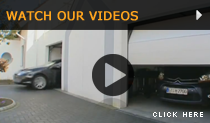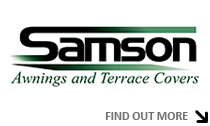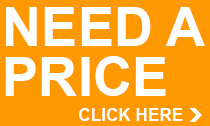 Samson Online Shop
PRODUCT SEARCH

Commercial Steel Door Sets
Filter: Your search results are listed belowTo further narrow down the product selection tick the relevant filter boxes below.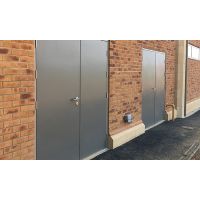 Robust
Outa-Dor
External Steel Doors
from £POA
Samson Steel Doorsets are dominately used in commercial and industrial premises (although also eminently suitable for many domestic applications) The steel doorset can provide increased security, fire proofing, security and convenience. Steel door sets come in a wide range of styles and designs, with hugely varying options. Internal doors are normally used where a higher degree of security is required, for example stock rooms or computer rooms. External doors are fitted predominately for security, insulation and fire purposes. As with anything you buy it is important to remember you normally only get what you pay for! If you select the lowest price doors you must expect to buy a single skinned door with standard butt hinges and budget dead locks. The door leafs will be flimsy in comparison to a double skinned steel door and fireproofing and insulation will be non-existent. The finish is not likely to be particularly durable and longevity of useful life expectancy will be limited. Many steel doorsets seen online will offer 'multipoint' locking and boast of 9 or 12 point locking but if all those are locked through one very cheap lock cylinder which can be easily broken and operated then it doesn't matter how many locking points the door has.