Shop Categories

Products Overview

Services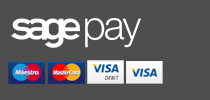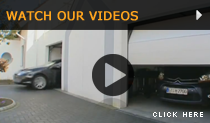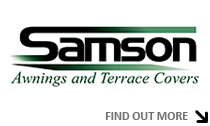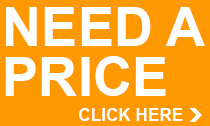 Samson Online Shop
PRODUCT SEARCH

Sectional Doors - Industrial
Filter: Your search results are listed belowTo further narrow down the product selection tick the relevant filter boxes below.



Hormann
ALR F42
Fully Glazed Sectional Door

POA



















Industrial Sectional Doors are vertically-opening doors constructed using multiple panel sections built to withstand heavy usage using double skinned steel foam filled panels. The vertical opening of these doors creates more space in front of and behind the door allowing you to park vehicles closer and utilise more room inside the building. Strong, versatile, secure and thermally very efficient, sectional doors make an ideal door solution for most industrial and commercial buildings. Solid double skinned steel through to almost completely fully glazed sectional doors offer the solution nearly every time.