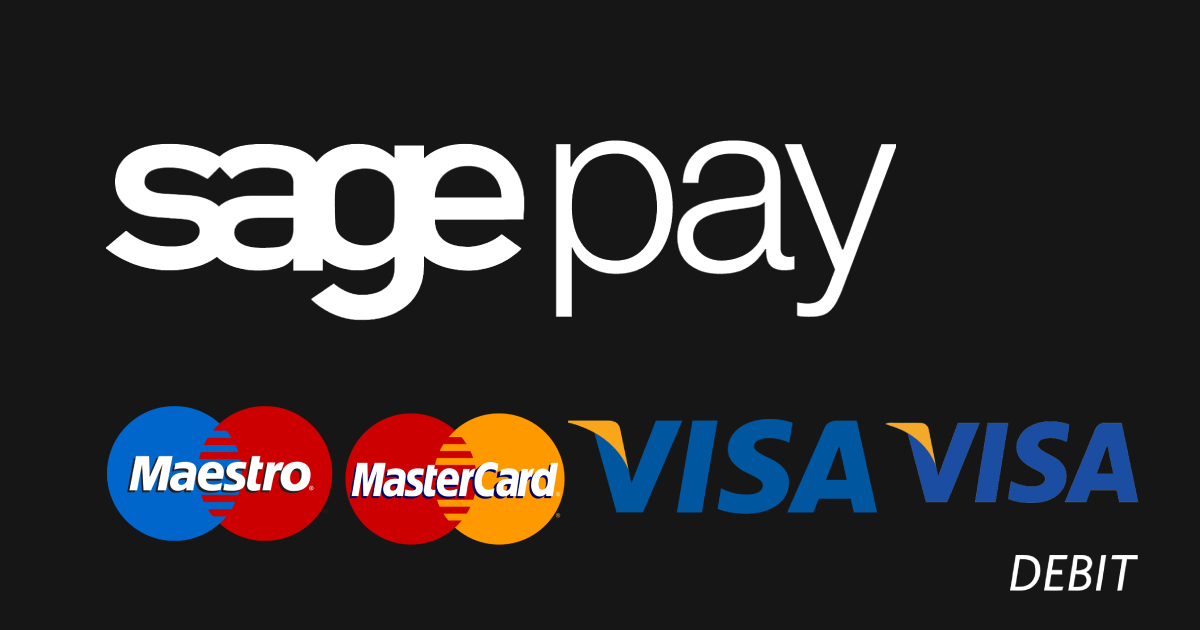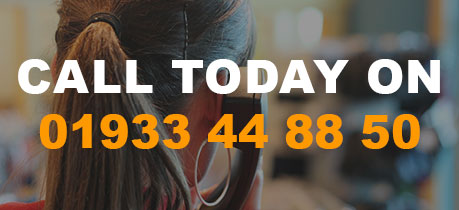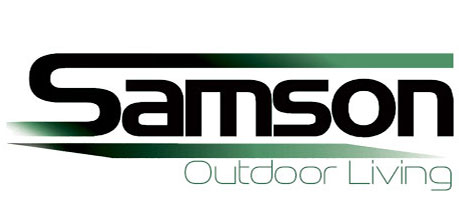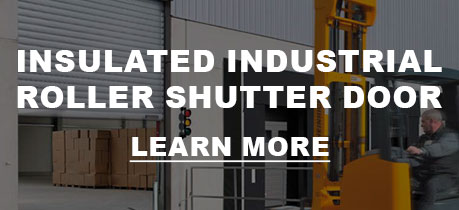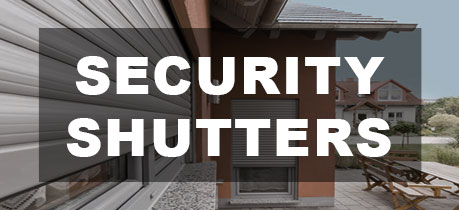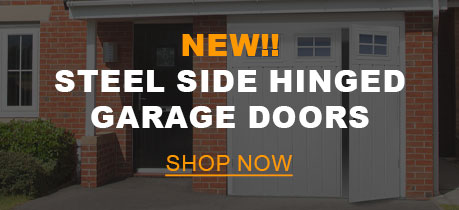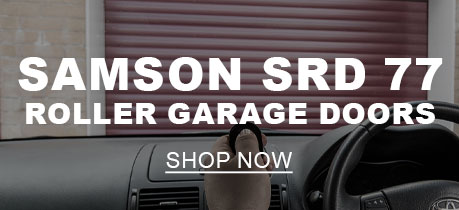 Shopping Cart
Your shopping cart items are listed below. Please check the items are correct and choose your UK county to add any shipping costs. Once this is done, click on the Checkout button to proceed to our Secure Server.
If for any reason an item selected has not appeared correctly, or you have any other problems, please don't hesitate to contact us on 01933 274276 or email enquiries@samsondoors.co.uk
Your shopping basket is empty

We take secure shopping very seriously.