Shop Categories

Products Overview

Services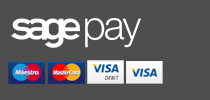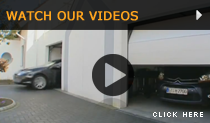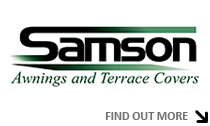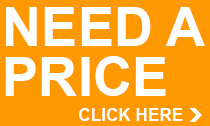 Samson Online Shop
PRODUCT SEARCH

Fire Rated Steel Doorsets
Filter: Your search results are listed belowTo further narrow down the product selection tick the relevant filter boxes below.



















Samson
FireGuard
Fire Rated Steel Doorset (Purpose Made Sizes)

POA




Samson
HomeGuard Fire
60 min. Fire Rated Internal Steel Doorset (Purpose Made

from £798.00



A Fire rated steel doorset is used to prevent the spread of fire within a building and there are various levels of protection offered based on time, Generally you have 30 minute, 60 minute, 120 minute and 240 minute rated fire doors. The specifications for fire rated products is rapidly changing in the UK with more emphasis coming in for not only preventing the spread of flames from a fire but also preventing the devastating effects of heat transfer through a door to wreak havoc on the other side. More and more doors are being specified as 'EI' certified where the door will have great thermal properties as well as stopping flames and smoke from going through the door. The other big shift is a general recognition that a fire rated door, or indeed any other door with a rating, should ALWAYS be purchased as a 'doorset' where the door, frame, furniture and all other parts of the door are not only sourced from one place, but more importantly the doorset is constructed as one piece within a controlled and tested environment and never put together from various parts on site. Guaranteed components with guaranteed and factory checked construction should always be what is used in order to have a door with a certificate which can be trusted to perform as it was originally designed and tested for.