Shop Categories

Products Overview

Services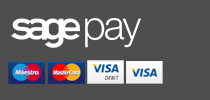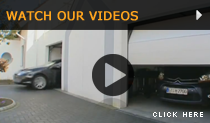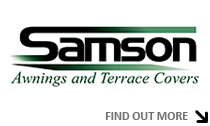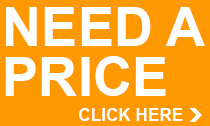 Samson Online Shop
PRODUCT SEARCH

Security Grilles - Retractable
Filter: Your search results are listed belowTo further narrow down the product selection tick the relevant filter boxes below.
Samson
Eclipse SR3
LPS1175 SR3 Rated Security Grille

from £POA




Samson
Vulcan SR2
LSP1175 SR2 Rated Security Grille

from £POA



















Collapsible sliding security grilles for doors and windows. Ideal security for most applications with prefinished powdercoat colour options. Made to order for a perfect fit, these are security grilles of the highest quality. The grilles are in size groups below as various options are only available in certain sizes.