PRODUCT SEARCH
Samson Online Shop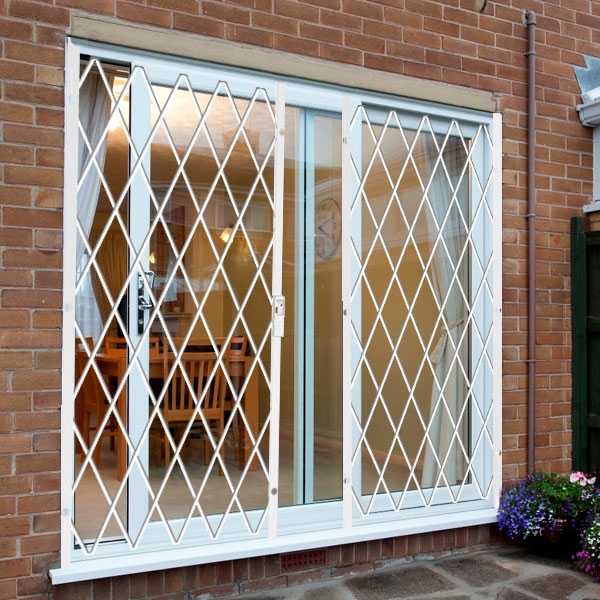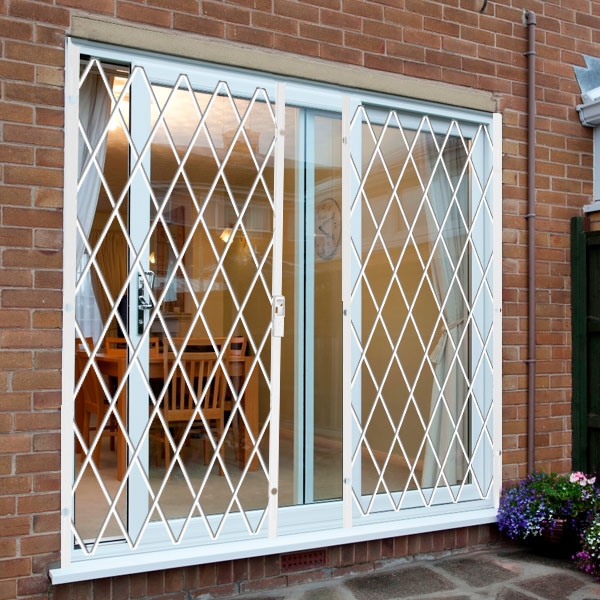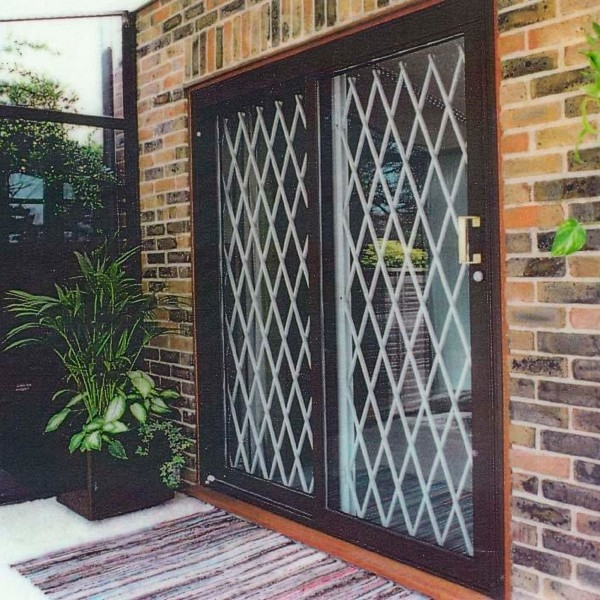 Alternatives to this product
Background Information about this Product
Related Pages
Xpanda Double Sash Saftidor
Security Grilles - Retractable
Retractable Security Gate
Material: Steel
Gear Type: Security Grilles


Web Price: £557.00
(Excluding VAT and £668.40 Inc. VAT)
Description

Specification

Installation

Warranty

Measure
Description
Price includes two sashes and an XP2 lock and accessory pack
Size ordered is per sash, i.e. 1000 x 2000 will come with two sashes of 1000mm x 2000mm each

Ideal for access control and security in shopping centres, car parks, loading bays and many more.

The Saftidor barrier can be temporarily fixed in place with shoot bolts locking each trolley into the floor, for optimum security. Locking devices on the end posts allow them to be effectively secured to the walls.

These products have a quick turn around as they are supplied "off the shelf". Please check our Delivery Information page to see current lead times. They also do not have to fit exactly to the door as they come without top or bottom tracks. Suitable for almost any size or shape of opening.
Xpanda Single Sash Saftidor (price includes x1 XP1 Lock Pack)*
*Sizes 1150 x 2000, 1300 x 2000, 1450 x 2000, 1600 x 2000, 1800 x 2000 and 1950 x 2000

All include x1 S8 Castor.

The S8 Castor is recommended on all widths as above.

Please ensure you allow 45mm for the height of the castor wheel when calculating for fitting the Saftidor within a reveal.
Specification
The Saftidor is a diamond mesh collapsible gate, available in 7 standard widths and 2 heights (2 metres & 2.5 metres).
Top Tracks are not supplied as standard but they are available as an optional extra in either a 2 or 3 metre length.
Security can be enhanced with the addition of certain brackets (please contact 01933 274276 for more information)
Saftidors can be cut down in height for an extra charge (please contact 01933 274276 for more information).
The sashes come supplied as standard with a pair of hinges and are finished in white.
XP1 Saftidor – Single sash
| | | |
| --- | --- | --- |
| | | |
| 1 no L205B LOCK PACK | 2 no S36 'U' brackets | 1 no S8 castor |
Installation
Installation Instructions provided.