Shop Categories

Products Overview

Services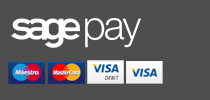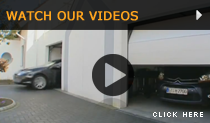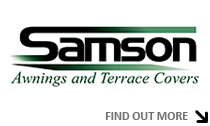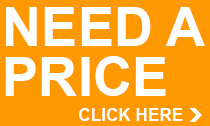 PRODUCT SEARCH

Samson offer folding type doors to suit almost every commercial or industrial application, from simple pedestrian doors to aircraft hangar size large doors. The folding door offers solutions other door types cannot, with top hanging or bottom rolling type mechanisms depedning on the size and weight of door. The folding door allows easy acess for pedestrians whilt being easy to open fully when required for full acccess.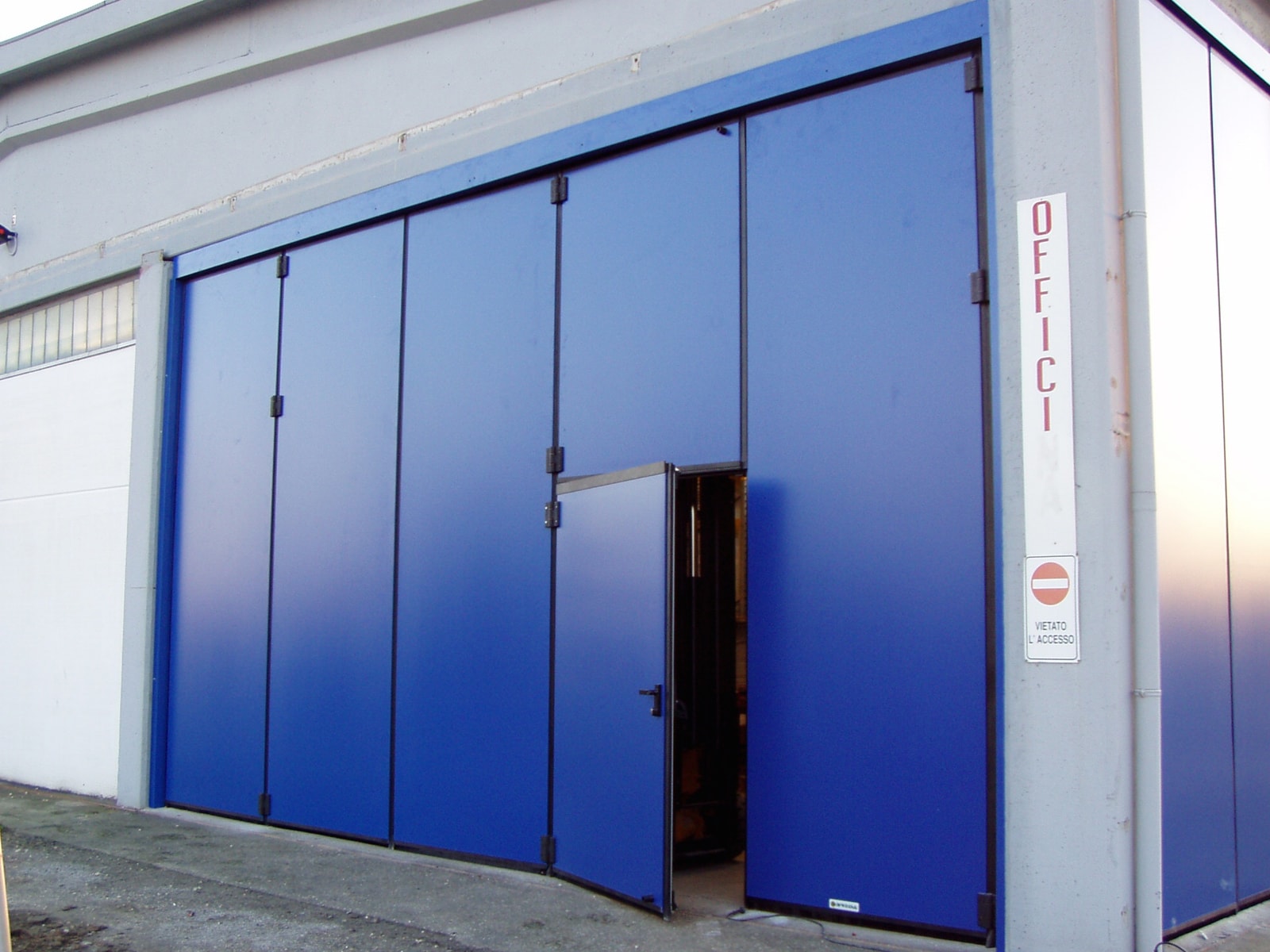 Not only are the sizes of folding doors hugely diverse, but the doors are all completely made to measure and designed specifically for certain industrial, commercial (or even some domestic) applications. Alongside this, most of the doors can be fitted inside and outside the aperture.
Bi-folding doors provide various benefits. The doors are all insulated to keep in the heat, whilst they can often also be made using lots of glass elements.
They are incredibly easy to operate and can be opened only part of the way if needed. When fully opened however, the door folds into a small area, preventing obstuctions and preserving both internal and external space.
Folding doors have a numbr of configurations. There is due to the design, allowing either the whole door to fold away, or if you need quick and easy access a small pedestrian part of the door can fold on its own.
Folding doors can be automated if required and several doors have this option. Fast, reliable and quiet motors are available and showcase the best the market has to offer. A full range of controls are also available, including radio controls, key pads and even finger scanners.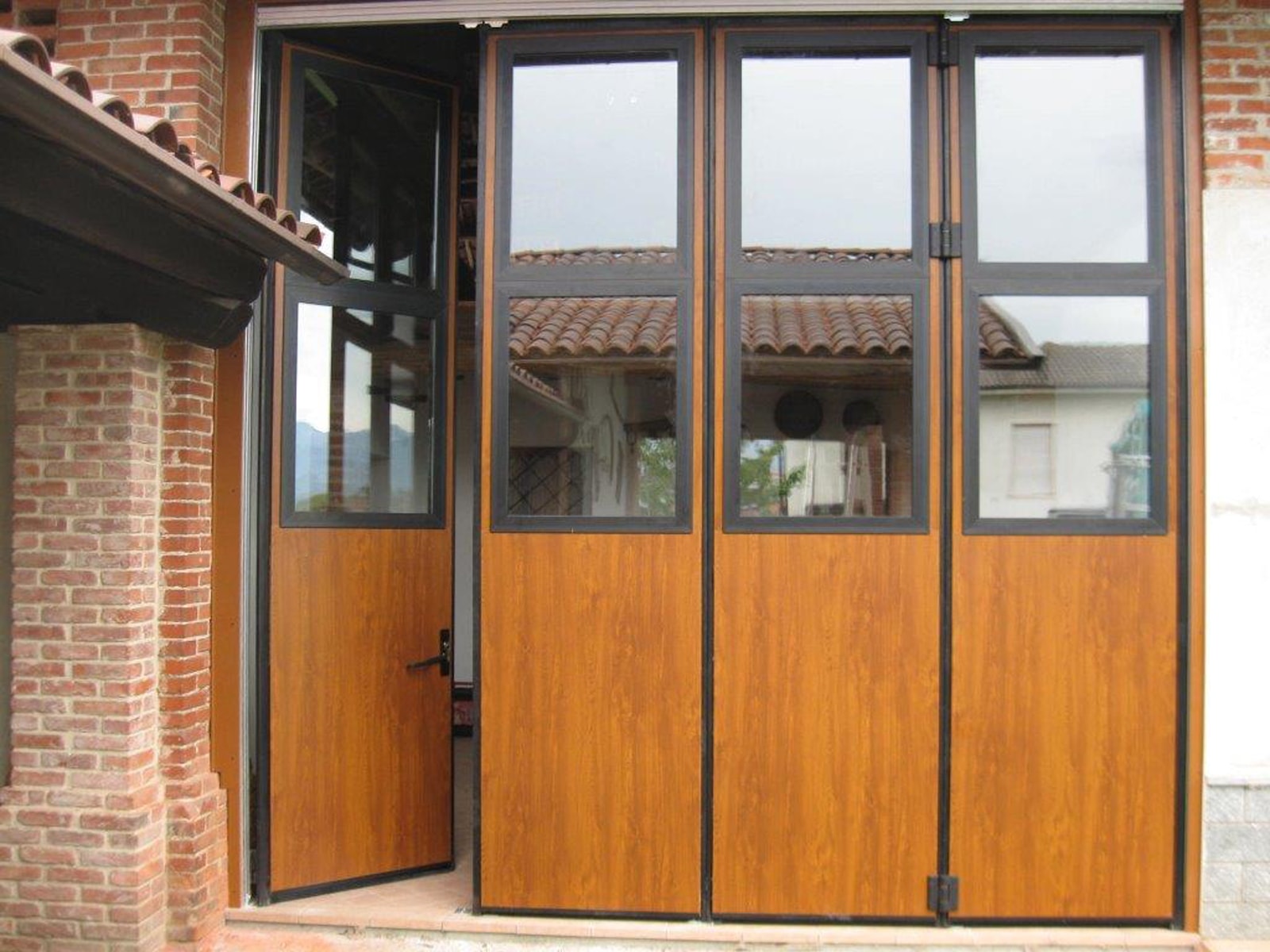 Hormann have a specialist range of industrial folding doors, offering a hugely comprehensive range of door leaf options to suit almost any opening. The range of insulated panels available with glazing options is vast, and the doors can be up to a gigantic 14 metres wide.
Folding doors can be perfect for showrooms and shops when combined with large glazed panels. Manual operation is also easy to do, meaning that whilst automation is possible, they are one of the easiest door types to operate without such systems.
Alongside Hormann, we also have doors under the Samson name which have been manufactured to the highest quality and are some of the best doors on the market. The new Adone and Apollo additions to the range, along with the Atlante sliding door, are made to the highest standard in Pordenone, Italy, but some of the finest industrial and commercial door makers in Europe.
Easy installation and a wide range of accessories make these one of the most diverse and adaptable door types, perfect for countless different industries and uses.
Folding Door Types
| | |
| --- | --- |
| New from Samson, the Adone is designed to adaptable and innovative from the start. A new product that excels in a number of settings. | Base on twenty yearsa of manufacturing experience, the Apollo is reliable and durable, without sacrificing style or flexibility. |
| | |