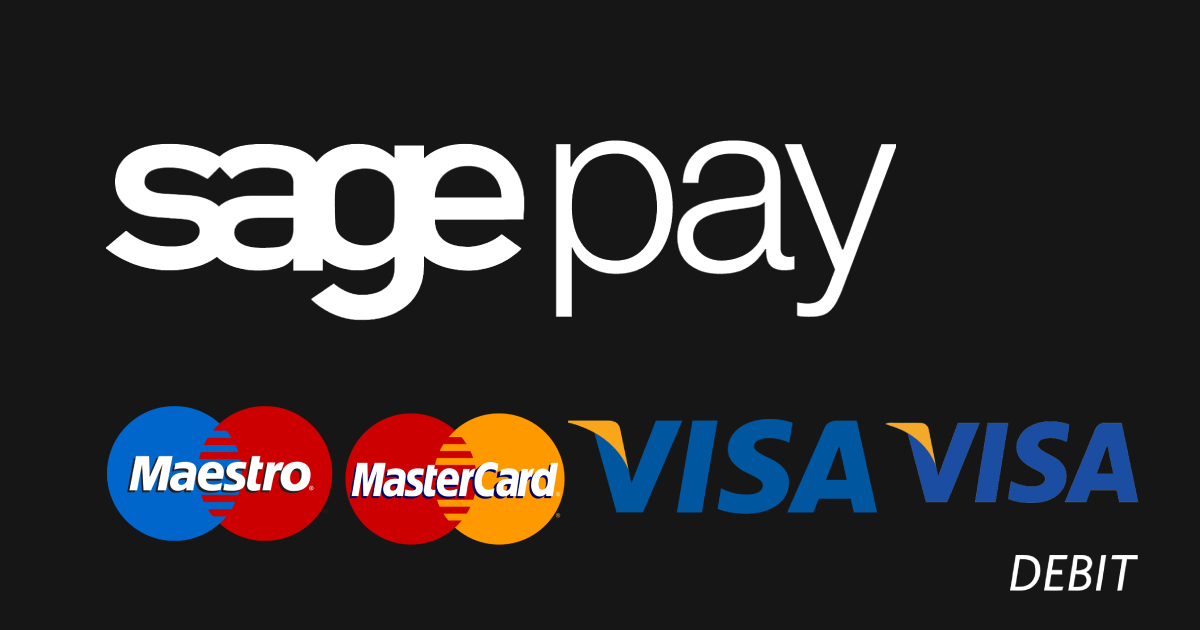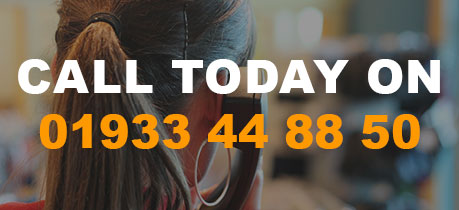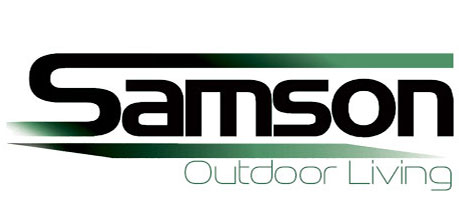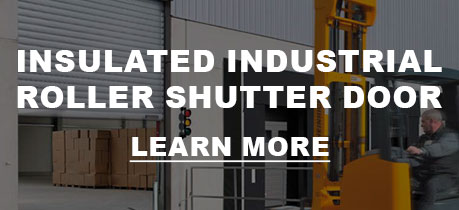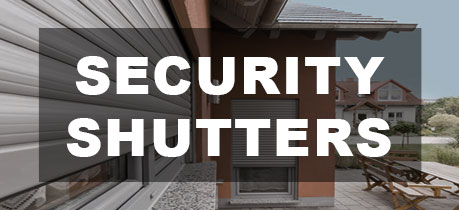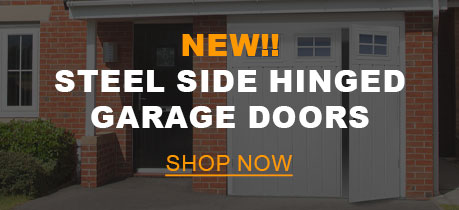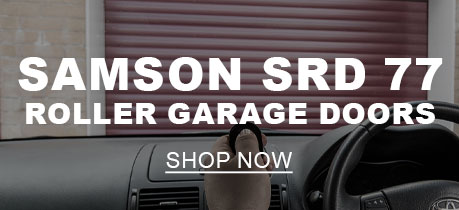 Glazed Sliding Doors
There are now and increasing number of commercial applications that require the use of partial or almost fully glazed panels in the external or internal door systems.
With many options on the glass or polycarbonate types available, it is possible to have glazing purely for vision, or also to insulate a building or a dividing sliding door system inside a building, including noise reduction.
As all of our sliding doors are double skinned panels with a foam central core, it is usually a double glazed window fitted into any of the doors. These are available in many shapes and sizes when they are an 'insert' rather than a framed fully glazed section.
These doors are able to conjure the impression of maximum space inside a building, but also provide a barrier to noise.
Applications Types & Purposes
The standard purpose of most windows in sliding doors are for vision, as well as to let in some natural light. However, for the fully glazed systems they can be suitable for showrooms, or maybe for retail shop entrances. In this circumstance, a pedestrian door can be inset for customers to use, and when full opening is required the whole door can simply be opened.
From the simplest single round or square window in a pedestrian door within a sliding main door to a fully glazed framed glass sliding door, Samson can help you specify the best option for your business and provide a door which will require minimal maintenance for the longest life span.

A vision panel is almost essential within a regularly used pedestrian access door for safety.
Quite often the sliding door system is required to match in with the facade of the building and this may include glazing sections so flexibility is essential with the window and glass options.

In working areas such as workshops and engineering rooms the glazing can help keep the maximum light whilst allowing other staff to monitor their colleagues as well.