Shop Categories

Products Overview

Services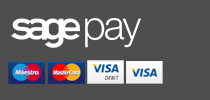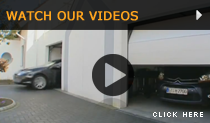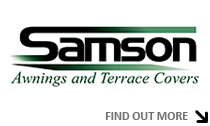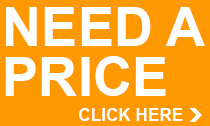 PRODUCT SEARCH

Industrial Roller Shutter Doors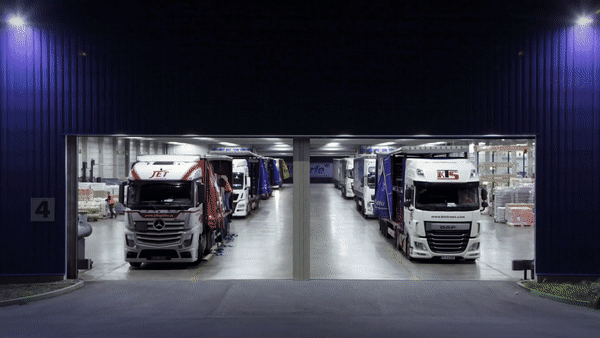 Samson Doors supply a very wide range of roller shutter doors for the industrial sector where the environment is often harsh with high use requirements and sometimes very large sizes.
Industrial warehouses and factories can often also be exposed so the wind becomes a key factor in the specification for the roller doors used.
Industrial Roller doors can be separated into multiple categories depending on different uses and requirements. High usage and Low usage, and this defines the need for either a single or three phase electric motor drive system. A single phase motor is not to be used if the door is to open and close many times every day, especially if the door is very high, as this means the motor is operating for longer periods during opening and closing.
Samson do offer manually operated roller doors but they are relatively rare these days in industrial applications, with electric motor prices being so competitive. Manual operation is used on smaller or very low usage roller doors only.
Once the usage is defined you need to think about whether the door needs to be an insulated double skinned curtain or a single skin steel curtain without insulation properties. The double skinned curtain roller doors will also offer greater far strength overall in the curtain so tend to have higher wind ratings when installed with suitable side guides and are highly recommended.
Insulated roller shutter doors also offer higher levels of security which is a key factor theses days too with increased break ins on commercial premises.
The width and height of a door will often define the model and type of curtain to be used as each have their limits and the colour may also affect what is a stock slat or requires painting and therefore affects the overall price.
With massive leaps in technology and materials it is also now possible to have far higher speeds of opening and closing without going to what used to be called a high speed door. The fast action fabric roller door is still used extensively in many applications but there are now new generations of steel and aluminium roller shutter doors capable of fairly fast opening speeds which can negate the requirement for a fabric speed door system in a warehouse or factory depending on the number of operations per day.