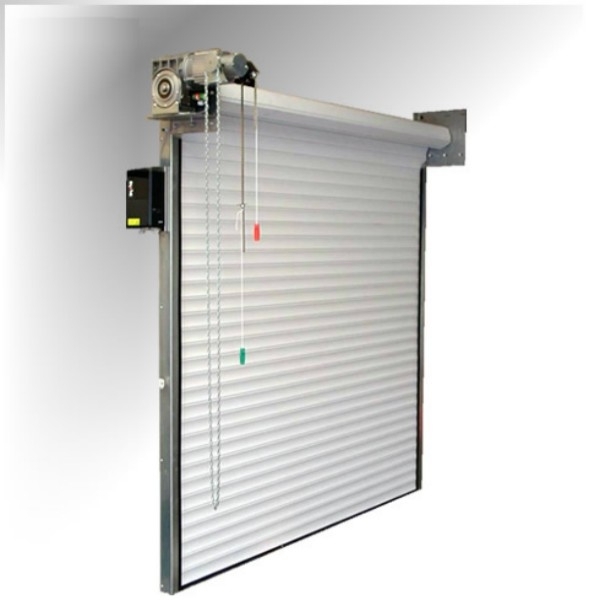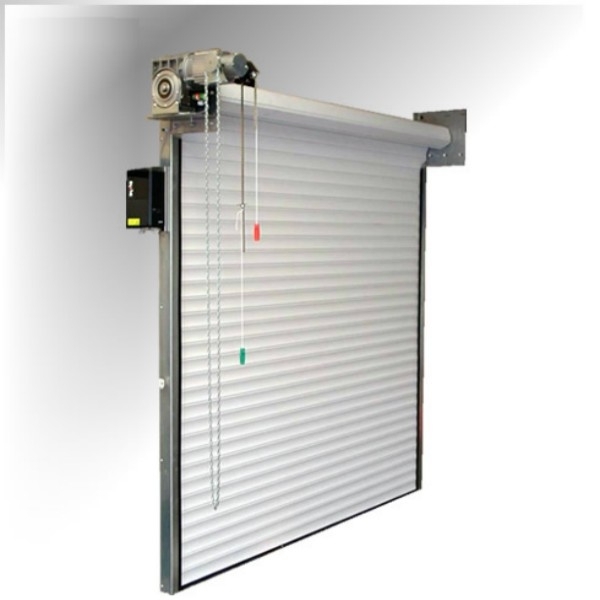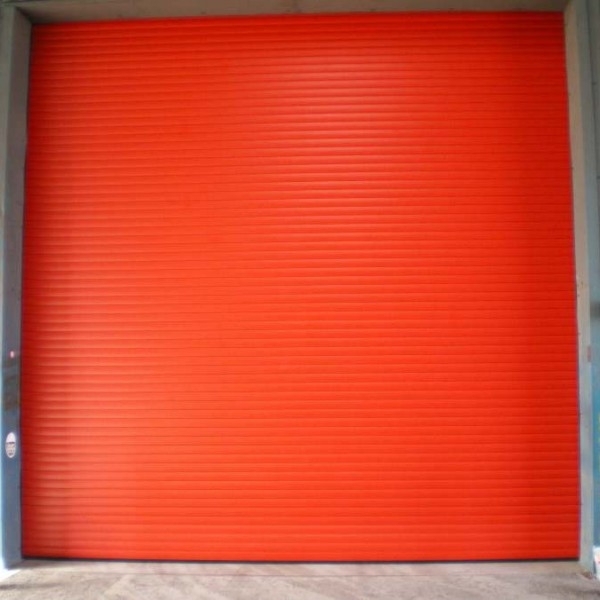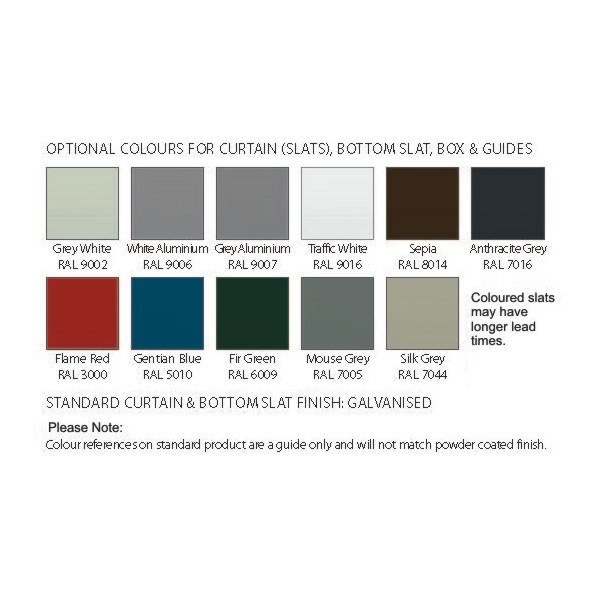 Seceurodoor 95 - Direct Drive
Insulated Roller Shutter Doors
Insulated Roller Shutter Door
Material: Steel


NEED HELP?
Let us help you complete your order
Description

Specification

Measure
Description
The Samson S95 Roller Shutter is an insulated hardened steel lath roller door. The special 'full hard' steel constrution makes this shutter profile especially resistant to damage and reduces deflection.

The Samson S95 LT insulated roller shutter is ideal for Industrial applications. Many buidlings benefit from an insulated roller door not only for the actual insulation itself but also because the door is far stronger in its construction and more resistant to lateral forces making it more secure.
S77 LT Motor is an inboard motor arrangement, linked to axle by a chain, additional safety brake
required.
> Operating speed (Average speed per m, the first m when opening is slower than this as the closed slats open up): Approx. 13 seconds/m
> Recommended frequency of use: Open and closed a couple of times per day
> Installation limit setting: Mechanical, high level, motor
> Power supply: High level to the motor
> Standard control unit: Push button station
> Typical applications: Agricultural buildings, low frequency of usage application, single phase power supply, speed of operation and potential building heat loss not important.


All Samson S95 insulated steel doors come with a manufacturer two year warranty subject to correct installation & servicing.
Specification
Heat transmission performance for an operational door unit 3.9 W/(m2 K)
Acoustic reduction rating of 27 dB
Max width 7000 mm
Max height 7000 mm
Your choice of motor
Choice of 4 guide arrangement options
Standard guide angle is 100 mm x 50 mm
Vision option available: 100 mm x 55 mm Clear Perspex
Vision Panel with a minimum of 200 mm space in between
Wind class rating: Class 3
Measure
As there are several different guide options for an industrial door of this type it is advisable to obtain advice before measuring for a price and specification.
It is however helpful to simply measure the daylight aperture and then the internal face returns either side and the available headroom above the lintel. This way we can be sure the door will provide sufficienty opening dimensions and also be viable for installation. The door can fit to steelwork, brickwork and many other types of substrate and the side guides and endplate configuration may be affected by the relevant material.
Try some of our best sellers