Shop Categories

Products Overview

Services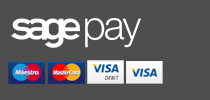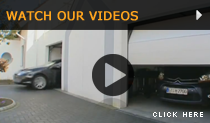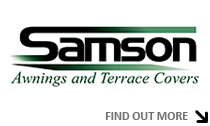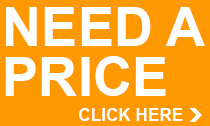 Samson Online Shop
PRODUCT SEARCH
Emergency Exit Steel Doorsets
Filter: Your search results are listed belowTo further narrow down the product selection tick the relevant filter boxes below.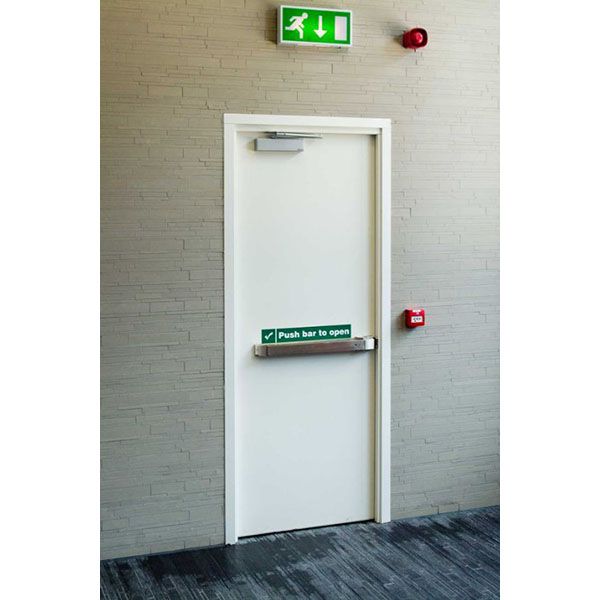 Samson
ExitGuard
Emergency Fire Exit Steel Doorset (Purpose Made Sizes)
POA
An emergency exit steel doorset is used as a means of escape in the event of a fire or other incident in any commercial or industrial building. The steel door itself is fitted with panic furniture to the inside to make sure however the door is secured that it is always possible for anyone to open the door from the inside instantly when required. As an emergency fire exit door is fitted to the outside of any building then it should always be secure to a minimum level by the use of overlapping astragal seals on the door leaf and a focus on any potential weak points for forced entry. Some people confuse fire exit doorsets with fire rated doors and they are not the same but some companies will specify fire rated fire exit doors depending on the nature of the building use. A fire exit door should always be certified as an external rated doorset as a minimum requirement as it should be preventing rain and wind from entering the building as a minimum performance so should be rated as such.