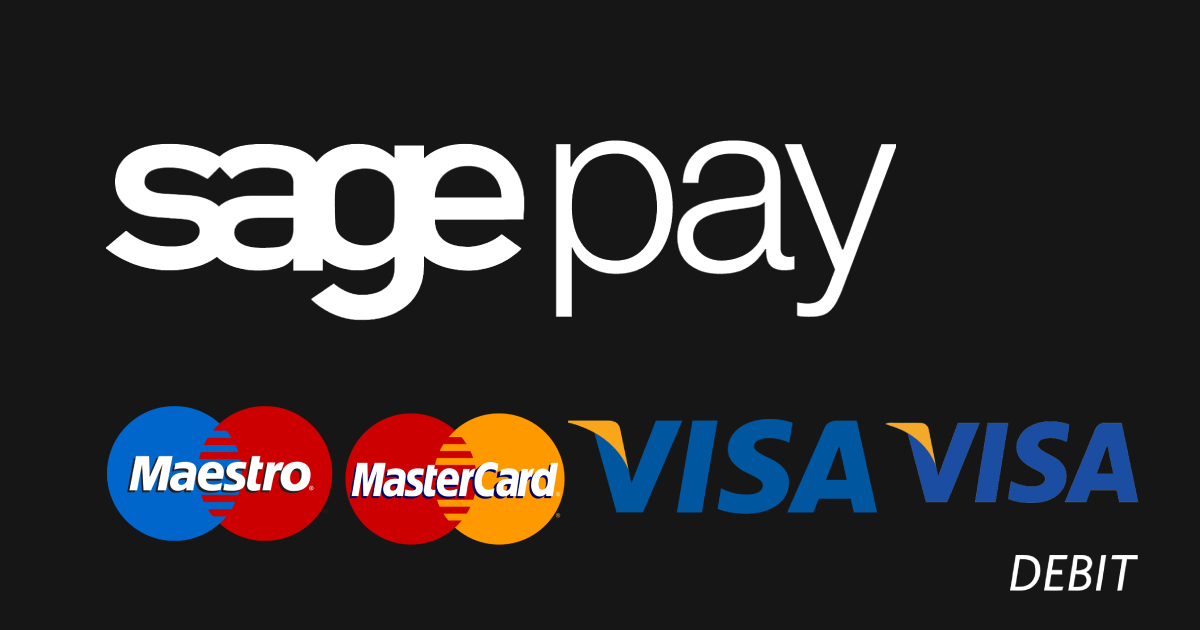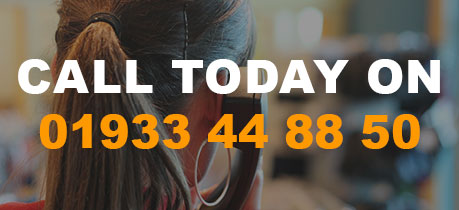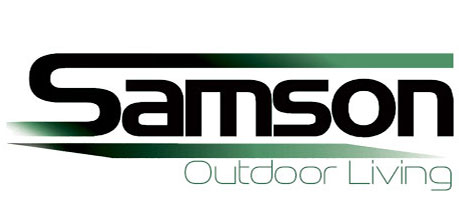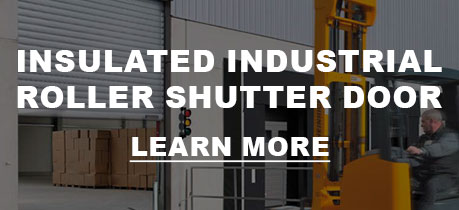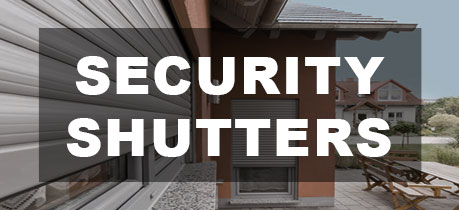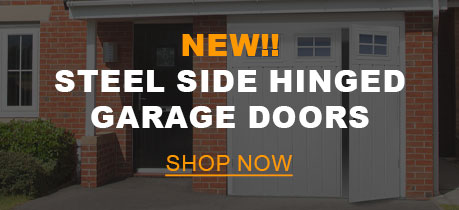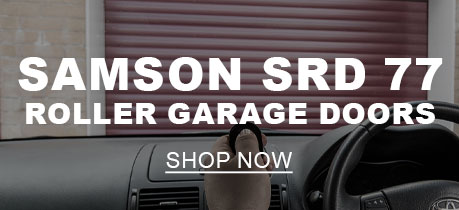 Security Shutters
Shop Fronts, Doors and Windows
Samson offer a wide range of security shutters and fixed or retractable security grilles for retail and office premises for the protection of glass and doorway security. All the products are made to order for a perfect fit and optimum security.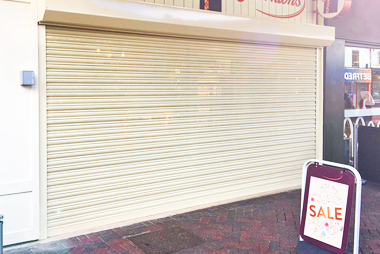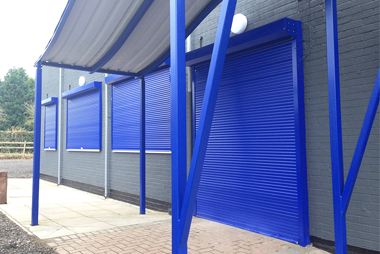 Overview of Features:
- Offers real physcial security as well as being an obvious visual detterent
- Available in a variety of colours to suit your company branding or property furnishings
- Simple manual or electric operation
- Made to measure systems suitable for both doors and windows
- Also provide shading and insulation
Different levels of security are achieved with different specifications of curtains and guides.
Many people see security shutters as a grudge purchase, perhaps even forced upon them by their commercial insurance broker. Properly specified and installed they can easily enhance a premises, especially with the correct vision slats, colours, signwriting, etc. In the long dark nights of winter would it not also be better to leave your premises at the end of a day and know it is secure? Walk away from your premises feeling a sense of comfort.
Vision Slats
Many local authorities now insist on vision sections in security shutters for the fire and rescue services to determine levels of danger inside if a call out to a fire is required, and the shutters are closed down.
Vision slats also can offer retail shops in high streets the ability for people to see goods on display after hours when the security shutters are closed, security is still maintained however. The vision sections with light behind also enhance a retail premises rather then looking like you have closed your shop for good. Our range of high vision security shutters is quite extensive and flexible in specification to suit.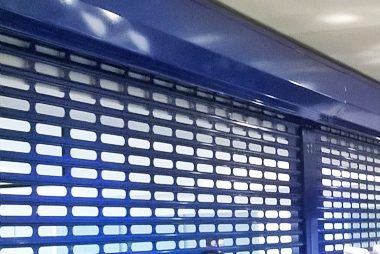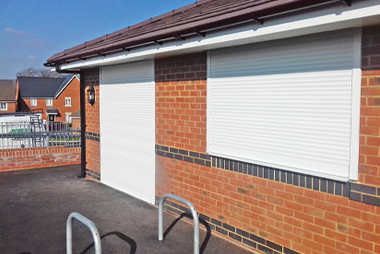 Commercial Security Shutters Range
Click the buttons below to view in Samson's online shop.
If you have questions or require a quote, just give our expert team a call on 01933 448850