PRODUCT SEARCH
Samson Online Shop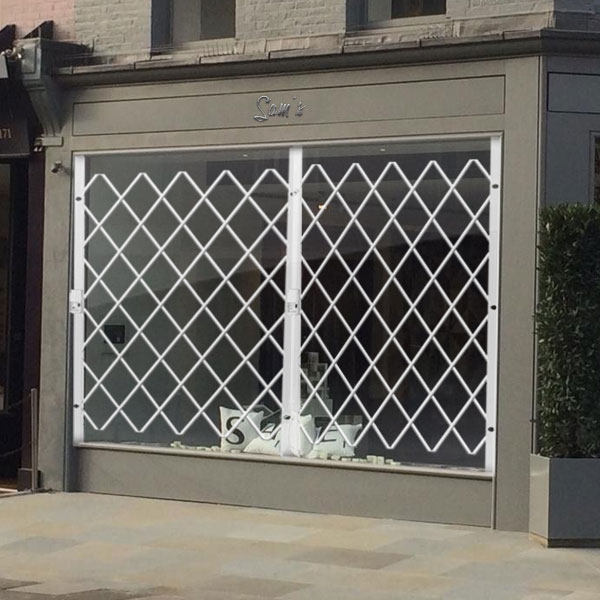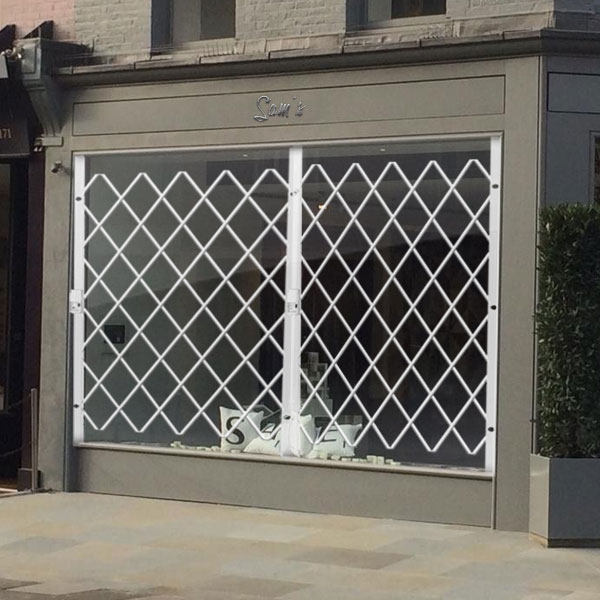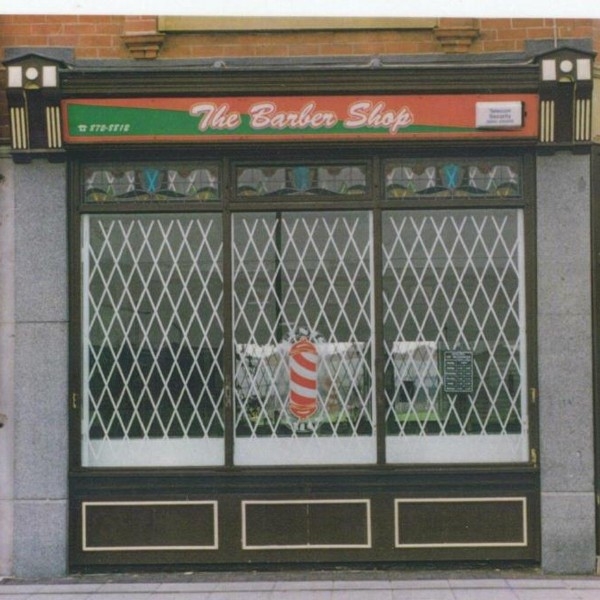 Alternatives to this product
Background Information about this Product
Related Pages
Xpanda Double Sash Saftiwindow
Security Grilles - Retractable
Retractable Security Gate
Material: Steel
Gear Type: Security Grilles


Web Price: £352.00
(Excluding VAT and £422.40 Inc. VAT)
Description

Specification

Installation

Warranty

Measure
Description
Price includes two sashes and an XP4 lock and accessory pack
Size ordered is per sash, i.e. 1000 x 2000 will come with two sashes of 1000mm x 2000mm each
The Xpanda Saftiwindows are a deterrent against burgulars using the traditional break-in methods. The large range of standard sizes can be easily fitted in almost any setting, such as commercial or domestic.

The Saftiwindow has been designed where visual appearance is important. There is also a choice of locking systems.

These products have a quick turn around as they are supplied "off the shelf". Please check our Delivery Information page to see current lead times. They also do not have to fit exactly to the door or window as they come without top or bottom tracks. Suitable for almost any size or shape of opening.
Specification
> The Xpanda Saftiwindows are available in two widths and five heights, and like the Saftidor it can be used in a double sash format which correspondingly doubles the width options.

> The security can be enhanced with the addition of certain brackets. The sashes are supplied as standard with a pair of hinges and finished in white.

> Saftiwindows can be cut down in height although there will be an extra charge for this, please enquire for more details.

> Top tracks are not supplied as standard but they are available as an optional extra in either a 2 or 3 metre length.

> If using as a fixed barrier system, then locks are not required. Please Note: This product is supplied with an XP4 lock pack.
Installation
Installation Instructions provided.
Measure