Shop Categories

Products Overview

Services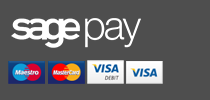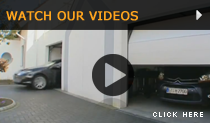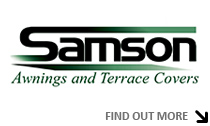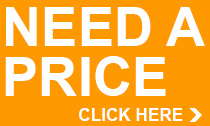 PRODUCT SEARCH

Samson Industrial Doors
Samson Doors have built a solid reputation within the industrial, commercial and Domestic door sector with their intense product knowledge, awareness of the needs of their customers and delivering what is promised. The doors should be of the highest quality and within the budgets to allow for a safe, long lasting installation. With minimal downtime for maintenance and repairs that are often required on cheap, lower quality doors.

Samson Doors go further than most other industrial doors and commercial doors companies – a total lifetime management service is offered to cover all aspects from initial advice to installation, from maintenance to emergency repairs. To view some in our shop, click here!
Support and Advisory Service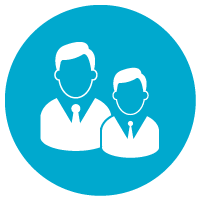 Our technical staff will provide advice and guidance for all industrial door and physical security applications. It is vitally important to specify the appropriate door system at the outset – identify the most important needs and ensure that the door specified provides those needs. Is high security an issue? Is a stable temperature essential? How many times will the door run the opening and closing cycle in a day? Samson will assist by helping customers to select the door system most appropriate for their individual requirements.
Professional Surveying Service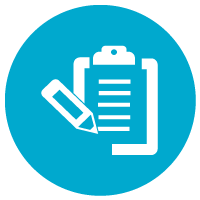 Samson Doors will conduct on-site surveys without charge or obligation. Accurate measuring and a thorough site appraisal is an essential undertaking to ensure that the door systems ordered will fit and operate as planned.
Technical Drawing Service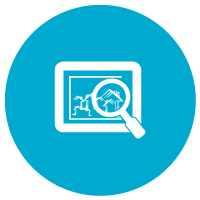 We can provide technical drawings to your specification. Confirmation drawings once orders are placed and PDF details of installation requirments where necessary.
Accurate, Rapid Tendering Service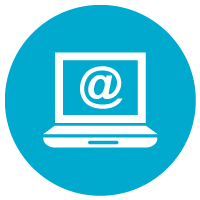 Samson appreciate client requirements may alter at any time and indeed quite frequently. We have no problem with submitting revised tenders, or providing varying options. You will receive prompt responses at all time.
Reliable Installation Service
Samson engineers are fully trained to install our complete product range our fully equipped installation teams ensure each project is taken to satisfactory completion. Full demonstrations are given to the customers – it is vitally important that the customer knows exactly how to operate their door systems to save unnecessary and undesirable breakdowns.
Extensive Product Range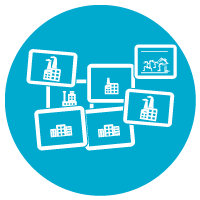 Samson are suppliers and stockists for a vast range of leading manufacturers and are preferred partner company for both Hörmann (UK) Ltd and SWS Ltd.
Maintenance and Repair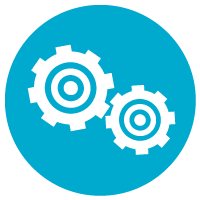 Samson fully qualified engineers offer rapid response to any repair requirement and a planned methodical approach to maintenance contracts. Routine maintenance is so often sadly neglected which can culminate in a major breakdown that has a severe impact on a business. Although Samson can and do regularly attend breakdowns, in many cases these could have been avoided simply by having a regular maintenance service.