Shop Categories

Products Overview

Services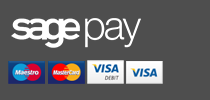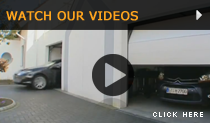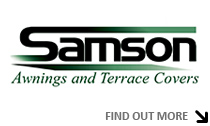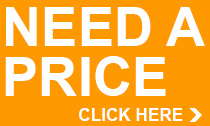 PRODUCT SEARCH

Security Steel Doors
High quality steel security doors for multiple applications
Commercial steel door sets for almost any use are available from Samson Doors in galvanised or stainless steel. Thanks to their durable material and high design quality, each door Samson supplies and installs is built to last with security usually a priority too.
Ranging from high security fire-rated safety doors to multi-use doors suitable for offices, restaurants, hotels, dealerships and many more, Samson knows high quality is a necessity.
Furthermore we know our products inside out so can give a valued opinion on whether a door is suitable for an application. Please select your intended use for a security steel door and we will offer our professional recommendation. If we have not included your intended use, do not hesitate to call us - we are here to help!
Click a door below to see the specifications and reccomended use
| | | |
| --- | --- | --- |
| Single and double-leaf steel fire-protection doors with additional protection features. | A wide range of steel door sets for all applications in the non-domestic building sector. Includes a variety of designs. | Robust, highly-durable, heat and stain-resistant steel door sets. Available for a variety of different uses. |

Call for further information and features
Each door is manufactured with the latest safety devices and are available with optional handle and window options. If you require doors the meet certain specifications of fire-rating, smoke-tight, acoustic-rated, high security or multi-purpose, then call our office to see which door would be the most appropriate for your business. The benefits of having steel multi-functional doors stems to both architectual design and building aesthetics, matching each door to give the practicality needed in a busy retail environment while complimenting any room.
These doors can work in a number of commercial areas such as: Apartments, Fire Protection, Internal Office Doors, Public Service Areas, Living Areas, Storerooms, Toilets, Basements, Attics, Containers, Schools, Barracks, Hotels, Nursery Homes, Hospitals.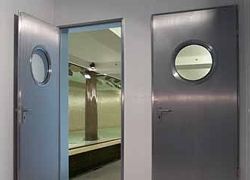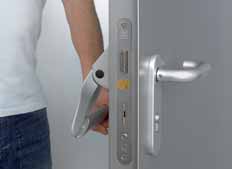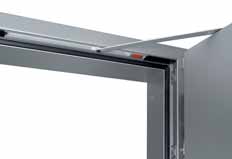 New High Quality Steel Doorsets from Samson
| | |
| --- | --- |
| | |
| The Home Guard is a steel doorset designed to provide a one hour certified fire protection and is for use between your integral garage and main house. | The Garage Guard is a steel doorset designed to protect your garage and any other outbuildings with a steel door designed around security with various higher levels of security if required. |
| | |