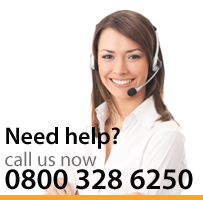 residential

Roller Doors, Front Entrance Doors, Garage and Side Doors and Physical Security products for the home

commercial

Security shutters, Grilles and Steel Doors for offices, shops and other commercial buildings

industrial

Industrial Roller Shutters, High Speed, Sectional and other doors for factories, warehouses and distribution.


Latest Tweets

23/04/2015

Looking for a wall mounted umbrella to give you some shade? Check out the Paraflex umbrella. http://t.co/5Q0JZXx7S9 http://t.co/eqaRpz1kPR

21/04/2015

For any more information, do not hesitate to call us on: 0800 328 6250 http://t.co/5sLVJ4lkIR

21/04/2015

Thanks to their durable material and high design quality, each door we supply/install is built to last with security usually a priority too.