Samson has launching a NEW fully glazed fire resistant steel profile and doorsets. "VisionGuard" providing up to 2 hours of fire resistance with a core of fire resistant insulation for glazed doors, sliding doors, partition walls and window sections.
The introduction of the VISIONGUARD brings new opportunities for building design.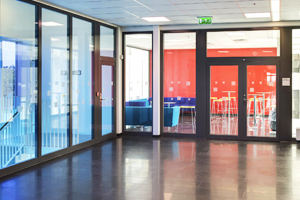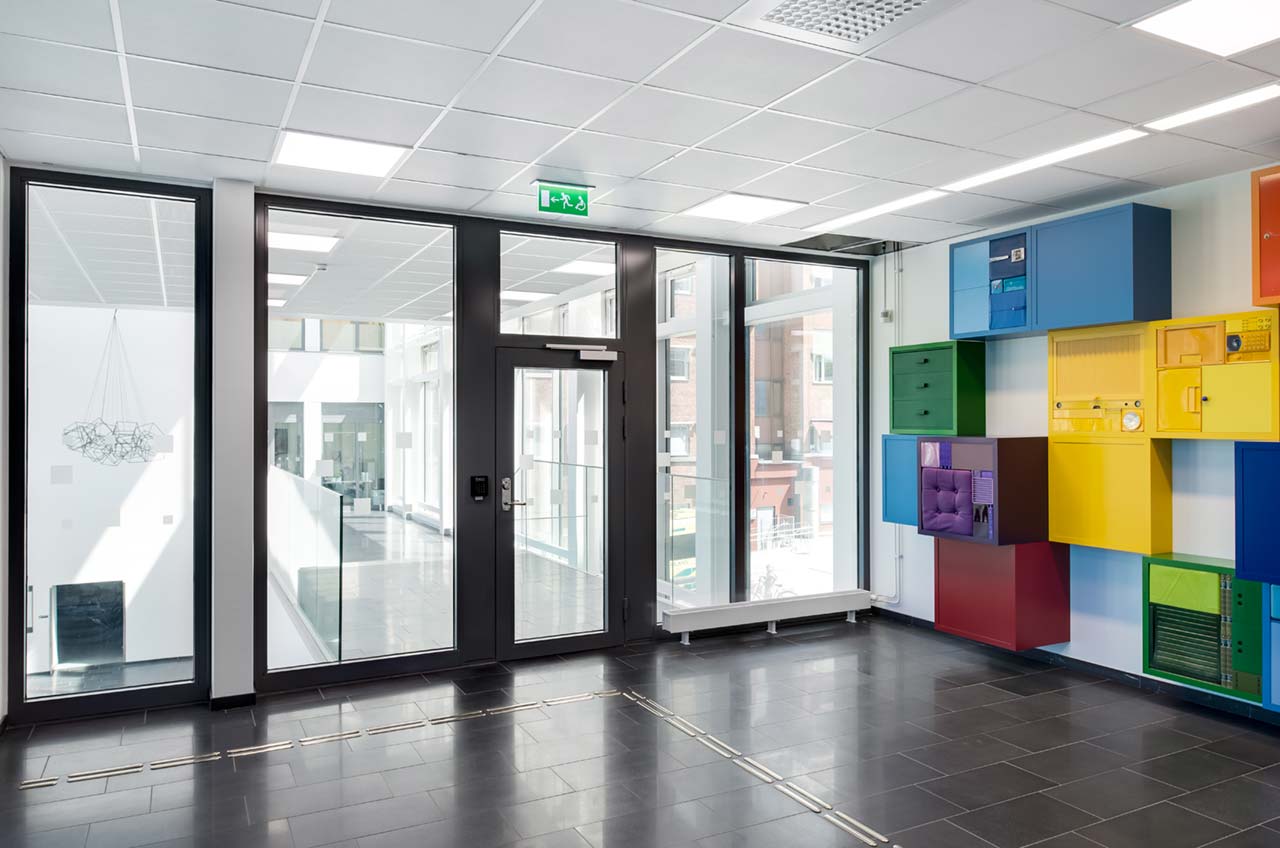 "Building on the experience and knowledge from over 32 years trading history we are very pleased to be able to offer this unique Glazed steeldoor system Samson VisionGuard.
"Architects and building engineers can now specify fully glazed steel doors and wall partitions in areas that need to meet fire and security requirements and is perfect for use in offices, shopping centres, airports, hotels, hospitals, schools and similar public buildings."
The doors and wall partitions are built using the Stalprofil SP35000 and SP76000 systems. Both carry a variety of UK and European test evidence for fire, security and acoustic performance which will be adding to with a programme of UK specific testing.
More information on VisonGuard can be found at here