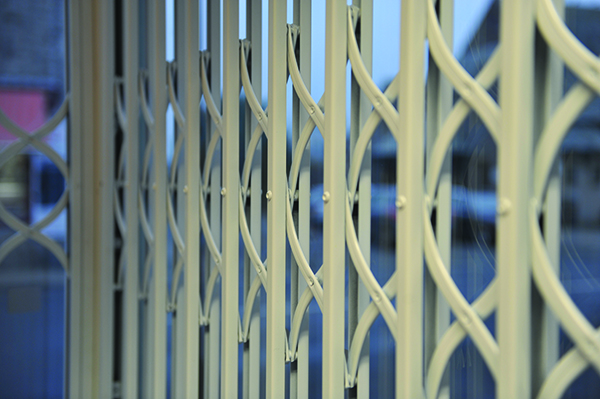 Here is a brief video explaining the benefits, choices, shape and fit of our SWS Security grilles.
This was filmed in our showroom which is here in Wellingborough, Northamptonshire, and we welcome you to come and view these grilles here and try them for yourself.
Due to the recent virus we will simply give you a little more space, otherwise it's business as usual here in Samson!
I hope that this video gives you a good overview of how these would sit in your window or patio door, or entrance door opening, you can see now that you have a few options to fit them in, depending whether you need a reveal fit or a between fit. From this you can see that you can do this yourself if you prefer to have these delivered to you, alternatively we offer an installation service.
We hope that you find this beneficial!