Carteck have released their new high-quality Winchester woodgrain finish available on all of their sectional & side hinged doors.
The new Winchester woodgrain finishes adds more depth to an attractive range of Carteck finishes that already includes Rosewood and the popular Golden Oak.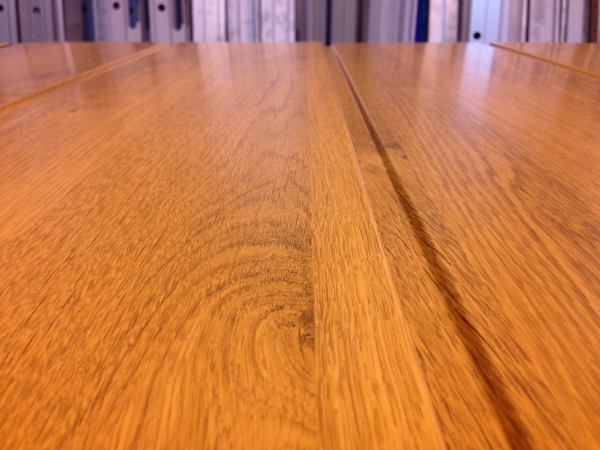 The CarTeck range comes in a range of 4 design finishes, all of which can be combined with any style or colour combination. Click any of the door designs below to be taken into our online shop for pricing & more information.
Carteck Ribbed Sectional Door Designs
Carteck Panelled Sectional Door Designs
The time is @DateTime.Now