We are proud to bring a new internal door option to our product range, and this time it is one of elite style, with strong influence of industrial design.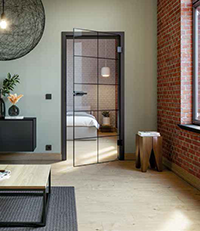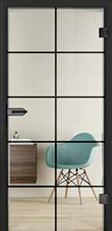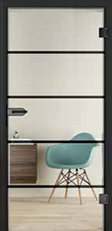 Loft-Design Doors
This new range of doors features models Loft-Design 1-5 and Loft Design 2-5, with the glazings Clear and Clear White available and framed with elegant black lines. The black.edition lever handles and fittings make for an exquisitely stylish aesthetic that will complement modern design and loft style.
SlideCompact
If that doesn't quite suit your requirements, the SlideCompact version is also available, which consists of a sliding door and side element. These are constructed with a combination of timber or glass door leaf with the glazed side element. These are an exciting option to consider if you wish to segregate two rooms, as these provide more of a barrier than a simple archway, but a smoother and sleeker option than double-leaf doors.
Steel Loft Doors
An additional option are the steel loft doors we now have available, oozing with a desirable industrial style for specialist projects and residential homes. These are the answer to modernising your office, providing a light, contemporary and loft-style environment for your workers. Or, perhaps your home shows off an impressive modern architecture that the steel loft doors will only complement and enhance.
With the max. element size of 5000 x 4000mm, and the fitting available in Jet Black or stainless steel, quite a statement can be made and a unique domestic space created.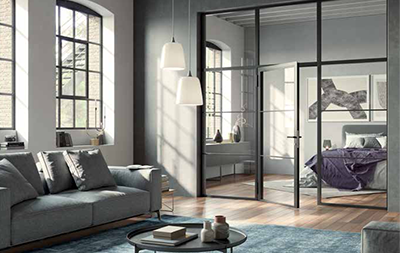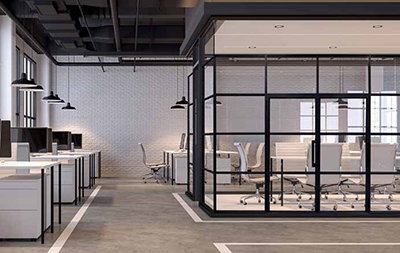 Contact Us
Looking for an internal door with a unique and sleek character that is sure to complement loft builds?
Get in touch with the Samson team to find out more, call us on 01933 448850 or fill out our online contact form >