Secured by Design Accreditation of Hormann Sectional Doors

Hormann have proudly announced that with immediate effect, Secured by design accreditation now applies to the following doors; EPU, LPU and LTH. This accreditation recognises existing German TUV nord testing, but specifies that the operator, either a ProMatic or Supramatic Series 3 BiSecur operator, must be used to guarantee it is Secured by Design.
The double skinned, insulated EPU40 and LPU40 garage doors both feature solid, CFC free polyurethane insulation that adds strength and rigidity to the door. With the EPU door the insulation is 42mm thick at the section joints and 20mm thick across each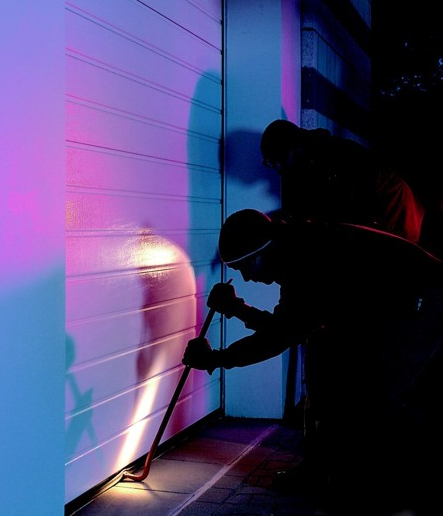 panel. For the LPU40 sectional door this insulation is a constant 42mm thick, leading to even better thermal values.

The LTH solid timber doors are offered in a number of styles and buyers also have the option to have their own individual design recreated by Hörmann.
These doors can be ordered in either Nordic Pine or Hemlock timber.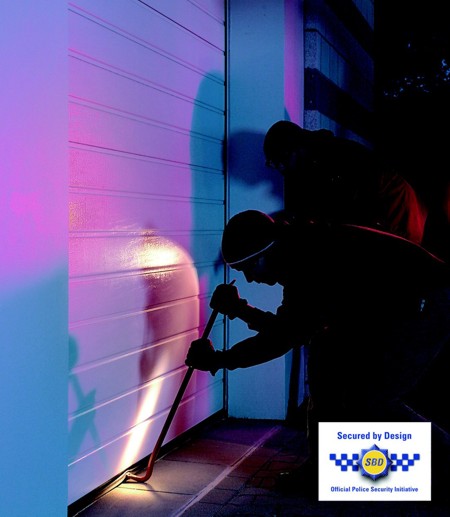 This improvement by Hormann is good news for house builders, home owners and the commercial sector as security is so important to all and because hormann have not had to modify the doors or operators, there is absolutely no additional cost.

The ProMatic and SupraMatic operators which are part of the Secured by Design accreditation both feature a mechanical lock.
This unique automatic latching system makes it almost impossible to lever these doors open, and as it is a purely mechanical system, it remains fully functional even in the event of a power failure.
An additional security feature of the latest operators is the Hörmann BiSecur system. This two-way communication between the hand transmitter and operator uses FM radio signals that rely on the same 128 bit encryption used for online banking. Not only does this system make the transmitters more secure but also means that the signal is more reliable while extending operating distances.

Another benefit of the system is that it includes a remote status query.
A simple push of a button will tell you whether an out of sight door is open or closed.