PRODUCT SEARCH
Samson Online Shop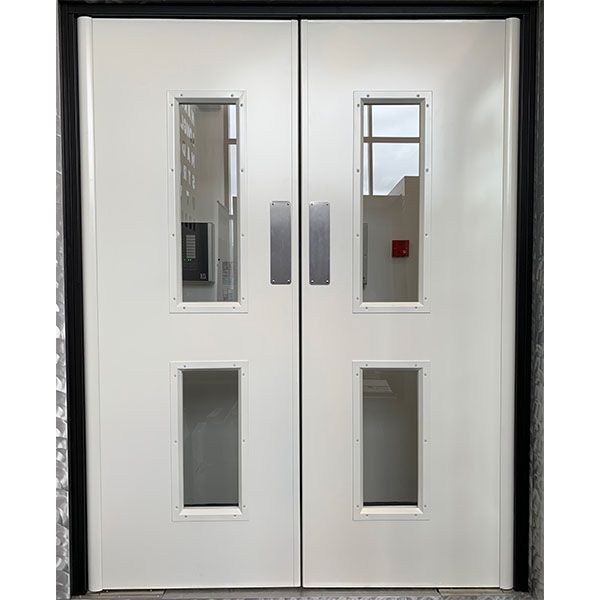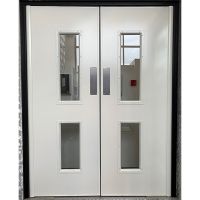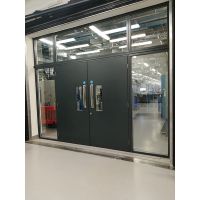 Background Information about this Product
Related Downloads
Related Pages
Inna-Dor 240
Fire Rated Steel Doorsets
FD240 Internal Fire Doors
Material: Steel
Gear Type: Hinged Doors

Price on Application
Please click enquire or call our sales team
Enquire
Specification
We offer three versions – each providing increased fire protection (latched or unlatched):
INNA-DOR 60
Up to 1 hour
INNA-DOR 120
Up to 2 hours
INNA-DOR 240
Up to 4 hours
DOOR LEAF
Production Sizes:
NB Sizes quoted may exceed manufacturing limitations.
All fire resistant doors are custom made. The maximum size varies according to fire rating as shown
below for Mild Steel and 316 or 304 Stainless Steel.
Single Doors Latched
(Single Swing)
Max Width mm
1573
1573
1392
Max Height mm
3185
3185
2818
Max Area m²
4.0
4.0
3.56
Single Doors Unlatched
(Single Swing)
Max Width mm
1210
1210
1210
Max Height mm
2450
2450
2450
Max Area m²
2.96
2.96
2.96
Double Doors
(Single Swing - latched or unlatched, equal or unequally split)
Dimensions quoted are per leaf.
Max Width mm
1573
1573
1392
Max Height mm
3185
3185
2818
Max Area m²
4.0
4.0
3.56
Thickness:
54mm
Material:
1.2mm Corrosion resistant Magnelis© sheets as standard with a variety of colours and finishes available.
Infill:
Self support resin impregnated honeycomb core with option of mineral wool available for improved thermal performance.
Construction:
A non welded construction from 2 skins of Magnelis© folded around a rigid core. Stainless steel 240minute fire
rated doors must be fitted with a 'Z' and astragal section to form a rebated meeting stile.
DOOR FRAME
Construction:
Folded from 1.5mm Magnelis©.
Screw and tab construction with 4 no adjustable fixing feet perjamb.
Variable sub frame supplied as standard to accommodate site tolerance of -0/+30mm.
Frame is fitted with 3 no class 13 hinges with 2 no dog bolts.
Profile:
Types A & B available in both Inward & Outward Opening Versions.
Warranty
All Steel Doors manufactured using a base material of 'Magnelis' carry a 10 year anti-corrosion warranty in any locations classed as C1 – C3. Any locations classed as C4 or C5 would carry a 5 year and 3 year warranty respectively. Anti-corrosion warranty applies to the door leaf only unless we are informed prior to quotation and manufacturing and an additional protection is offered for components not available in magnelis such as the vision panels, louvre panels, etc… Any doors manufactured in Aluzinc carry a 24 month anti-corrosion warranty unless an enhanced PPC finish is requested and applied. All doorsets carry a 24 month warranty against manufacturing defects. All warranties are subject to site maintenance being carried out at regular intervals as outlined in the O&M manual.