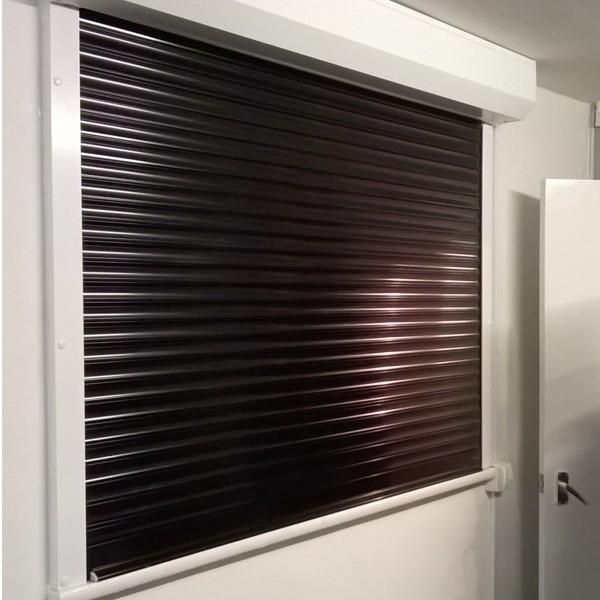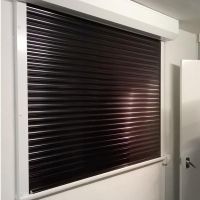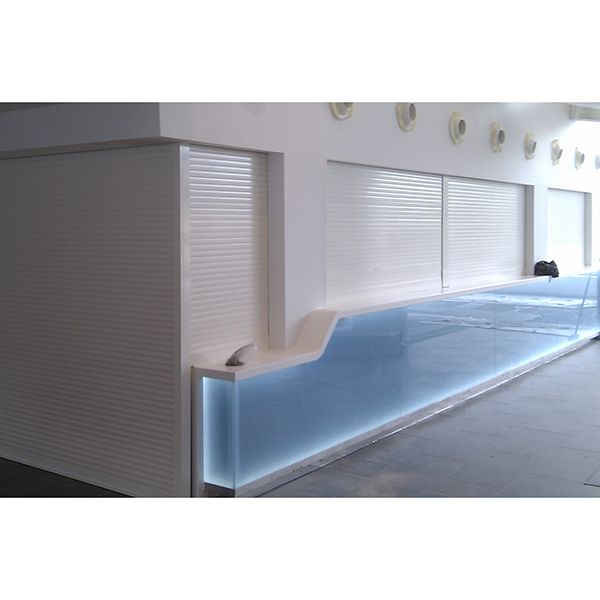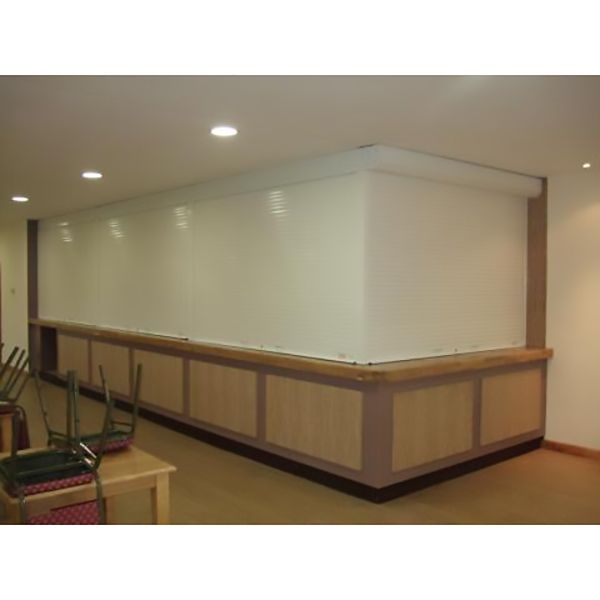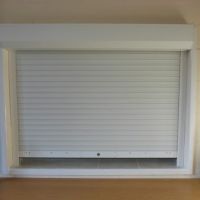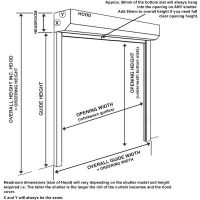 SeceuroShield 150/T Electric Operation
Security Shutters - Roller
Insulated Aluminium Security Shutter
Material: Aluminium


(Excluding VAT and £576.00 Inc. VAT)
(Excluding VAT and £
576.00
Inc. VAT)
NEED HELP?
Let us help you complete your order
Description

Application

Specification

Installation

Warranty

Measure
Description
The SeceuroShield 150/T security shutter is for low to medium risk applications. The slat is lightweight with a foam filled core with limitations on width less than many of the others.
It is an ideal deterrent shutter and is also widely used for heat, light and privacy control in domestic and commercial applications.
The small slat gives a small roll when open and therefore a small shutter box making it ideal for bar and serving hatches as the box can be sited neatly away from view in small spaces.

For further information on the SeceuroScreen 150 Shutters, please click here >
Application
The SeceuroShield 150/T is suited to domestic applications.
It is also suitable to be installed as a Bar/Servery/Kiosk/Cabinet shutter.
Specification
> CFC Free foam filled rolled aluminium curtain profile with venting option for shading.
> Low to medium security applications
> Spans widths up to 3400mm
> Effective heat and sound insulation
> Used for shading and light control
> Lightweight therefore ideal for manual operation
Specification
Min Width: 500mm
Max Width 3400mm
Max Height 4000mm
Max Area: 8sqm
Material: Insulated Rolled Aluminium / 4.5kg/m²
Operation (Max Area M² )
Single Phase Electric Operation (8)
Manual Spring/Hand Assisted (6)
Rod Crank (6.5)
Geared Belt (5.5) *
Swivel Belt (3.3) *
* This is a low security option

Installation
Full installation details provided with every shutter ordered.
Warranty
Security Shutters
The operation of the shutter along with the finish of the curtain, guide rails and box is guaranteed for a period of 2 years. The Somfy tubular motor is guaranteed for a period of 5 years against faulty materials and workmanship.
Try some of our best sellers