Shop Categories

Products Overview

Services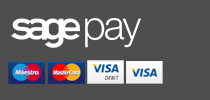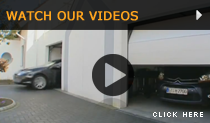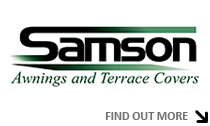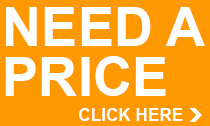 PRODUCT SEARCH
Entrance Doors with Side Lights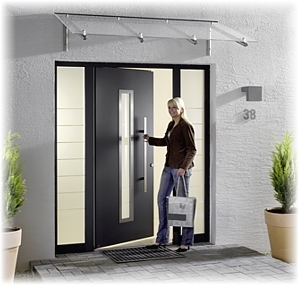 The fantastic Hormann Thermo and Hormann aluminium range of entrance doors with side lights can come in all manner of shapes and sizes. The side lights and top transoms are generally made to order with options on glazing, size, frame colour and special requests such as numbers and graphics also available in the aluminium range only.

The Thermo steel range of entrance doors offer side lights between 400 and 1000mm wide and heights up to 2250mm high and the individual units can be secured together to make wider spans possible. The glazing is limited to clear, sand blasted, Satinato and a flemish pattern only in double glazed units.

The aluminium range has a much wider range of sizes, glass types, double and triple glazing, special colours, inside and out and transom sections to incorporate letter boxes if required.

The aluminium side light units can be made as one complete unit with no visible joins between and the option of glazing designs to match the chosen door design or some other features on your home.


Choose your entrance door from a vast range of styles and then specify your side light and/or top transom to match.
Each side light and transom is made to order to the mm and in the aluminium range you can specify almost anything at all.
Over 22 types of glazing alone in a fixed side elements with individual sizes up to 1600mm wide and 2500mm high and the top transom can be manufactured up to 2600mm wide and 1250mm high.
The thickness of glass used depends on the size and there are many choices for wired, plate, tinted, double glazed, triple glazed and so on with various grades available too.

Download the Thermopro brochure PDF >