Shop Categories

Products Overview

Services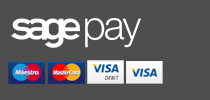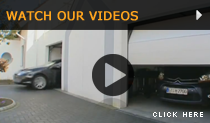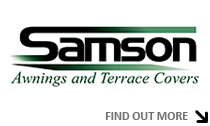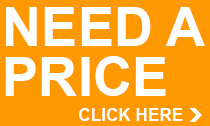 PRODUCT SEARCH

Security Grilles - Retractable and Fixed
It's a sad fact of modern life, but many UK households and businesses feel vulnerable to vandalism and attack on a daily basis, especially in the darker winter months and in larger towns and cities. Most modern buildings are installed with house alarms, but are they really an effective deterrent? How often have you heard a burglar alarm in full swing only to ignore it and think nothing of it, apart from being annoying? This leaves many properties and people feeling exposed and left in a defenceless position.

The Seceuro range of products, namely the SeceuroGuard, SeceuroShield and the SeceuroBar system were manufactured solely with high levels of security in mind whilst maintaining a high level of finish and quality unlike some systems which only warrant use in limited applications.

The SeceuroGuard range of retractable security gates are designed to give maximum strength against an attempted forced attack, especially the SeceuroGuard 1001 which is recognised by Insurance and Police and has a level 1 LPCB security rating and is officially recognised as a 'Secured by Design' product.

The simple and effective principal of a retractable steel secruity gate or grille has been around for years and the Seceuro system is one of the highest quality security grilles with galvanised components powdercoated to a high standard with the option of an extra protective coating if the grilles are to be fitted externally.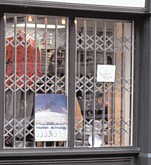 The Seceuroguard 1000 range offers high quality made to measure retractable security gates for windows and doorways alike with an almost limitless size range and single or biparting opening options.
The gates are galvanised steel and also powdercoated to a high standard in a wide range of standard colours. Features such as lift up bottom tracks, hinged aside stacks, optional bottom tracks and various lock positions all make this the only security gate to consider on your home or business premises. Fixed grilles are also an option if the gate never needs opening at all.

The Seceuroguard 1000 is ideal for Retail Premises, Offices, Commercial and Domestic Premises, fitting in front of or behind glass or where a manual lower cost option of physical security is required with single or multi users. Unlimited widths are possible using sections that lock together on wider openings.
The level of light and vision is also very good with these types of security gates when closed.

Measuring and Ordering Seceuroguard 1000 Grilles >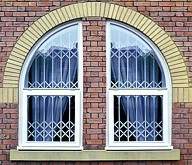 The Seceuroguard 1001 is a level 1 rated 'secured by design' version of the standard 1000 security grille and offers all the same options including the choice of an S or X lattice design for the gate. The 1001 has to be fitted in a specific method to enable certification to be valid.

Secured by Design is the official Police flagship initiative which supports the principals of designing out crime as much as possible with effective crime prevention and certain security standards which are tested and approved. Even if the certification is not required you can rest easier knowing these security grilles are tested to a level of resistance perfectly adequate for most households and commercial premises with a long time required to break through and gain entry along with a lot of noise!

Measuring and Ordering Seceuroguard 1001 Grilles >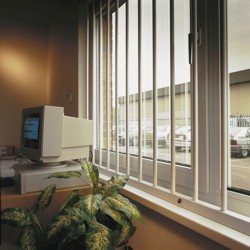 The SeceuroShield removable bar system is a removable vertical bar system using a simple and very effective top and bottom guide section only with a hollow section to accomodate the individual bars which can be easilt removed once released using a key lock. These are ideal for use in situations where the bars need removing, available in all sizes up to 3000mm wide & 2100mm high with a tough white finish as standard and other colours available on request.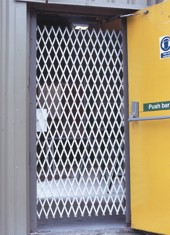 The Saftidor and Saftiwindow retractable gate system is ideal as an off the shelf solution for internal low to medium security applications and also securing off larger areas inside warehouses and other storage facilities. The system comes in many standard width and heights but being trackless they are very adaptable only needing to be the same size or smaller than the opening to secure. A cut down service is available if optimised sizing is required.
This trackless barrier system is ideal for an easy and usable security system.