Shop Categories

Products Overview

Services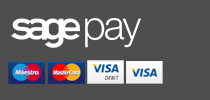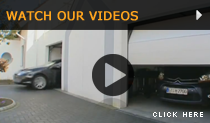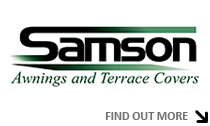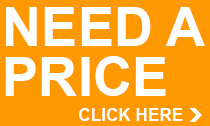 PRODUCT SEARCH

Aluminium Entrance Doors
Aluminium front entrance doors offer extraordinary levels of thermal and sound insulation and aluminium as a material for a door provides superb levels of quality in the finish and great flexibility in manufacturing design to provide a finished entrance door and outer frame of exceptional quality compared to any other material.
Our aluminium door range is extensive with the highest quality doors offered either as totally bespoke in design, finish and colour or simply customise one of many hundreds of standard designs already available. Whether it is a variation in colour between the inner and outside face of the door or the outer frame, special glazing designs, special locking, designer handles or top transom or side light options we can accommodate almost anything to provide an entrance door unique to you and your home.
Designer Elements
The aluminium door designs can vary from a totally flat and smooth outer face or a door with polished stainless steel design elements, triple glazed designer glass with led lights built into the design and ultra modern shapes incorporated into the overall design. Add to that super high levels of security through multi point locking and the latest designs in break in resistant features for the access and you have a front door truly worth talking about.
Exceptional Insulation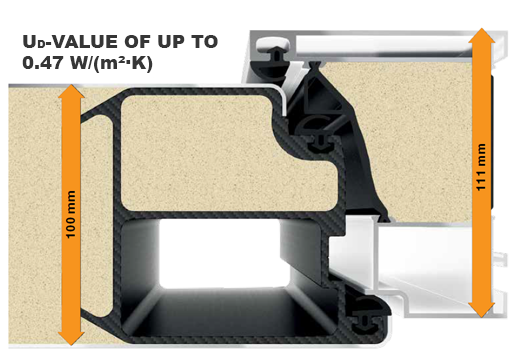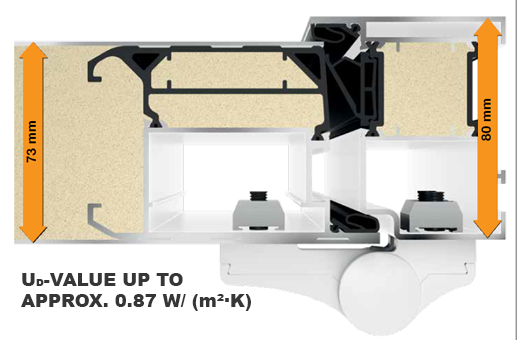 Exceptional Security - Our entrance doors set new standards for security!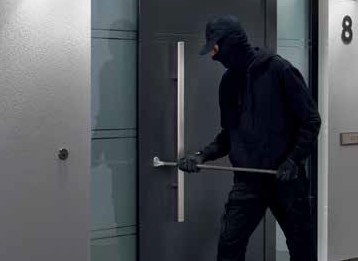 All ThermoSafe and ThermoCarbon Aluminium entrance doors are available as standard with the break-in-resistant security class RC 3. ThermoCarbon entrance doors are at the top of their class with optional security equipment RC 4. TopComfort entrance doors are optionally available with RC 2 equipment.
Increased security doesn't mean that the door can't look good. The break-in-resistant security equipment is not visible on the door, unlike many competing solutions.
Most of the aluminium doors we offer can have the RC2, 3 or 4 rating providing peace of mind that the door has been tested and approved to high standards for security against attempted forced break in. See our 'Explanation of Ratings'.
Aluminium - The material of choice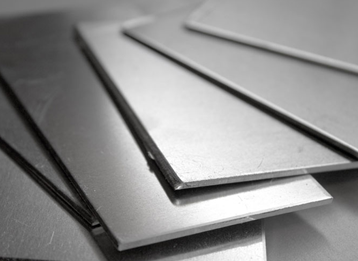 Aluminium doors and windows have regained their popularity since the start of the 21st century.
Aluminium is now considered one of the optimum material choices for manufacturing doors and windows and other associated external building products.
It is widely specified by architects for higher-end, luxury new build and refurbishment projects.
Aluminium doors will require very little maintenance.
Aluminium is far more resistant to the elements than uPVC, timber and will not require regular maintenance, just kept clean as any outside door or windows should be.
---
Aluminium Entrance Door Range
Our thermal insulation world champion that is at the top of its class in terms of security for aluminium front doors excels with UD-values up to approx. 0.47 W/(m²·K), superior RC3 security equipment as standard with 9-point locking and an impressive high-tech leaf profile made of carbon glass-fibre hybrid material.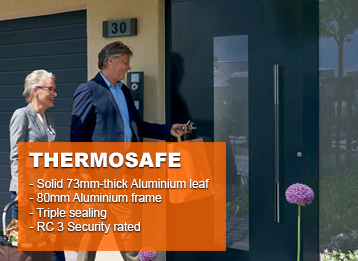 Construction
Solid 73 mm aluminium door leaf with PU rigid foam infill and internal leaf profile
Aluminium leaf profile with thermal break
80 mm aluminium door frame with thermal break
Triple sealing with an all-round seal
Fulfils all requirements of Germany's energy saving regulation
Suitable for fitting without thermal bridges
UD-value up to approx. 0.87 W/ (m²·K)

---
Thermal insulation world champion and best-in class for security. An entrance door that exceeds your requirements for security, thermal insulation, technical equipment and design.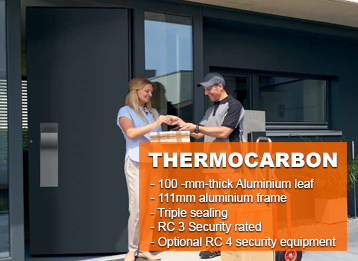 Construction
100 mm aluminium door leaf with PU rigid foam infill and internal leaf profile
Thermal break and high stability thanks to carbon glass-fibre reinforced composite leaf profile
111 mm aluminium door frame with thermal break
Triple sealing with two all-round seals
Suitable for fitting without thermal bridges
UD-value up to approx. 0.47 W/ (m²·K)