Shop Categories

Products Overview

Services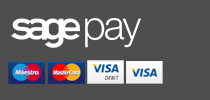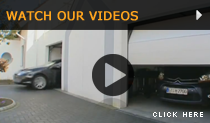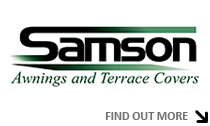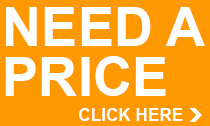 PRODUCT SEARCH
Hormann HS 7030 PU High Speed Insulated Roller Door
Introducing the Hormann HS 7030 PU aluminium high speed roller door - a roller door for high speed and high useage with non contacting roll up technology avoiding long term wear and tear. The HS 7030 PU is a compliment to the vast flexible internal and external high speed door ranges from Samson - technologically advanced doors for controlling temperature in buildings during winter and summer. All the flexible speed doors have the very latest safety systems and features to ensure continuity of operation even in power failures or when accidentally damaged.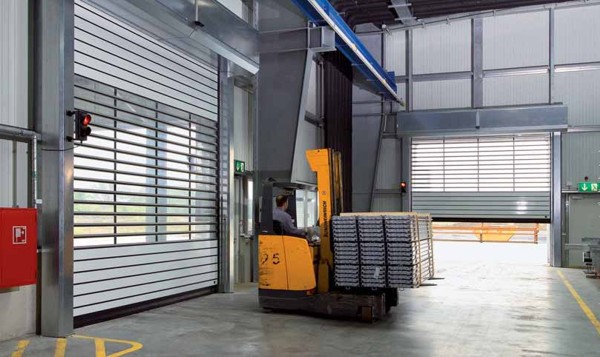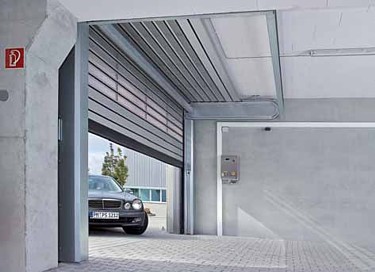 The powerful, service-friendly HS 7030 PU spiral door with the smooth aluminium profiles is good-looking as well as fast. The combination with the powerful frequency converter control (FU) enables opening speeds of up to 3 m/sec. The sections are securely rolled up in the spiral bracket without any contact.

Thermally insulated on all sides
The HS 7030 PU has a high thermal insulation value thanks to its sections with thermal breaks and additional side and bottom seals.

Stability with a long service life
The individual door leaf sections are connected across the entire width. The resulting particularly high level of stability enables door widths of up to 6.5 m.
Aluminium / plastic hinge connection with service friendly clip technology ensure a quiet door travel and a long service life of the door.

Particularly service-friendly
If a profile should need replacing, this can be done quite easily by unclipping the sections. The door can be repaired quickly and inexpensively.

Door sizes
Width (LB) max. 6500 mm
Height (LH) max. 6000 mm

Speed* opening/closing
Standard control
AS 500 FU E 3.0/0.5 m/s
*max., depending on the door size
Door leaf
Material Aluminium, 2.0 mm thick Depth 30 mm, Double-skinned, with thermal break
Surface Natural finish E6/EV1 - Section height 160 mm
The HSS 6530 sections are rolled up into a spiral bracket for an especially fast opening speed and precise door travel.
The round spirals are used with door heights up to 5000mm and the oval spirals with door heights between 5001 mm and 6000 mm
Furthermore, a special version is available for use in underground garages and collective garages: The low headroom spiral (see below) where the oval shape of the roller drum is extended to accomodate low ceiling heights normally found in underground car parks and the like.
The overriding characteristic feature of this spiral door is the non-contact roll-up technology and smooth-faced aluminium shutter curtain as an expression of modern industrial design. The double-skinned anodised profiles with thermal breaks are in the natural colour E6/EV1 as standard. On request, we can supply the shutter curtain with an environmentally-friendly powdercoating in any one of around 200 colours from the RAL colour spectrum.
Call Samson Doors now for details on this superb door system