Shop Categories

Products Overview

Services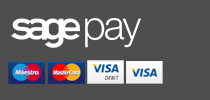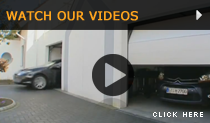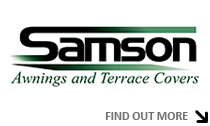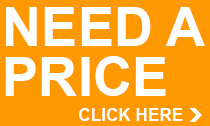 PRODUCT SEARCH
High Speed HS 7030 PU Roller Door
The epitomy of modern industrial door design, using the very latest modern materials, the HS 7030 PU spiral roller door combines the efficiency and space saving qualities of a high speed roller door with the efficiency and practicality of an insulated roller door to offer a door that can be used either inside or on the outside of a building - 2 industrial roller doors in one!! This is the future for all energy efficient industrial doors with low maintenance costs and very low wear and tear from use.

Watch the short video to appreciate the features of this modern high speed roller door system:



The powerful spiral roller door 7030 PU with insulated foamed sections and Micrograin surface makes it the epitome of modern industrial design. The combination of electric operation with the powerful 3-phase frequency converter control (FU) enables opening speeds of up to 2.5 m/sec! The double skinned insulated lath sections are securely guided in the spiral bracket without contacting each other for the ultimate in longevity, no wear and tear is possible between the sections.

Large glazing sections are possible using Duratec glazing, double glazed sealed unit sections to offer good levels of vision, again with zero contact to ensure the longest possible life span and always a clear view!
This superb door has a wind class rating 4 putting it higher than all other standard roller doors, whilst being available right up to a whopping 6500mm wide and 6000mm high!!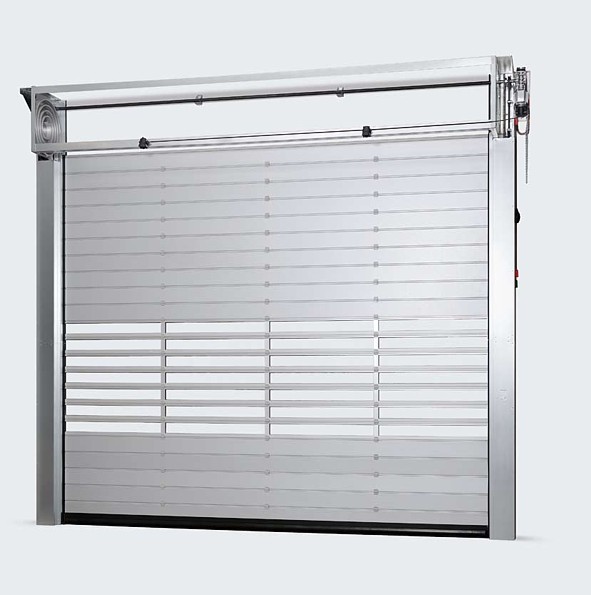 Spiral Door HS 7030 PU
Specifications


Useage
Internal door -
Standard
External door - Standard

Speed
Opening speed approx. m/sec.
1.5 -2.5
Closing speed approx. m/sec.
0.5 m/s
Safety equipment:
DIN EN 13241.1 -
Standard
Resistance to wind load: DIN EN 12424
Class 4
Resistance to water penetration:
DIN EN 12425
Class 3
Air permeability: DIN EN 12426
Transmission of heat:
DIN EN 12428
1.95
Acoustic insulation: DIN EN 52210 dB
22
Door sizes
Max. width LDB
6500
Max. height LDH
6500
(space requirement) (See also the Technical Manual)
Operator side
(with cladding)
535
(610)
Bearing side
(with cladding)
365
(415)
Lintel (with cladding)
Lintel LDH up to 5000 mm high
(with cladding)
885
(970)
Lintel LDH from 5001 to 6000 mm
(with cladding)
920
(1005)


Control in steel cabinet (W × H ×D)
400 × 600 × 200
Door construction
Self-supporting
Door leaf counterbalance
-
Standard
Door leaf
Double-skinned section thickness
42mm
Foamed door leaf - Standard

Door leaf material / surface

Steel, RAL 9006 - Standard
Wet coating in RAL to choose -
Optional
Glazing, aluminium extrusion profile E6 / EV 1 - Optional

Glazing
Double synthetic panes - Standard feature
Triple synthetic panes - Optional


Ventilation grille
Ventilation cross section dependent on size / version (at least 30 %) - Optional
Operator and control
Frequency converter -
Standard
Connecting voltage
3-400 V, N, PE
Open-Stop-Close button - Standard
Main switch all-pole switch off -
Standard
Fuse protection
16 A, slow-acting
Protection category for operator and control
IP54
Emergency-off button -
Optional
Route monitoring Safety light grille IP 67 - Standard
Photocell
–
Light grille 500 mm high
Door area monitoring Radar presence detector
Induction loop
Hold-open phase in sec.
1-200
Closing edge safety device
Electronic limit switch DES

Emergency opening
Emergency crank handle
Emergency hand chain - Standard
Counter weight / spring
UPS with FU control 230 V (single phase)

Volt-free contacts - Optional
Impulse generator - Optional
Safety devices - Optional
Uniformly foamed steel sections
Hot-galvanized, double-skinned panel sections with PU rigid foam infill provide for particularly high thermal insulation with a UD value of 1.95 W/(m²K)*.Spiral Doors are supplied as standard in White aluminium (RAL 9006). The exterior is characterised by the fine Micrograin lines, on the interior the sections are Stucco-textured.
Optional glazing
26-mm-thick DURATEC double glazing sectiona guarantee maximum scratch resistance and excellent thermal insulation values. An aluminium rail construction in natural finish E6 / EV 1 divides the glazing using stabilising intermediate spacers.
DURATEC triple glazing is also available on request for even better thermal insulation on the door.
Non-contact roller door technology
The sections for a HS 7030 are guided in a spiral bracket for especially fast opening speeds and precise roller door travel. Thanks to non-contact roll-up technology, there is no wear on the door panel sections which helps the door to keep its exclusive appearance for a long time.
In addition, the standard frequency converter control takes stress off the entire door mechanism, thus extending the service life of the door.

Call Samson Doors now for further information on this superb roller door high speed system and save time and money in your factory or warehouse.