Shop Categories

Products Overview

Services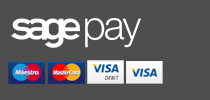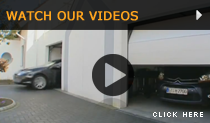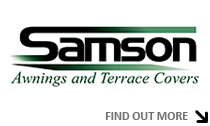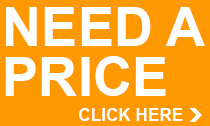 Samson Online Shop
PRODUCT SEARCH

High Speed Doors
Filter: Your search results are listed belowTo further narrow down the product selection tick the relevant filter boxes below.
Hormann
HS 7030 PU
42mm Insulated with Spiral Track Application

POA






Hormann
HS 5015 PU
67mm Insulated High Speed Door

POA




Hormann
HS 5015 PU
42mm Insulated High Speed Door

POA




Hormann
HS 6015 PU V
42mm Insulated with Vertical Track Application

POA




Hormann
Iso Speed Cold
100mm Insulated as a cold store & deep freeze door

POA




Hormann
V 10008
High Speed Door for Large Openings

POA




Hormann
V 2012
Internal Door for Supermarkets

POA




Hormann
V 2515 Food L
Internal Door for Wet Areas in the Food Industry

POA





We have a solution for every door size and requirement from a vast range of the highest quality high speed door systems using the very latest technology. High Speed or \'Fast Action\' Roller Doors are used for many applications where high traffic volumes require a door to keep a building environment and temperature as constant as possible. The high speed door can travel up in as little as 2 seconds and close as quickly for maximum efficiency. Warmth is kept in during the winter and warmth may be kept out in the summer depending on the buildings function. Some door models are specifically designed to keep cold in for refrigerated rooms, warehouses, etc.. High speed (or \'fast action\') doors are usually manufactured from very strong material with the option of clear vision panels built in so you can see what may be happening on the other side of the closed door. Samson also offer a range of high speed aluminium roller doors and \'spiral\' doors an adaptation on a sectional door but operating at high speed.