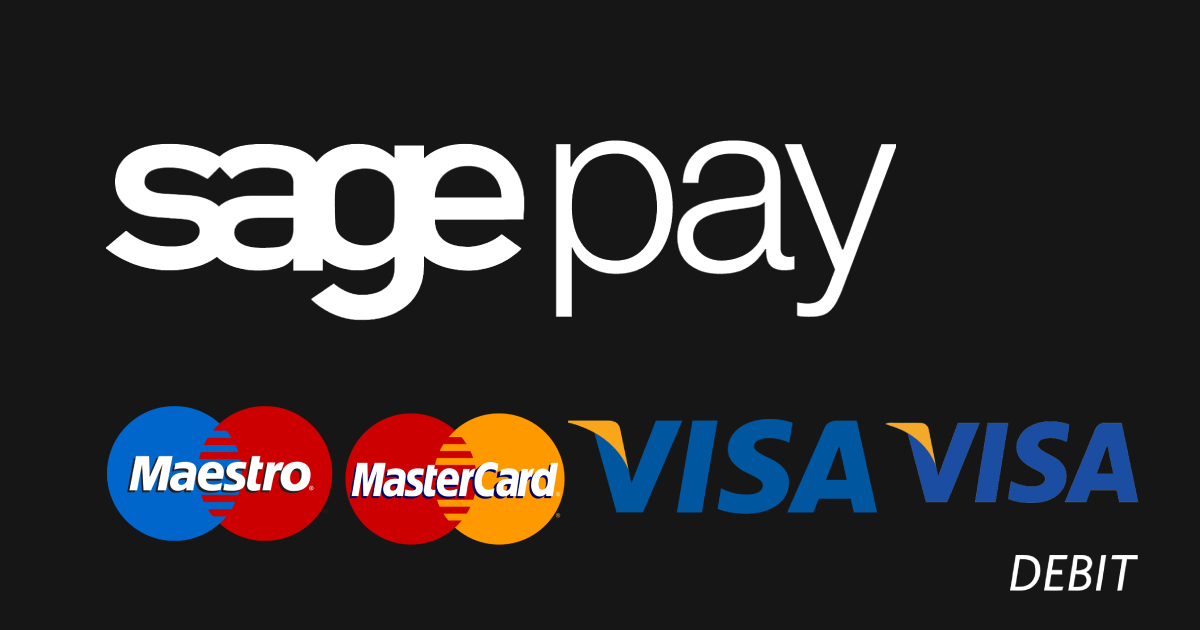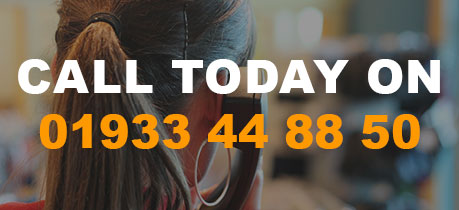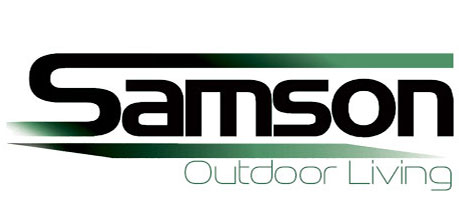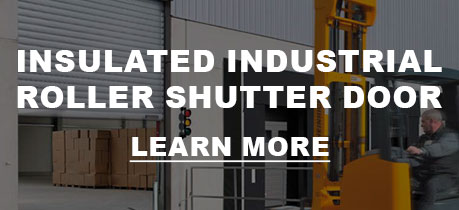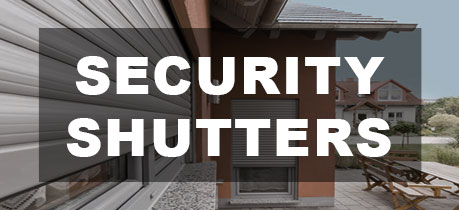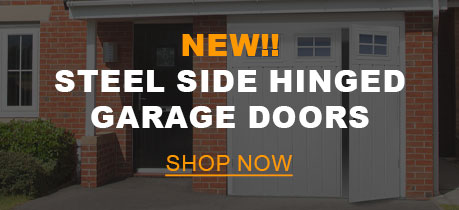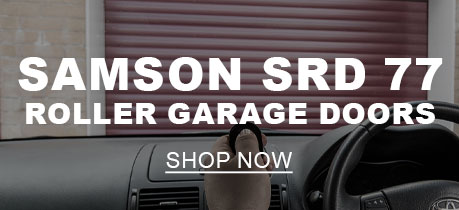 Samson Commercial Products
Samson Doors have built a respected reputation for integrity, reliability and personal service over many years which we strive to maintain. Alongside our Industrial and Domestic areas, our doors, shutters and alternative security options are of the highest quality, paying attentiion to bespoke needs. No matter the business, with commercial door systems installed to the highest professional standards with regular maintenance, Samson Doors ensures maximum efficiency. Our engineers are trained to identify hazards and give reliable advice based on years of installation experience, preventing mishaps getting the most out of the product.
Security methods such as Grilles and Shutters are an excellent way to deter break-ins before they happen, or to ensure forced entries no longer continue with a physical presence of security protecting your business. The supply and installation for commercial businesses also comes with advice and reccomendations to provide the correct level of security you need in your area, on a budget if neccessary.
What are you looking for? Click below for each sector...
Samson have the solution for you...
Samson has now been established for over 25 years, and we are dedicated to finding security, fire and various other solutions for all kinds of applications.
In regards to commercial products, we have a vast range of products that are suitable for, but not limited to:
- Shops and retail
- Schools, educational facilities and offices
- Museums, workshops and showrooms
Plus, we don't just supply and install products, but we also have a huge wealth of knowledge, so do get in touch if you have any questions regarding our products and services.
You can e-mail us via enquiries@samsondoors.co.uk or give us a call on 01933 274276.