Shop Categories

Products Overview

Services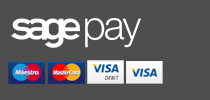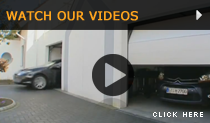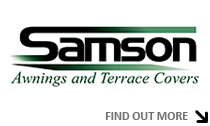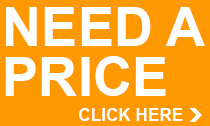 PRODUCT SEARCH

Glazed Steel Doorsets
We have a number of options for various levels of glazing within our commercial range of doors.
Working particularly well in commercial environments, glazed doors often make for sleek and contemporary architectural features that can truly transform areas like a showroom. Plus, as Samson only work with products of the highest quality from leading manufacturers, you can count on us to find you a fantastic door for years worth of operation.
We currently have two main door types that are available with glazing: sectional and sliding.
Glazed Sectional Doors
Samson have installed various glazed sectional doors over the years, the most common being the Hormann ALR F42. Technically an industrial door due to its mechanisms, the ALR F42 is manufactured with 42mm thick sectional panels with double-glazed polycarbonate sections.
With matching side doors and pedestrian doors within the main door also available, as well as stunning end results, sectional glazed doors prove to be a worthy investment for various applications.
Glazed Sliding Doors
Sliding glazed doors are another option if you wish to have a stunning glass door installed. Such doors may be convenient where a partition is needed as well as easy pedestrian access, or perhaps for environments such as workshops or engineering rooms.
Glazed Steel Doorsets
Perfect for commercial environments, our glazed steel doorsets are ideal for pedestrian access in a commercial environment.
The Samson VisionGuard boasts fire, burglar and bullet resistant properties that ensure years of high quality use and security.
Browse our Range
If you are searching for the perfect glazed door for a commercial installation, you can browse our product range below or give us a call to discuss your specifications on 0800 328 6250.