Shop Categories

Products Overview

Services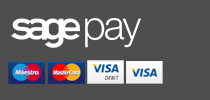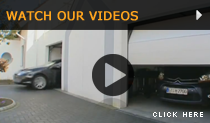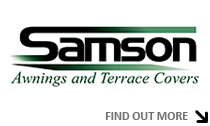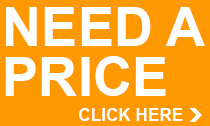 PRODUCT SEARCH




How to order a manual shutter - spring and lock operation

1. Choose the application - is the shutter going to be fitted to a door or window?

2. Size: OGW (inc. guides) x OGH (inc. box).

The ordering dimensions are the OVERALL GUIDE WIDTH + OVERALL GUIDE HEIGHT inc shutter box.
3. Choose Colour
Choose your Curtain, Bottom Slat, Box and Guide Colour

Please Note there will be a surcharge for non-standard colours.

See Powdercoated Colour Options >

4. Method of Operation - Spring and Lock
5. Guide Rail Type:

H17, H25, H30 or H40/S.

H30 Guides are supplied as standard. H17 and H25 on request. H17 Guide Rails only suitable for internal use only. H40/S Guides are used where additional security is required. Wind end locks will be fitted to the curtain as standard when this option is selected.
6. Bottom Slat Type

> Bottom slat with bottom slat reinforcing handle
> Bottom slat with rubber seal
> Bottom slat with bottom slat reinforcing handle and rubber seal*

*This option will attract a surcharge.

Extruded aluminium with reinforcing angle. Available with rubber in place of reinforcing angle as a no cost option.

7. Bottom Slat Locks or Shoot Bolts

> Locks (Type A)
> Locks (Type B)
> Shoot Bolts (Type A)
> Shoot Bolts (Type B)
> Not Required

8. Installation - Internal or External
9. Guide Rail Fixing - Left and Right

> Face
> Reveal
> Undrilled
10. Removable Guides Required - Yes or No

11. Vision Slats - Vented or Unvented

> Not Required
> Unvented

View these doors in the shop now