PRODUCT SEARCH
Samson Online Shop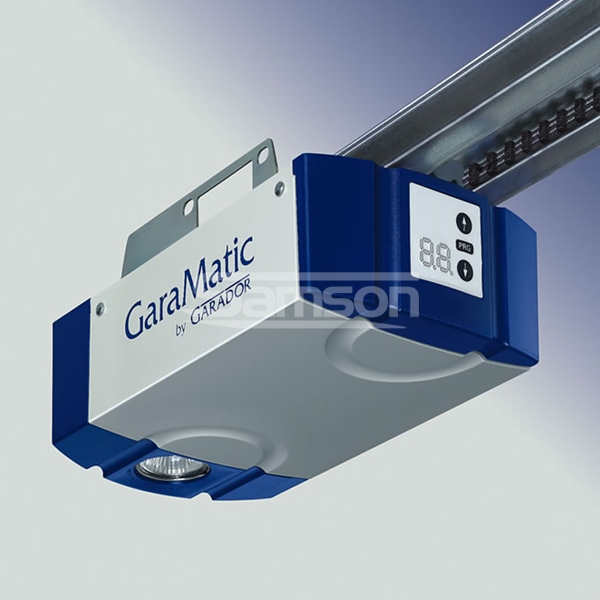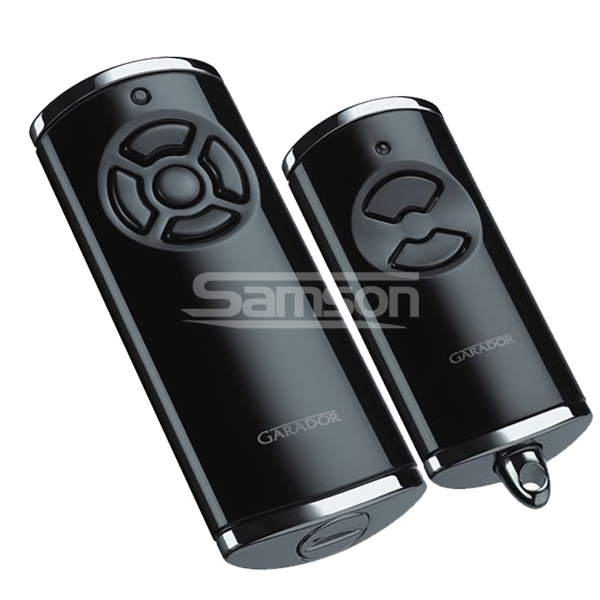 Garamatic 20 Garage Door Operator
Electric Garage Door Operators
Sectional and Retractable Doors
Material: N/A
Gear Type: Remote Control Operators


Web Price: £

397.00
(Excluding VAT and £

476.40

Inc. VAT)
Add to Cart
Enquire
Description

Specification

Installation

Warranty
Description
The GaraMatic 20 electric operator is our most powerful automatic operator for use with older style garage doors.

Also used in extreme circumstances with very large or heavy doors generally over 16ft wide (4877mm).
Please Note: The operator head and rails may be delivered separately and possibly on different days due to the length of the rail.
Specification
The Garamatic 20 Garage Door Operators come as standard with two hand transmitters (one 5-channel hand transmitter and one 2-channel hand transmitter). For additional safety and ongoing security the radio hand transmitters select a code from more than 1 billion possibilities.
Peak Force - 1000 N
In compliance with the latest European Safety Standards.
Integral anti-burglar device for safety.
Super smooth and maintenance free for convenience.
GaraMatic operators also require no greasing or oiling.
Half-open function for ventilation.
Adjustable soft start and soft stop.
Automatic safety reversal.
Adjustable integral halogen light.
Complete with Light Beam Device as standard.
Warranty
A separate 5 year warranty is granted on our electric operators. This includes operator mechanics, motor and motor control system.
A 2 year warranty is granted on radio equipment, accessories and system controls. There is no warranty on consumables (eg fuses, batteries, lamps etc).