PRODUCT SEARCH
Samson Online Shop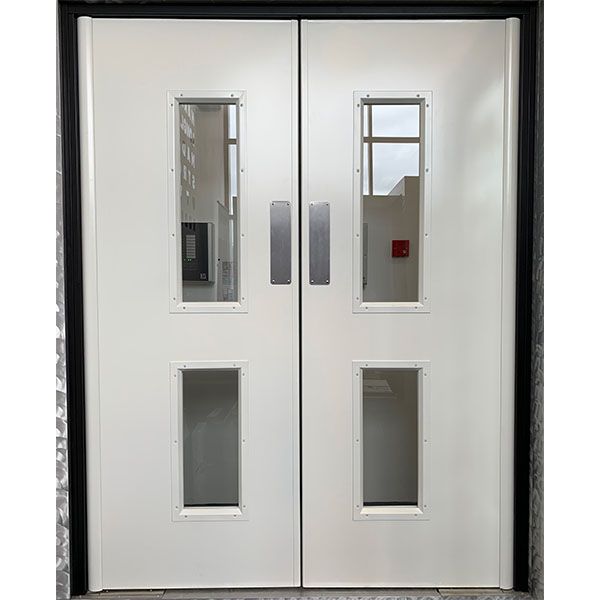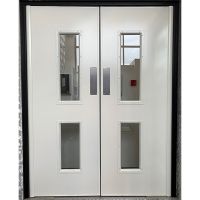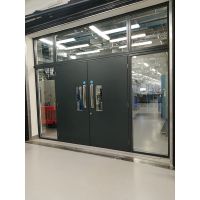 Alternatives to this product
Background Information about this Product
Related Downloads
Related Pages
Inna-Dor 60
Fire Rated Steel Doorsets
FD60 Internal Fire Door
Material: Steel
Gear Type: Hinged Doors

Price on Application
Please click enquire or call our sales team
Enquire
Description

Specification

Installation

Warranty
Description
The Inna-Dor 60 is a high quality steel doorset for use internally to prevent the spread of fire but also to be a door in its own right with multiple options on the specification, finish and colour depending on the environment. It is available as a single or double leaf doorset and is made to measure for a perfect fit every time further enhanced by the use of an adjustable outer section on the very robust steel sub frame which is always factory fitted before delivery.

The Inna-Dor is tested to BS 476-20, BS 476-22 and BS EN 1634.

The Inna-Dor can be specificed with so many variations in windows, handles, locking and other aspects but underneath it all it is a tested and fire rated door with a 60 minute certificate. The door can also offer very good levels of insulation with its mineral wool core.
Specification
Door leaf:
- Construction:
Non-welded, manufactured from two 1.2 mm thick corrosion resistant Magnelis© sheets folded around a rigid core. PPC finish with variations in the gloss content, available in most RAL and BS colours.
- Thickness: 54 mm.
Door frame:
- Construction:
Folded from 1.5 mm thick Magnelis© sheets, screw and tab construction with four adjustable fixing feet per jamb. A variable steel fixing subframe is supplied as standard, which accommodates site tolerance of -0 mm/ +30 mm usinf a simple C section to the outer edge of the frame system.
- Fixings: Three Class 13 stainless steel hinges with two dog bolts.
Fire rating:
One hour (60 minutes).
Installation
All Inna-Dor doorsets are delivered ready for the easiest on site installation with the very hardest part already sorted and a fixing sub frame factory fitted ready to go.
Installation instructions come with every door along with some suitable drill parts, touch up paint pot and other small components for assistance.

For internal and external applications in all forms of masonry, concrete and flexible stud wall (coldwall style) constructions. When using timber or steel stud walls, the client must ensure they have adequate evidence that the wall can support steel fire doors under fire conditions. 120 and 240 fire rated stud wall constructions should have the walls' reveal face protected by a fire resting board to protect the wall construction and form a compliant finished solution.
Warranty
All Steel Doors manufactured using a base material of 'Magnelis' carry a 10 year anti-corrosion warranty in any locations classed as C1 – C3. Any locations classed as C4 or C5 would carry a 5 year and 3 year warranty respectively. Anti-corrosion warranty applies to the door leaf only unless we are informed prior to quotation and manufacturing and an additional protection is offered for components not available in magnelis such as the vision panels, louvre panels, etc… Any doors manufactured in Aluzinc carry a 24 month anti-corrosion warranty unless an enhanced PPC finish is requested and applied. All doorsets carry a 24 month warranty against manufacturing defects. All warranties are subject to site maintenance being carried out at regular intervals as outlined in the O&M manual.