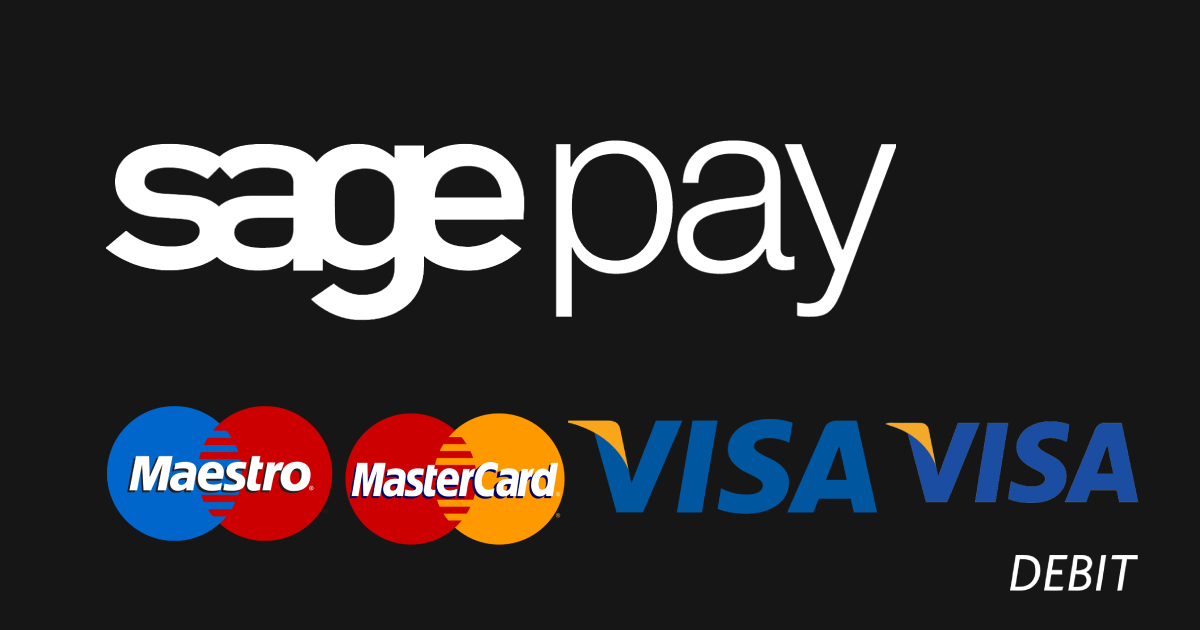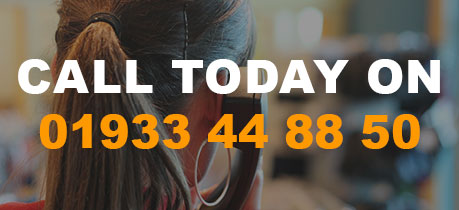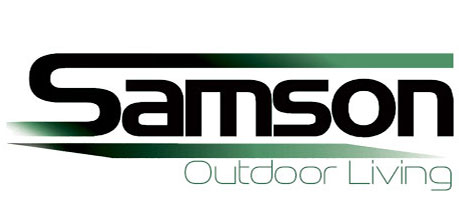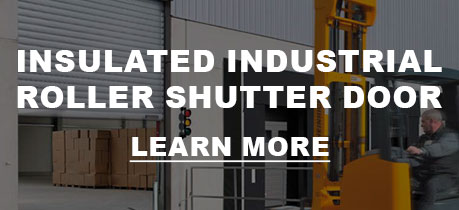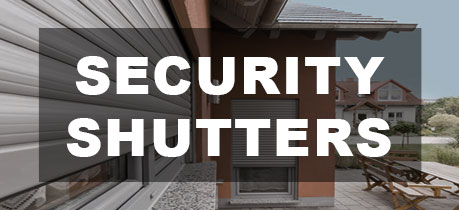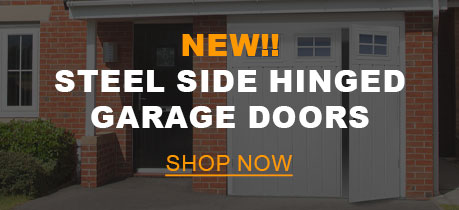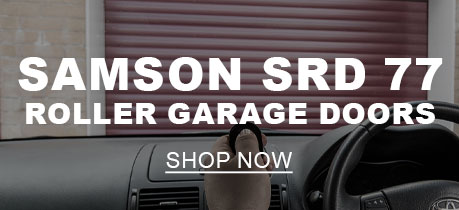 Samson Security Shutters and Grilles
Samson Doors supply security roller shutters and security grilles for a multitude of uses. There are many different types of security shutters available providing security for high risk through to lower risk protection. The grilles are either retractable or fixed and all made to measure.
All of our security shutters are perfect for domestic, industrial or commercial use with a vast range of colour choices and fixed or remote access control options ensuring the easiest and safest control methods. All our security shutters and grilles are made to order to the millimetre and usually available within 7-10 working days from order confirmation.
With modern technologies, you are able to integrate your shutters into a home automation or independent control system if required.
Please select from the options below to view more information
Security Product Range

Sector Specific Ranges

Feature Specific Ranges
Speak to the Experts
Samson specialise in specifying, supplying and installing security products for doemstic, commercial and industrial environements.
Whether your install is DIY or fitted by our expert team, just contact us for assistance.