Samson Outdoor Living
PRODUCT SEARCH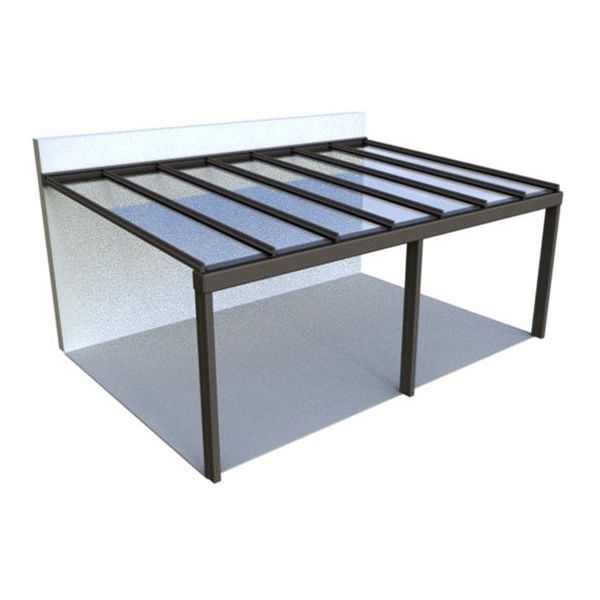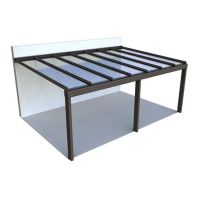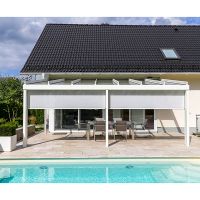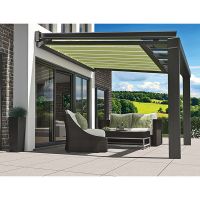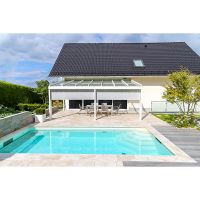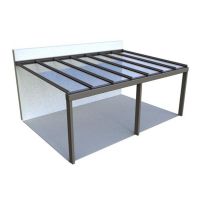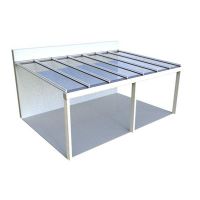 Background Information about this Product
Glass Veranda 6m x 4m Integral
Glass Verandas
3 Post System with Integrated Rain Gutter
Material: Aluminium
Gear Type: Terrace covers

Web Price: £

10,000.00
(Excluding VAT and £

12,000.00

Inc. VAT)
Web Price: £

10,000.00
(Excluding VAT and £

12,000.00

Inc. VAT)
Add to Cart
Enquire
Description
The Erhardt Integral Terrace Roof
This product has ultra high stability and durability. This appears as a modern, square look without the overhanging section of the other Erhardt terrace roofs in the range. There is an integral gutter which allows for the harmonious overall feel, with subtle, clean lines and no interruption to your horizon.
The technical components to include installation grooves, screws, nuts and bolts are all carefully concealed to give the appearance that your installation has been cast from a single mould.
The ideal addition to this terrace roof is the Erhardt awning, which is easily fitted into the existing installation and provides shade whilst the glass roof provides the shelter you need in the case of rain.
Profiles have been rounded and chamfered to make the load bearing parts unobtrusive.
Drainage has also been cleverly integrated. Rainwater is channelled through the gutter into the drainpipe and this is situated in the posts. When this needs to be cleaned of grass or leaves, for example, a clip system enables you to open the front of the profile and flush it out.
For concealed drainpipes that are situated at the wall of the home, there is a wall connector cover that does not require obtrusive end caps.
Rafters: There is a choice of two different rafter heights, both come as standard with channels for fixing lighting and for attaching your awning to provide shade, should you wish to do so.
The Multi-piece wall connecter forms the perfect seal. Three layers of concealed drainage prevent water ingress. This makes mounting easy and gives you full flexibility.
Retrospectively Extending and Expanding: If you have decided to start your outdoor living space off with a roof you can choose to add on glass elements such as windows, sliding doors, or non sliding doors, to your existing terrace roof after the installation, to enclose it and convert the roof into a glass room.
Further Enhancing your Terrace Roof or Glass Room: Add on LED lighting as a pack, or a heating element, which come with manual or remote control.
Made in Bavaria, Germany. Continuous production control guarantee high quality.