Samson Outdoor Living
PRODUCT SEARCH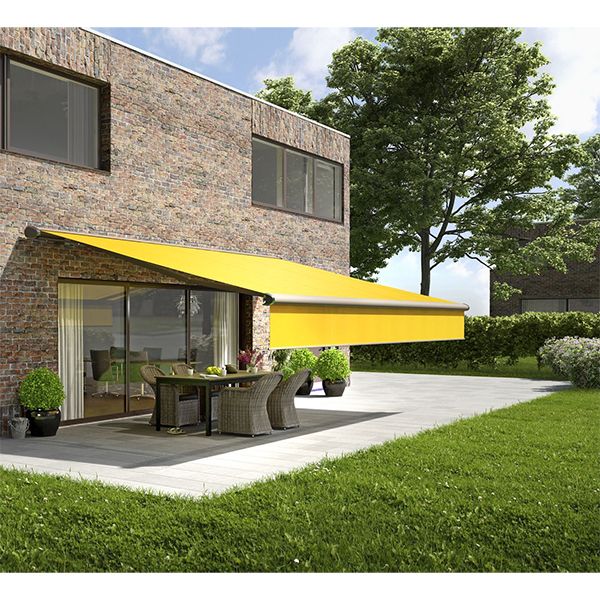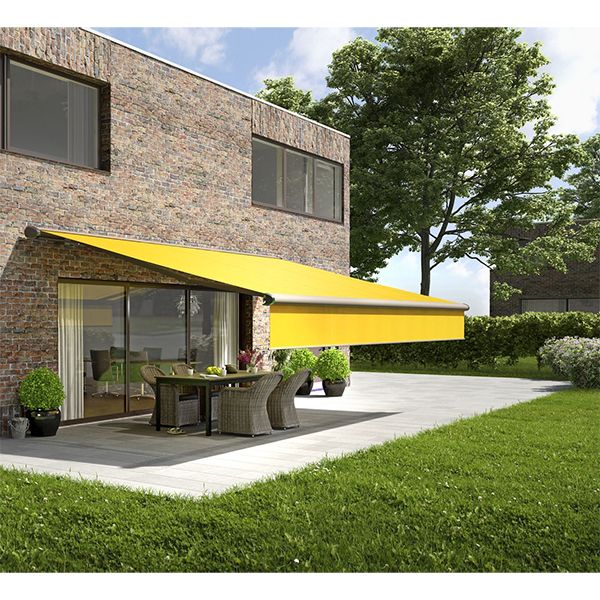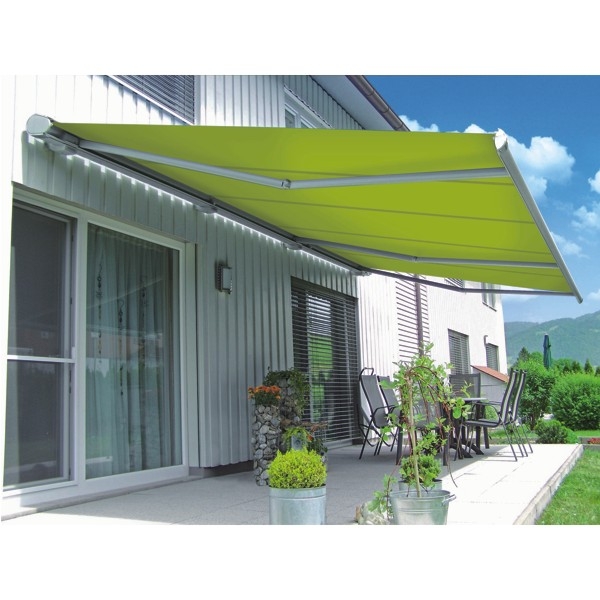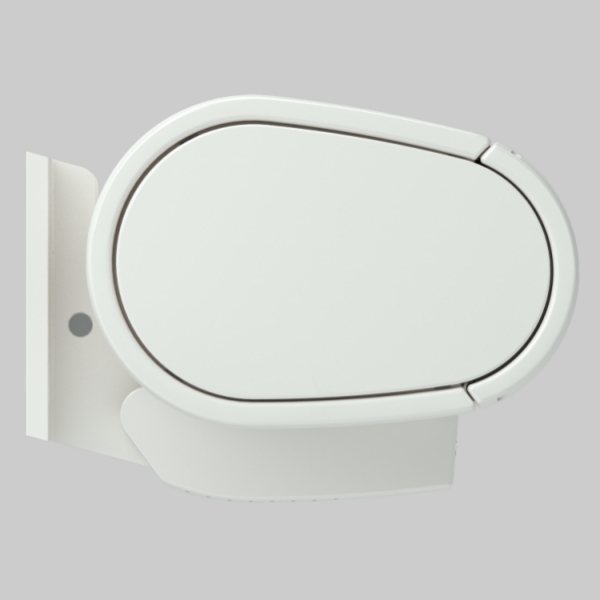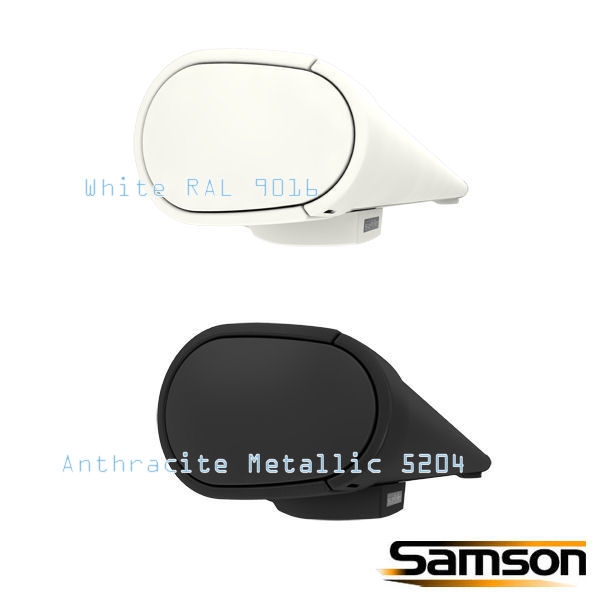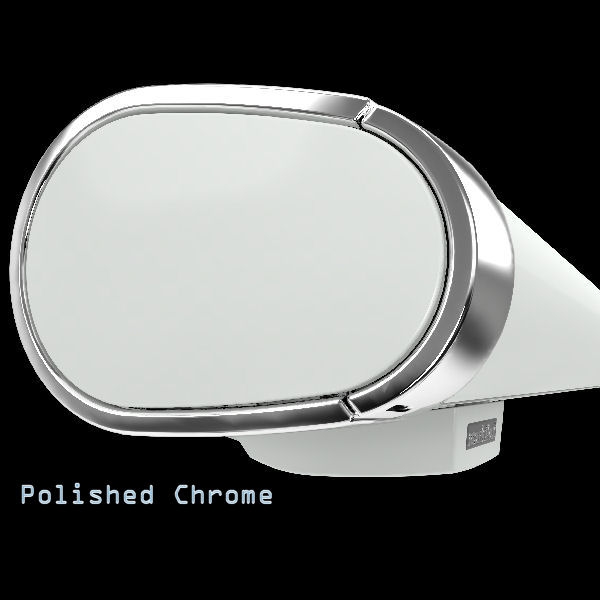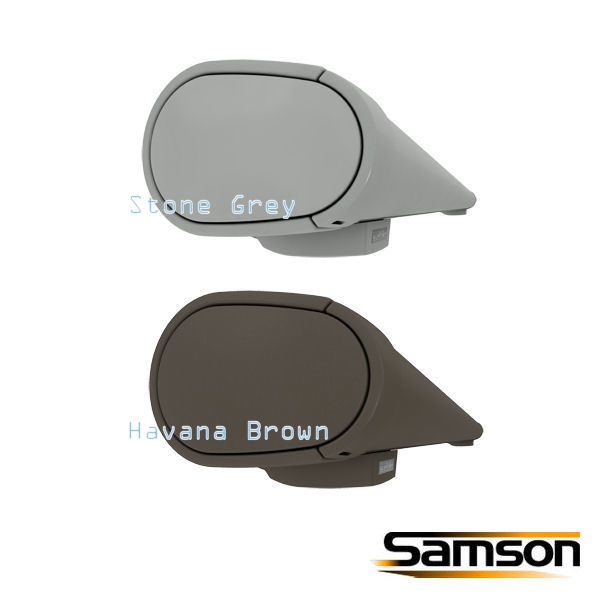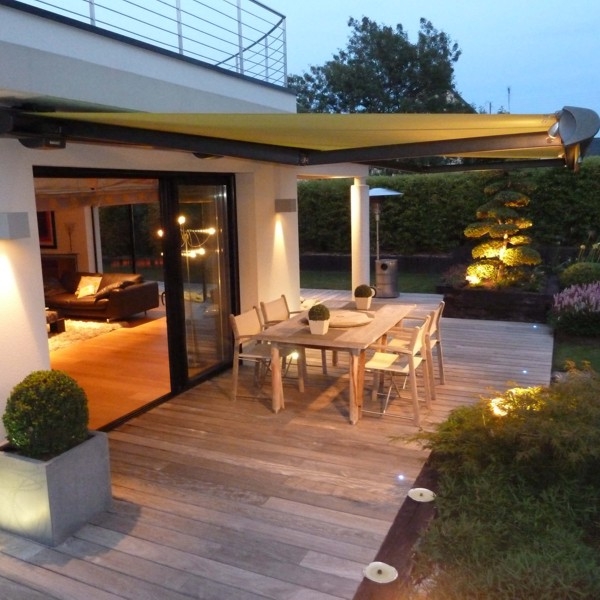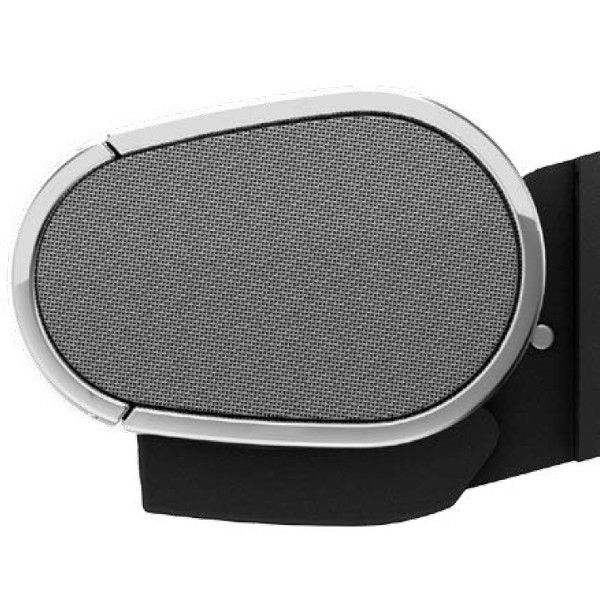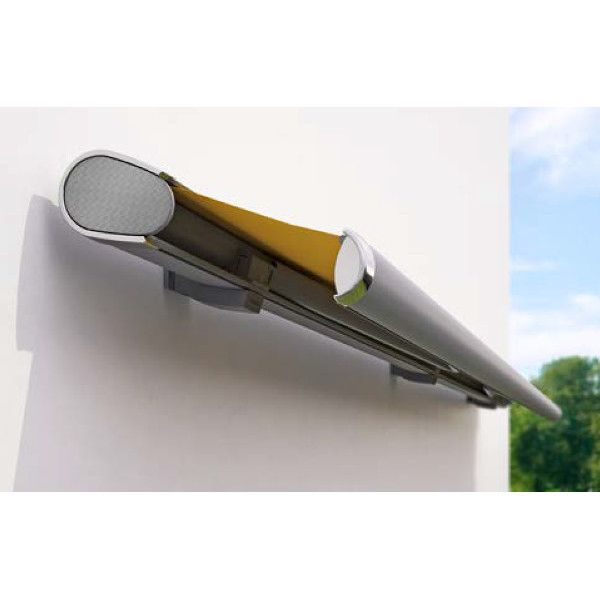 If an option you choose is marked as POA, your quote will be prepared while prices are confirmed. Please process your order normally and we will get back to you with a firm price. No commitment before you have a confirmed price for POA items.
Background Information about this Product
Related Pages
6000 Full Cassette
Retractable Awnings
Electric Retractable Awning
Width: up to 2500 mm
Projection: 1500 mm
Material: Aluminium
Gear Type: Retractable Awnings

Price on Application
Please click enquire or call our sales team
Enquire
Description

Specification

Installation

Measure

Videos
Description

Modern & Innovative Awning Technology
The Markilux 6000's innovative properties can be found in each of the three ranges (detailed below), each of which is made to measure for your own specifications. The three ranges are segregated by their colour schemes and style, making the selection of a colour scheme that suits your home and garden easier than ever.
Markilux 6000 Club
The 'Club' range consists of wonderfully bright and fresh colours that are perfect for those that want their awnings to make a colourful statement, working excellently to brighten up your outdoor space. In addition to the bright fabric covers, the cassettes of the 'Club' range are outlined with a colour (or no colour) of your choice, available to match the fabric awning if desired.
Markilux 6000 Studio
If you require an retractable awning that subtly suits the aesthetic of your patio and garden, the 'Studio' range contains the awning aesthetic for you. Consisting of shades of greens, blues, oranges and browns, your awning can beautifully become a part of the architecture, whether it is mirroring the shade of your brickwork or even your lawn. The glossy chrome frames of the cassette match your chosen fabric shade, created a wonderfully harmonised and complete appearance.
Markilux 6000 Lounge
Your patio, balcony or garden is sure to be complemented by an awning from the 'Lounge' range if you are the owner of a beautifully exquisite property. Offering an exclusive appearance, this durable awning model consists of a range of colours that showcase a subtle yet effective level of class; blues, yellows and oranges can be accompnied by the cassettes being crafted with wood effect or stainless steel webbing covers. If you wish to create the perfect accent, and the perfectly unified aesthetic, choose the 'Lounge' range.
Details:
The Markilux 6000 is an award winning, flagship model, full cassette awning and offers nearly every option possible for a retractable awning including LED lights, ShadePlus drop down valance, silentec motor drive. These desirable features are also in addition to optional designer end caps for additonal design features, as well as the bionic tendon which is actually a standard feature. This is truly a class awning for the very discerning buyer, an awning for the designer home.
New arm technology for the Markilux 6000 awnings, the so-called bionic tendon creates a friction free and virtually noiseless folding of the arms.
Dimensions
Maximum Width for Single Unit: 7 metres (approx. 23 feet)
Maximum Extension: 4 metres (approx. 13 feet)
Specification
Face Fixing Installation - Other fitting positions are available. Contact Us for more information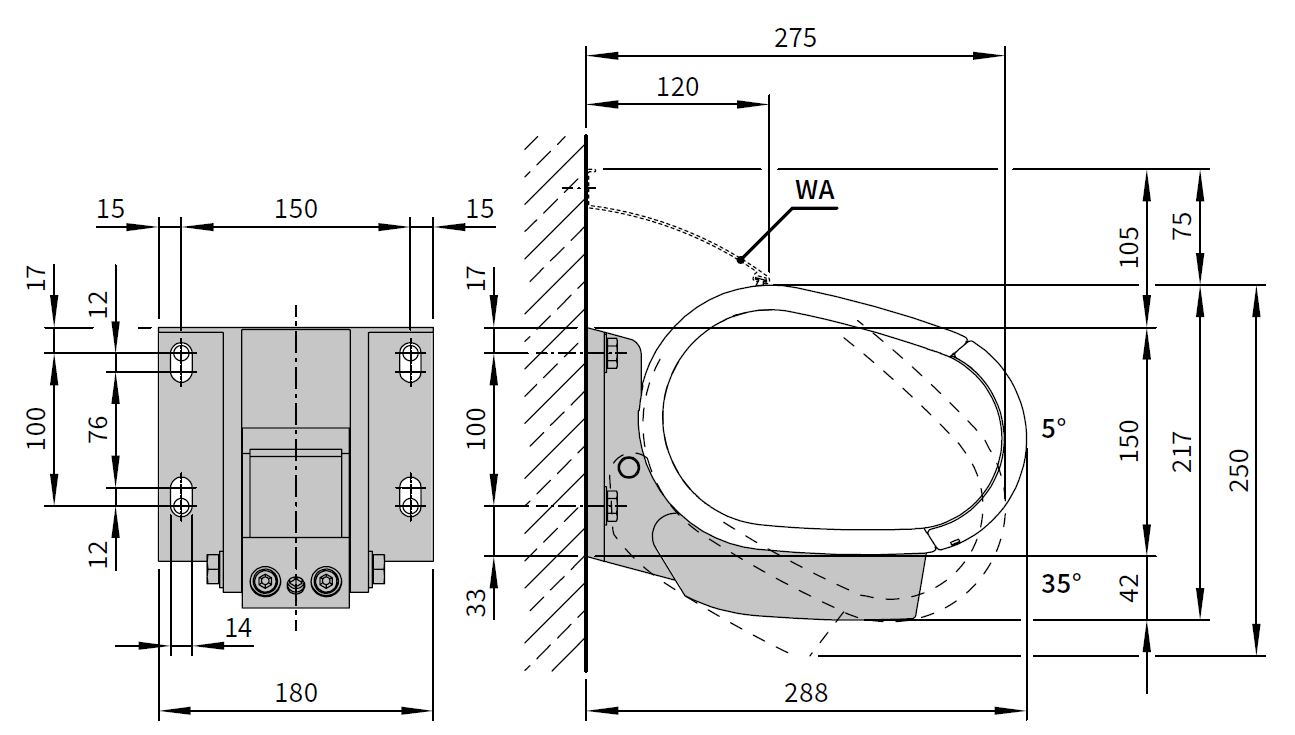 Max. Width: 13900mm
Max. Projection: 4000mm

The cassette can be powdercoated in the following colours:
Traffic White - RAL 9016
Metallic Aluminium RAL 9006
Anthracite Metallic 5204
Off White Tectured Finish 5233
Havana Brown Textured Finish 5229**
Stone Grey Metallic 5215
**extended lead-times may apply

Choice of fabric colours available:
All fabrics are made from acrylic fabric and sunsilk snc.
A valance is optional - there is a surcharge for this.

The awning cassette is polyester powdercoated and the awning fabric is also coated so that particles of dirt and rainwater simply washes away.
Operation:
Electric Operation: Radio Control Motor + 1 Channel Transmitter.

Silentec motor + 1 transmitter: Acoustic isolation of the motor from the rest of the awning makes it barely audible, markilux Silentec can only be supplied with the Markilux 6000.

The Markilux Vibrabox reacts to vibrations. It can be fixed to the inside or outside of the front profile (depending on the awning model) without requiring a power supply cable. You can choose from three different levels of sensitivity. Battery powered so no power supply or cabling required.

To view the Markliux 6000 Specification Guide, please click here PDF >

To view the Markilux 6000 Technical Measurements please click here PDF >

Click on image >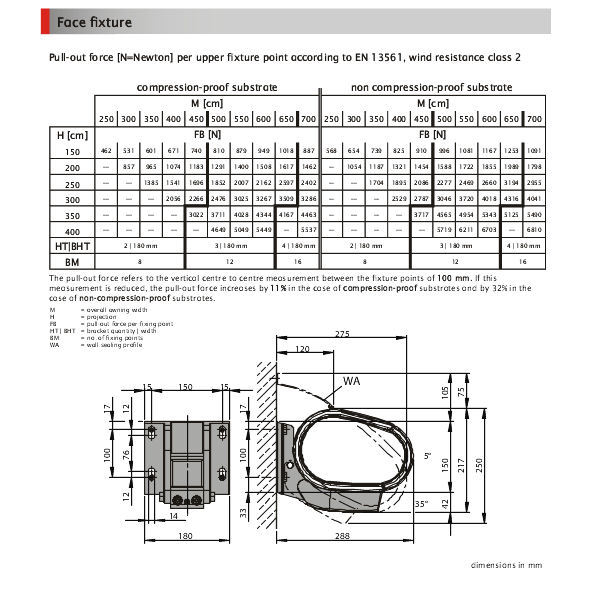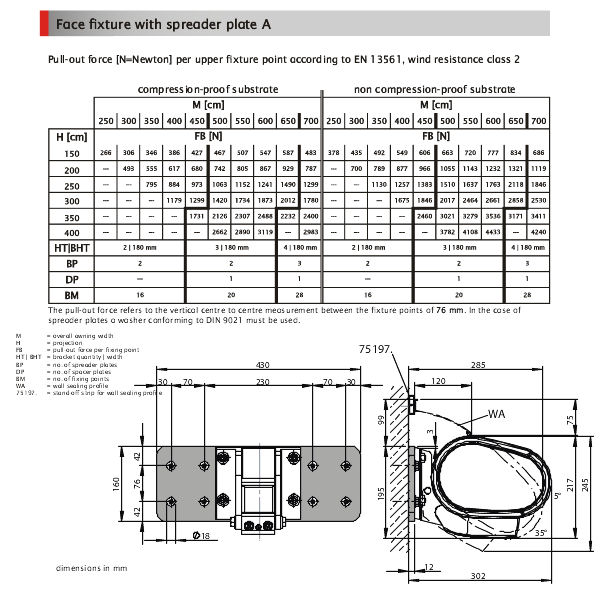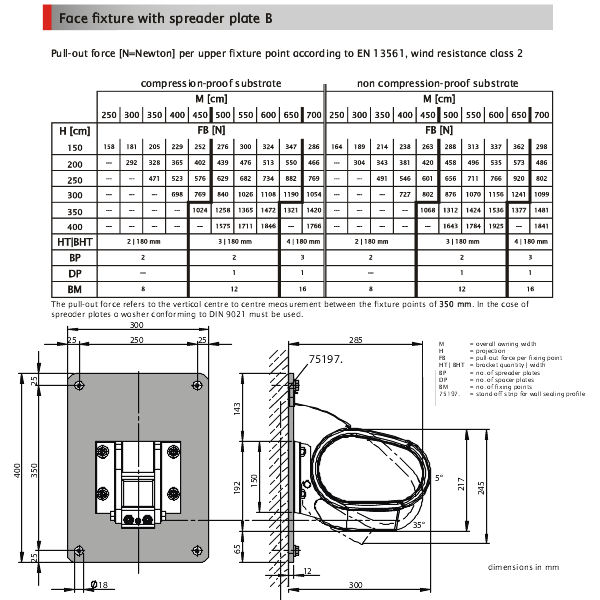 Installation
Installation Instructions available on request.

Any of the Markilux awnings require at least 2 people for installation. They are a very heavy item to lift and the fixings for the brackets must be appropriate for the type of structure they are being fixed to. Although it is possible to install these yourself it is advised to engage the services of a professional installer.
Measure
The Markilux 6000 is a very heavy awning and should only be installed by experienced installers with the correct lfiting and fitting equipment. For the larger sizes of awnings great stresses can be placed on the wall structure and the bracket position and fixings used are extremely important for a safe and correct operation long term.

Please call for advice and prices on installation for most parts of the UK mainland on 01933 274276

Video