PRODUCT SEARCH
Samson Online Shop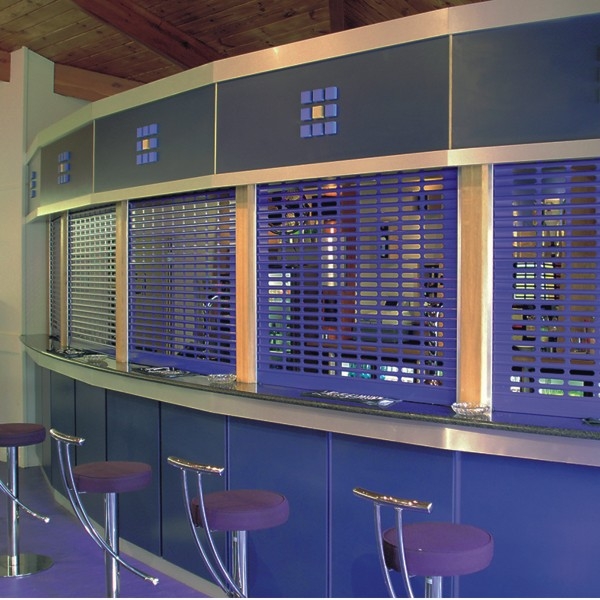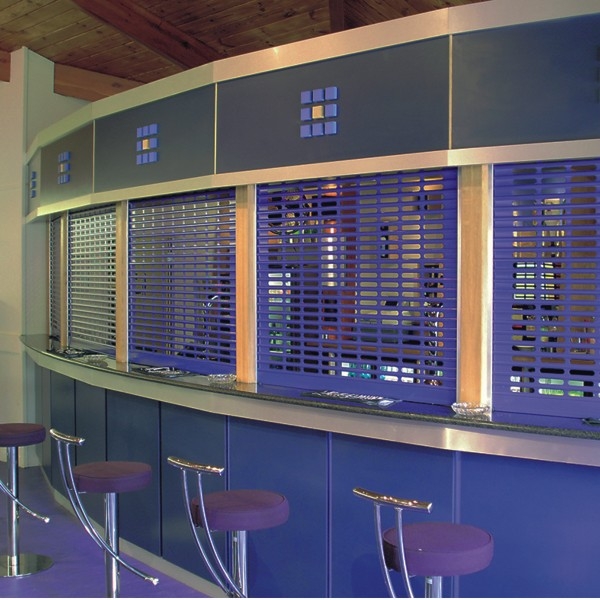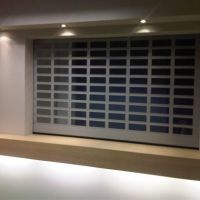 Background Information about this Product
Related Downloads
SeceuroVision 38 With Glazing
Security Shutters - Roller
Perforated Aluminium Security Shutter
Material: Aluminium
Gear Type: Roller Shutter


The SeceuroVision 38 shutter has a strong aluminium profile and delivers up to 45% vision (punched) and 17% vision (perforated).

Suitable for medium security, office, commercial and retail applications.

> Polycarbonate glazing option.

> Can be powdercoated in special colours if required
> Strong excluded aluminium profile
> Spans widths up to 3000mm
> Available as in-line or brick bond pattern (brick bond is subject to surcharge)
> Very compact shutter box
> Externally fitted
> High lever of vision
Enquire
Description

Specification

Warranty

Measure
Description
The SeceuroShield 38 security shutter is manufactured from exceptionally strong extruded aluminium slats providing excellent resistance to attempted forced entry.
Specification
All electrically operated shutters will be supplied with an Inis Uno single pole hold to run switch as standard. All switches will be supplied with a surface mount box. A flush mounted box is also available, please ask for more details.

Guide Rail Type >
H30 Guides are supplied as standard. H17 and H25 on request. H17 Guide Rails only suitable for internal use only. H40/S Guides are used where additional security is required. Wind end locks will be fitted to the curtain as standard when this option is selected.

Manual Override - only required if the shutter is being fitted over a doorway:
In the event of a power failure a manual override is required if there is no seperate access available.

Side of Operation >
Left Hand Side or Right Hand Side (as viewed from inside looking out).
Warranty
Security Shutters
The operation of the shutter along with the finish of the curtain, guide rails and box is guaranteed for a period of 2 years. The Somfy tubular motor is guaranteed for a period of 5 years against faulty materials and workmanship.