Samson Outdoor Living
PRODUCT SEARCH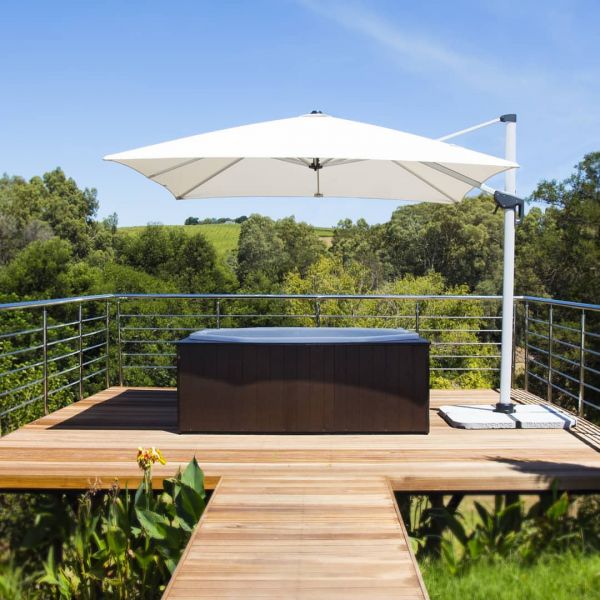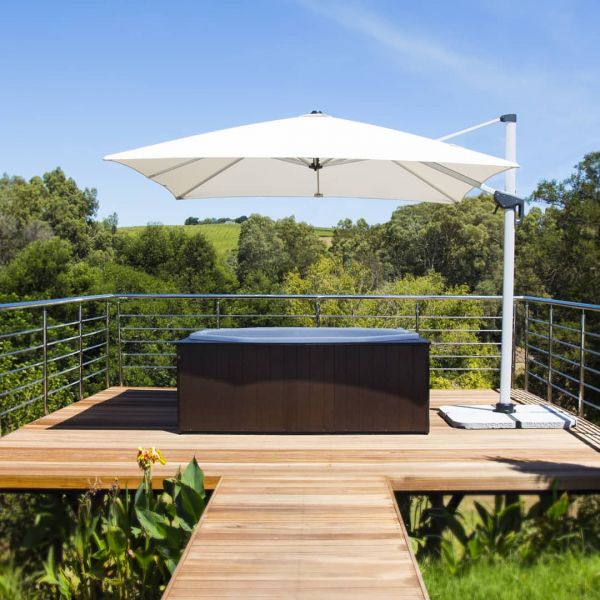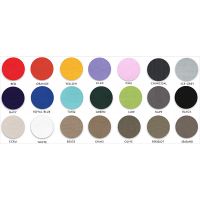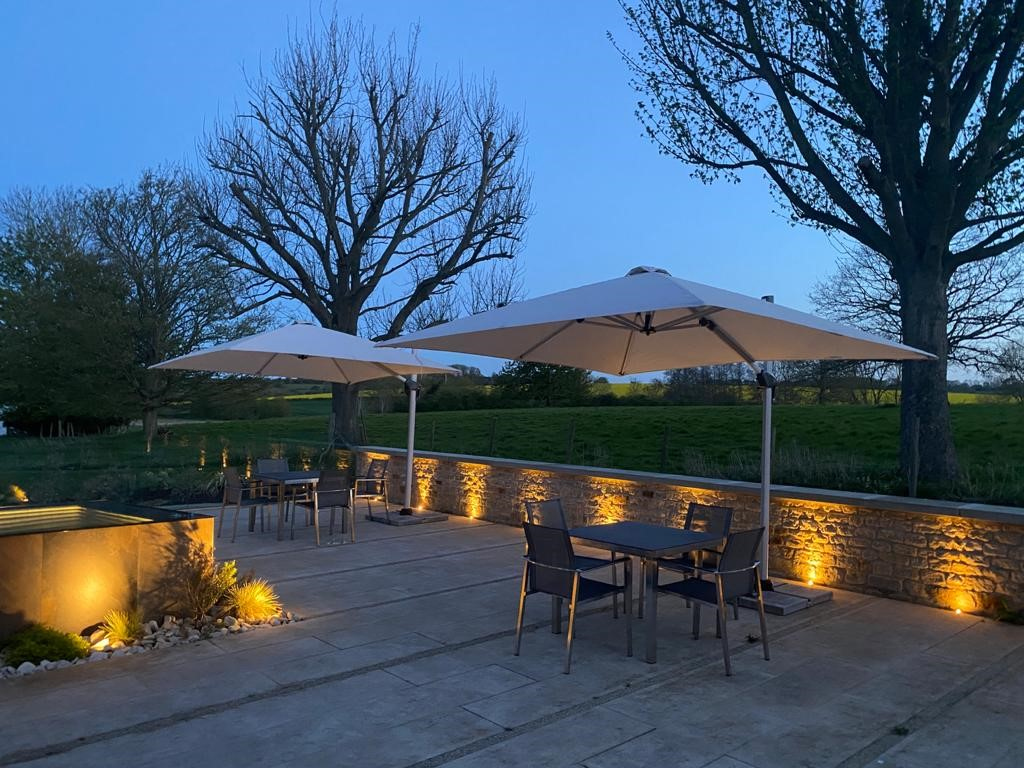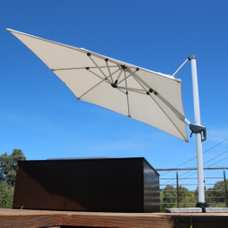 Tradewinds Cantilever 3m Square Umbrella
Domestic Umbrellas
Cantilever
Material: Aluminium
Gear Type: Umbrellas


Web Price: £

1,482.00
(Excluding VAT and £

1,778.40

Inc. VAT)
Web Price: £

1,482.00
(Excluding VAT and £

1,778.40

Inc. VAT)
Add to Cart
Enquire
Description
The Tradewinds cantilever parasol brings aesthetic appeal in a functional design. The side-post, cantilever frame keeps shelter and shade from the
sun over your outdoor area without the intrusion of a centre pole. Using strong, high quality materials andworkmanship, the Tradewinds Cantilever is the perfect choice to provide a long-lasting, shade solution.
This parasol is available in a wide range of colours, ensuring design and decor can be complemented with perfect ease. The Tradewinds Cantilever is suitable for both commercial and residential spaces, such as hotel terraces, al-fresco dining areas and residential gardens.
Frames: Tradewinds Cantilever parasol frames feature aluminium poles and struts, with an easyto- use cantilever mechanism to open and close the canopy. The frames are assembled with stainless steel brackets and bolts to allow for the easy installation of new component parts, should there be any breakages or damage at any stage throughout the parasol's lifespan.
Specification
Long lasting, durable canopies are woven from Teflon coated solution dyed polyester featuring a three year anti-fade warranty. All pockets are reinforced with heavy duty PVC. A large air vent is designed to provide additional stability in windy conditions. Canopies are easily removable and 100% washable.